Jeremy Lin to guest star in Totally Awesome Hulk comic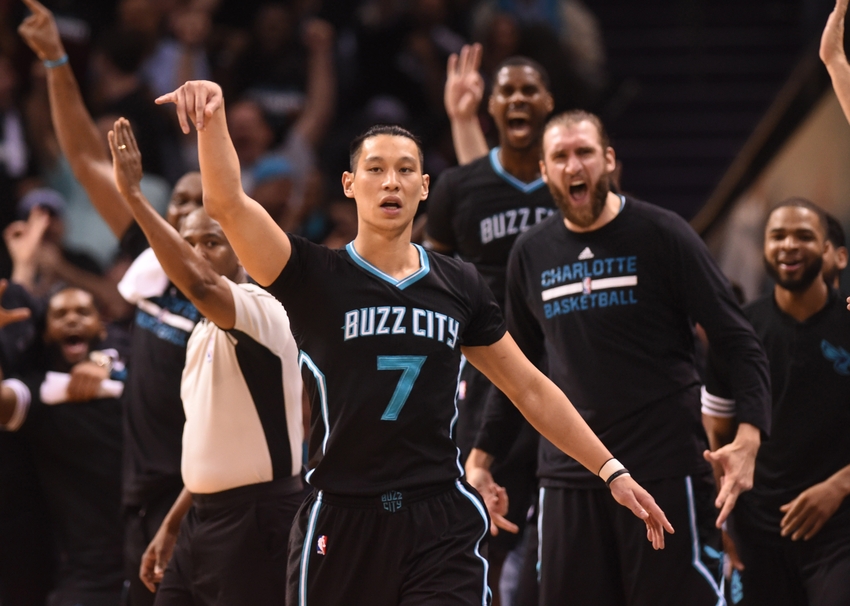 Jeremy Lin is a smart man. Part of being a smart basketball player is figuring out ways to be successful on new teams. For a point guard like Lin, that means connecting with his new Brooklyn Nets teammates.  Considering that, it makes sense that the first player he would try to connect with is All-Star center Brook Lopez. So Lin decided to do the smart thing and turn to comic books. And because of that he will be staring in an upcoming issue of "Totally Awesome Hulk" a Marvel comic with an Asian-American hero.
According to the Comic Book Resources article, Grag Pak, the author of the comic, got caught up in Linsanity back in 2011. So with Amadeus Cho, aka the Hulk, needing a lesson in team work, Pak turned to Lin.
"And Jeremy, as a great basketball player and point guard, knows a little something about teamwork," he said, "and so they've got kind of an interesting conflict and room for people to learn something along the way."
That is a really cool idea. Lin is a big deal in the Asian-American community, and adding him to the book sounds like a great fit. Now the only question that remains is if Lopez is ok with this. Lopez is proudly a DC guy, so it is unclear if he approves the Marvel cameo.
That said, it is smart that Lin went this route to connect with Brook. As long as the two have a good chemistry off the court on the court will flourish. And considering how big comic books are around the world, Lin can be even more popular off the court.
More from The Friendly Bounce
This article originally appeared on