Jeremy Lin Returns to Practice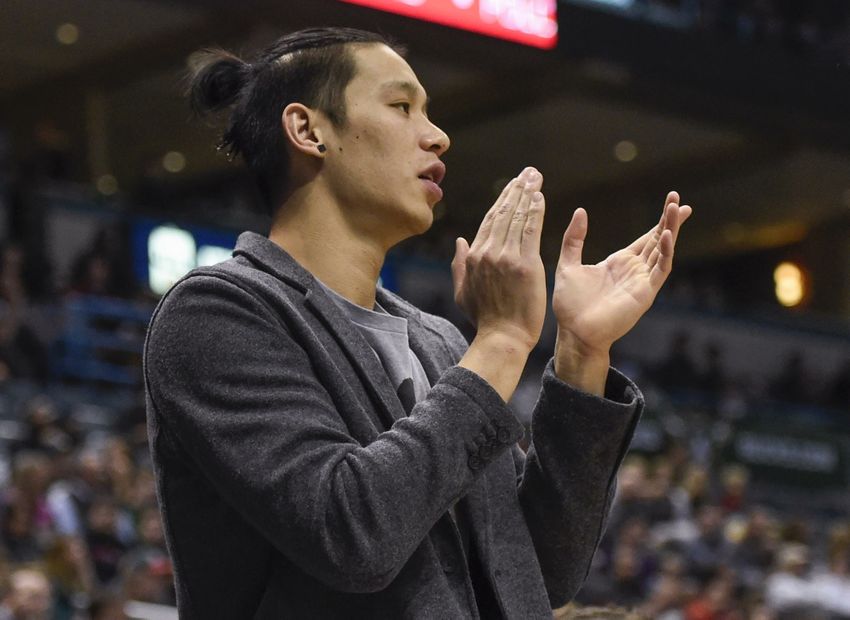 Brooklyn Nets guard Jeremy Lin returned to practice on Friday, according to head coach Kenny Atkinson.
The Nets received encouraging news on Friday, as point guard Jeremy Lin was able to practice for the first time since injuring his hamstring on November 2 against the Detroit Pistons.
The news of Lin practicing comes shortly after Nets general manager Sean Marks said he suspected Lin's return would be, "pretty soon."
While Lin was able to practice, Ryan Lazo of the New York Post reports Lin will not play on Saturday, when Brooklyn travels to San Antonio to take on the Spurs. According to Lazo, Kenny Atkinson said Lin, "looked good out there" and "moved well."
Atkinson on Lin, "He looked good out there. He moved well." He did not mention a timetable for a return. #Nets

— Ryan Michael Lazo (@ByRyanLazo) December 9, 2016
However, despite the fact that Lin practiced, Brooklyn still does not have a timetable for his return.
The Nets were off to a respectable 2-3 start to the season when Lin went down with the hamstring injury. Since Lin's injury, Brooklyn has gone 4-12, including a seven-game losing streak.
More from Nothin' But Nets
In Lin's absence, the Nets have tried a number of options at point guard, including Isaiah Whitehead, and Yogi Ferrell. The point guard position has been a bit of a revolving door since Lin hurt his hamstring. In a guard shakeup, the Nets waived Ferrell on Thursday, and signed former Bulls and Pistons guard Spencer Dinwiddie. The move signals Brooklyn's latest attempt to secure the point guard position until Lin can return.
As was originally the plan, the Nets assessed Lin's progress two weeks after initially injuring his hamstring. Injuries such as hamstrings do have the possibility to linger, so it wasn't a total surprise that Lin wasn't ready to return after being evaluated.
When Lin is able to return to game action, he'll control the offense — something the Nets have tried to have Whitehead, Sean Kilpatrick, and others do. Whitehead is seemingly a better fit at shooting guard, so it will be interesting to see how Atkinson uses him once Lin returns.
In five games this season, Lin is averaging 15 points and 6.2 assists, in 26.8 minutes per game.
This article originally appeared on