Jeremy Lin explains why he signed with the Brooklyn Nets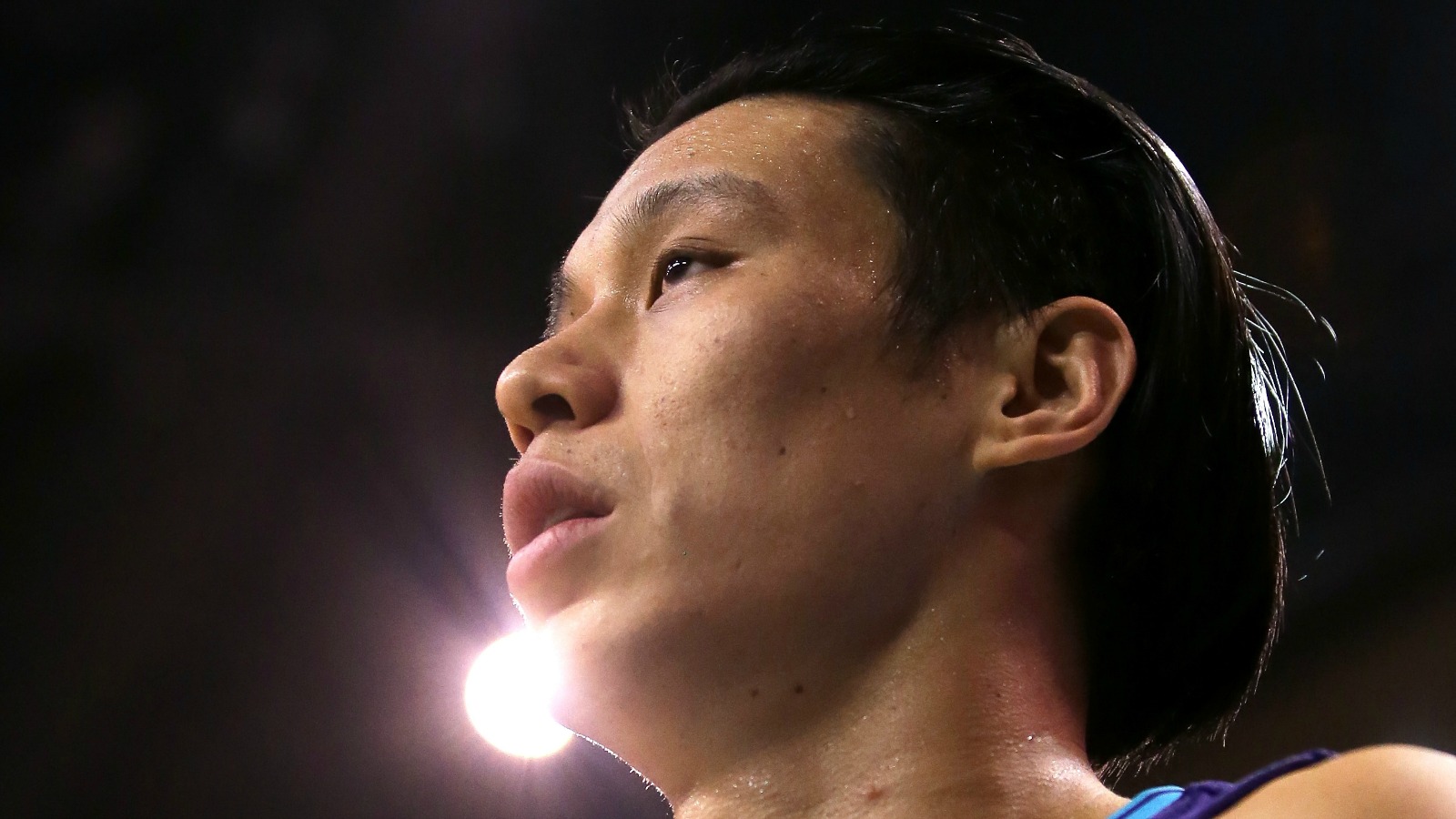 Jeremy Lin spent most of his only season with the Charlotte Hornets as a backup but had some impressive performances in the playoffs and landed a big pay raise in the offseason.
Lin opted out of his deal with the Hornets and signed a three-year, $36 million deal with the Nets (which will be his sixth team in seven seasons), where he's expected to be a starter. During the NBA's Summer League in Las Vegas, Lin said he's excited to join a franchise that's starting with a "blank slate" after an abysmal year.
Lin also reflected on the impact Yao Ming had on his career as an NBA player of Asian descent.