Jeremy Lin admits to burning out, wanting to be 'lazy' after Lakers' season ended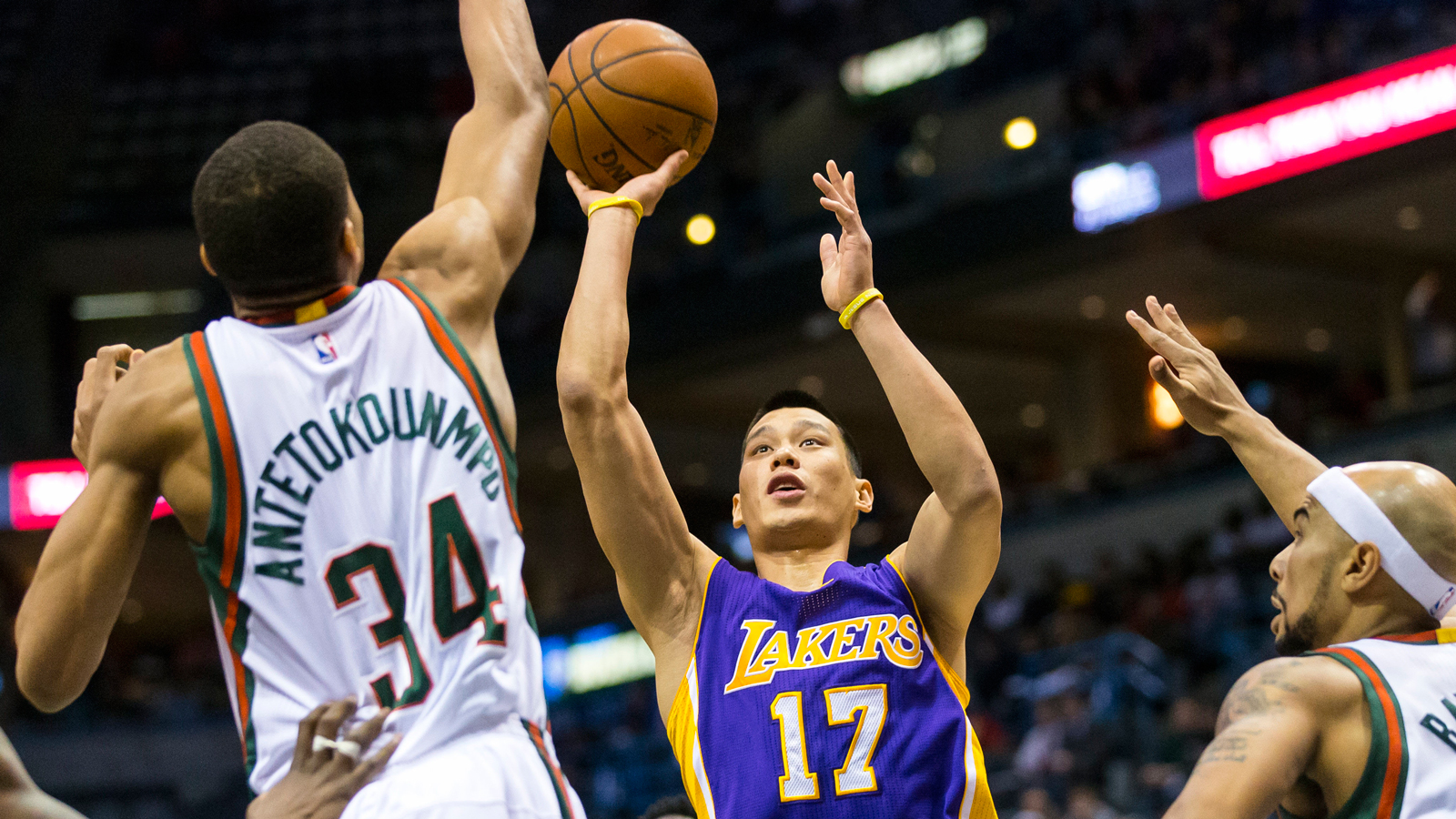 The course of an 82-game season and all of the related travel, practice, workouts, media sessions and other assorted commitments can take a toll on a player. Some take it in stride, but others struggle; either way, the offseason provides a welcome respite.
Back in the middle of May, Los Angeles Lakers guard Jeremy Lin took to his personal blog to share his perspective on his state of mind in the aftermath of the season:
"As for me mentally, I felt pretty burnt out coming out of this past season. I felt like I gave great effort to play well, play the right way, and maintain the right perspective despite seeing very little fruit. So when the season first ended I felt very…lazy. I know it's natural to feel worn out after a long year, but I was surprised by how drained I felt and how little excitement I felt to start my off-season training."
Lin is a free agent, so this might be the first and last time he goes into a summer after a season under the spotlight in Los Angeles. He averaged 11.2 points and 4.6 assists per game for the Lakers — not stellar numbers, but stats that could have teams inquiring about his services as a backup point guard. Lin seemed to acknowledge the possibility of moving on from the Lakers, as he included a thank you to the Los Angeles fans as well in his post: "It wasn't an easy season for the players, coaches or fans, but you guys always stick by my side and I won't ever forget that!"
(h/t Silver Screen and Roll)
Photo Credit: Jeff Hanisch/USA Today Sports