Jeff Van Gundy on Alvin Gentry as Pelicans coach: 'Going to do a terrific job'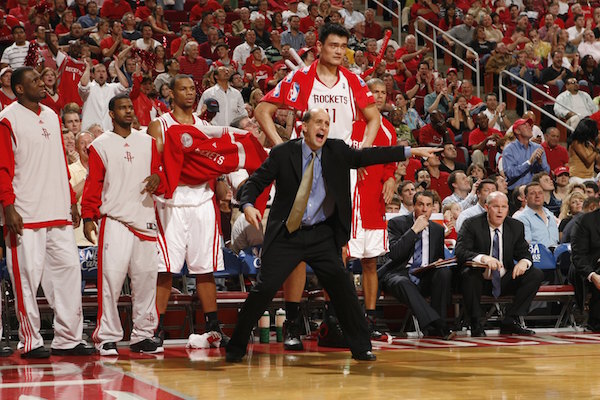 Kudos to former NBA head coach, current ESPN analyst and reported candidate for the New Orleans Pelicans coaching position Jeff Van Gundy for being a good sport about not being the man for the job. The basketball lifer was part of a pre-Finals conference call on Monday, and he was asked his opinion on how Alvin Gentry will fare as the coach of the Pelicans. Van Gundy's response was remarkably direct — and positive:
"I think he's going to do a terrific job," Van Gundy. "I think the fans of New Orleans should be very excited about [Anthony Davis] and their head coach.
"Alvin and [Davis] can ride this a decade if he can get the right pieces around him."That is, of course, the caveat that tempers a little bit of enthusiasm in New Orleans, but that should be the last thing on the minds of Pelicans fans right now. The team got the candidate they wanted — and the one they probably should have wanted — and that's reason to celebrate.
(h/t Times-Picayune)
Photo Credit: Brett Davis/USA Today Sports