Jeff Van Gundy compares Anthony Davis to Tim Duncan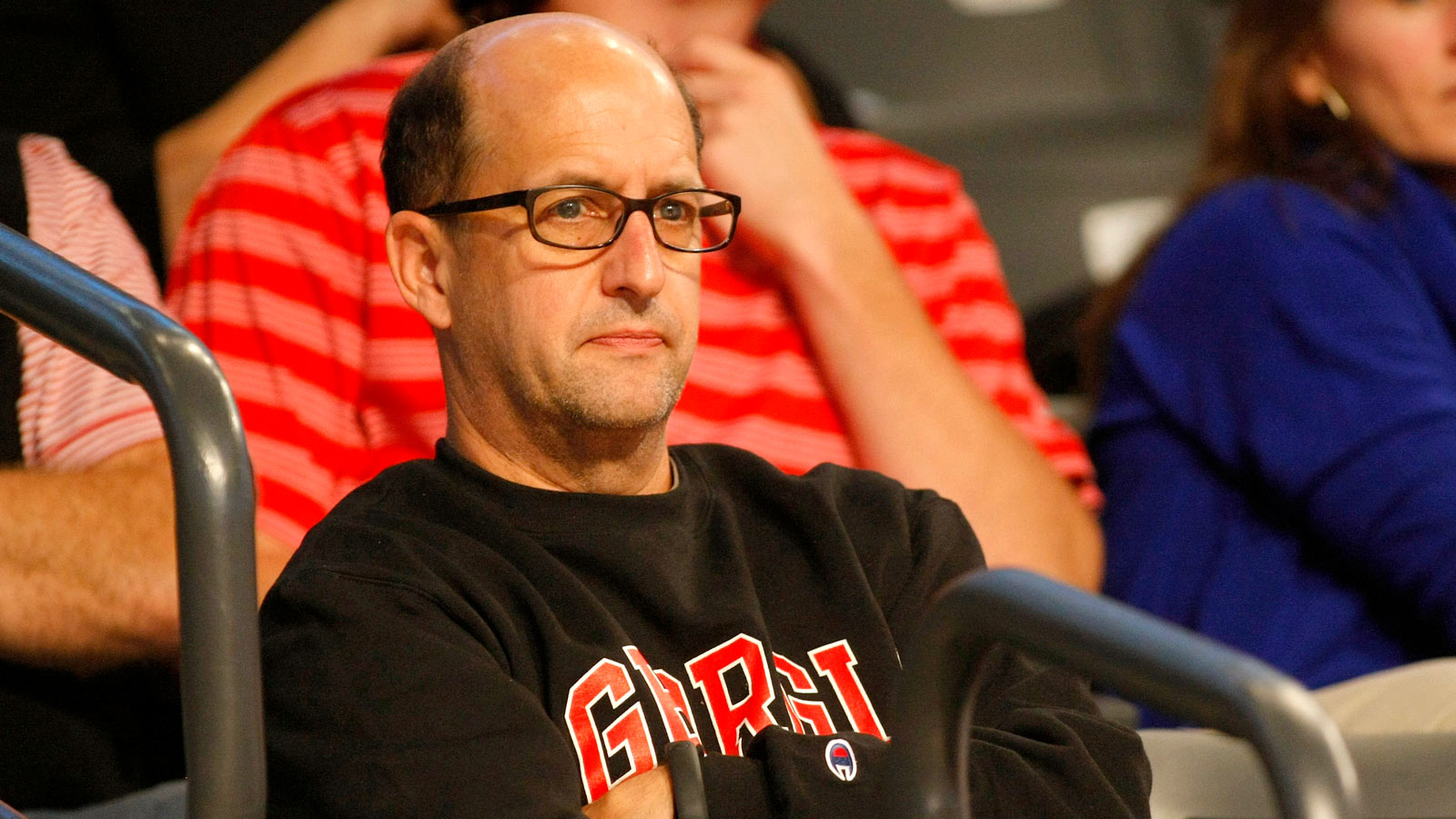 One of the most popular comparisons people like to make when talking about Anthony Davis is Tim Duncan. That's obviously a high ceiling, but Davis deserves it, and ESPN/ABC television commentator Jeff Van Gundy (who also reportedly interviewed for the New Orleans Pelicans head coaching position before Alvin Gentry filled it) is the latest smart person to make it.
Here's what Van Gundy recently told reporters in a conference call, per Sporting News:
"You don't hire a guy to bring out the best in a HOF player. Anthony Davis could be coached by someone off the street, and that dude's going to average 25 and 11. I think when you hire, you're trying to help build the best fit around him to get the right players. Because, this guy could be Tim Duncan. I don't mean Tim Duncan greatness, I mean Tim Duncan: Stay and play for a long time with one coach. Alvin and he could ride this for a decade if they get the right pieces around them."
The former New York Knicks coach is not wrong. Gentry is in a tremendous situation, with unlimited upside and the possibility of one day winning a championship. That day won't come next season, but the Pelicans have a looming icon locked in place, and all they need to do is establish a system and surround him with the proper pieces.
It's all they need to do.
(h/t: Sporting News)
Photo Credit: Brett Davis/USA TODAY Sports