Jazz, draft pick Lyles reach terms on rookie contract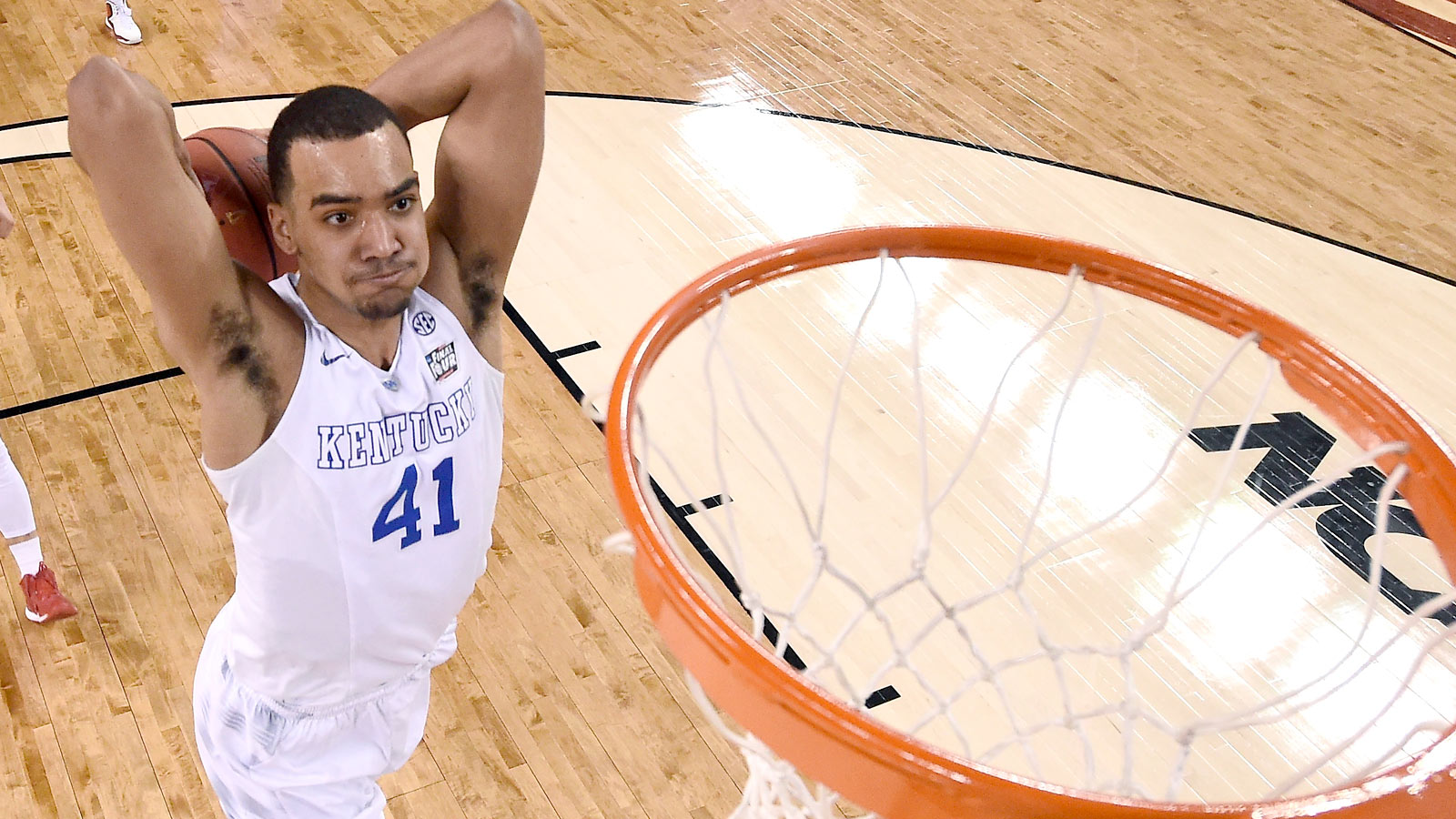 It took longer than expected, but now it's official: Forward Trey Lyles will play his rookie season with the Utah Jazz this fall.
A dragged-out contract negotiation period led to a multi-year deal. "I'm happy to be here, and I'm looking forward to getting started," Lyles said Tuesday night.
It's unclear whether Lyles can join his team in Summer League in time to hit the floor this July. Either way, we look forward to watching his career.
(h/t Salt Lake Tribune)
Photo Credit: Chris Steppig, AP