Jaylen Brown makes a very hard dunk look very easy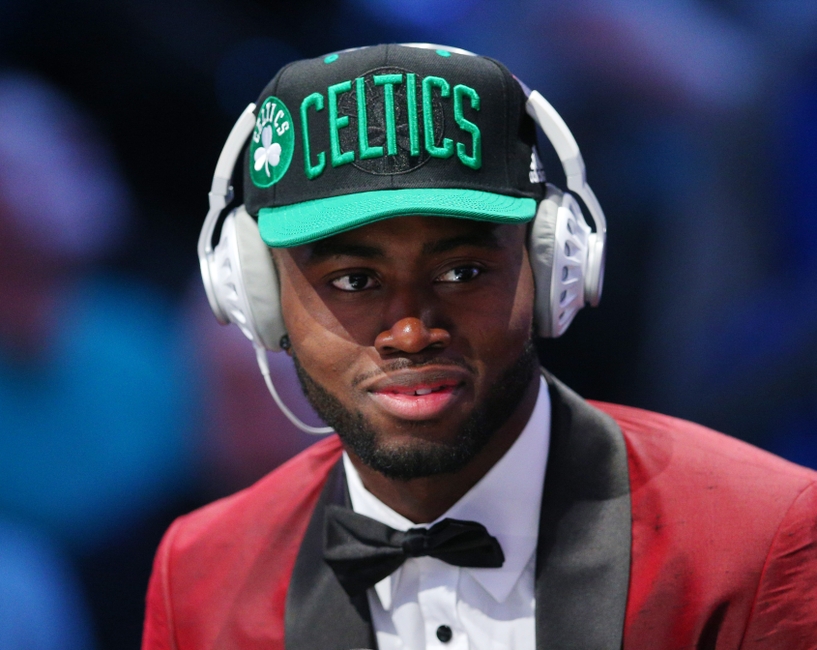 When the Boston Celtics selected Jaylen Brown at number three overall in the 2016 NBA Draft, the reaction was polarizing. Some people loved the pick thanks to Brown's combination of length, intelligence and athleticism. Others hated it because of Brown's lack of a distinct position and shooting. While it is still unclear which party is right, one thing is clear. Jaylen Brown can jump really high.
Don't believe us? Check out this video that surfaced on Tuesday of Brown effortlessly completing a through the legs dunk.
(h/t to the guys at the NBA Reddit for the find)
Just a reminder, Jaylen Brown is six-seven. People that tall should not be able to do that dunk so effortlessly. Especially guys who probably are playing a lot of power forward, at least early in their careers.
So yeah, Jaylen Brown is really, really athletic. What exactly that means for his NBA future is unclear. But it at least gives him a chance. And gives us a chance to see some really fun and impressive dunks and blocks. And really, that is something that everyone should like about a guy. Highlights are just a really fun thing to have.
More from The Friendly Bounce
This article originally appeared on