Jason Williams rips Charles Barkley over criticism of Kevin Durant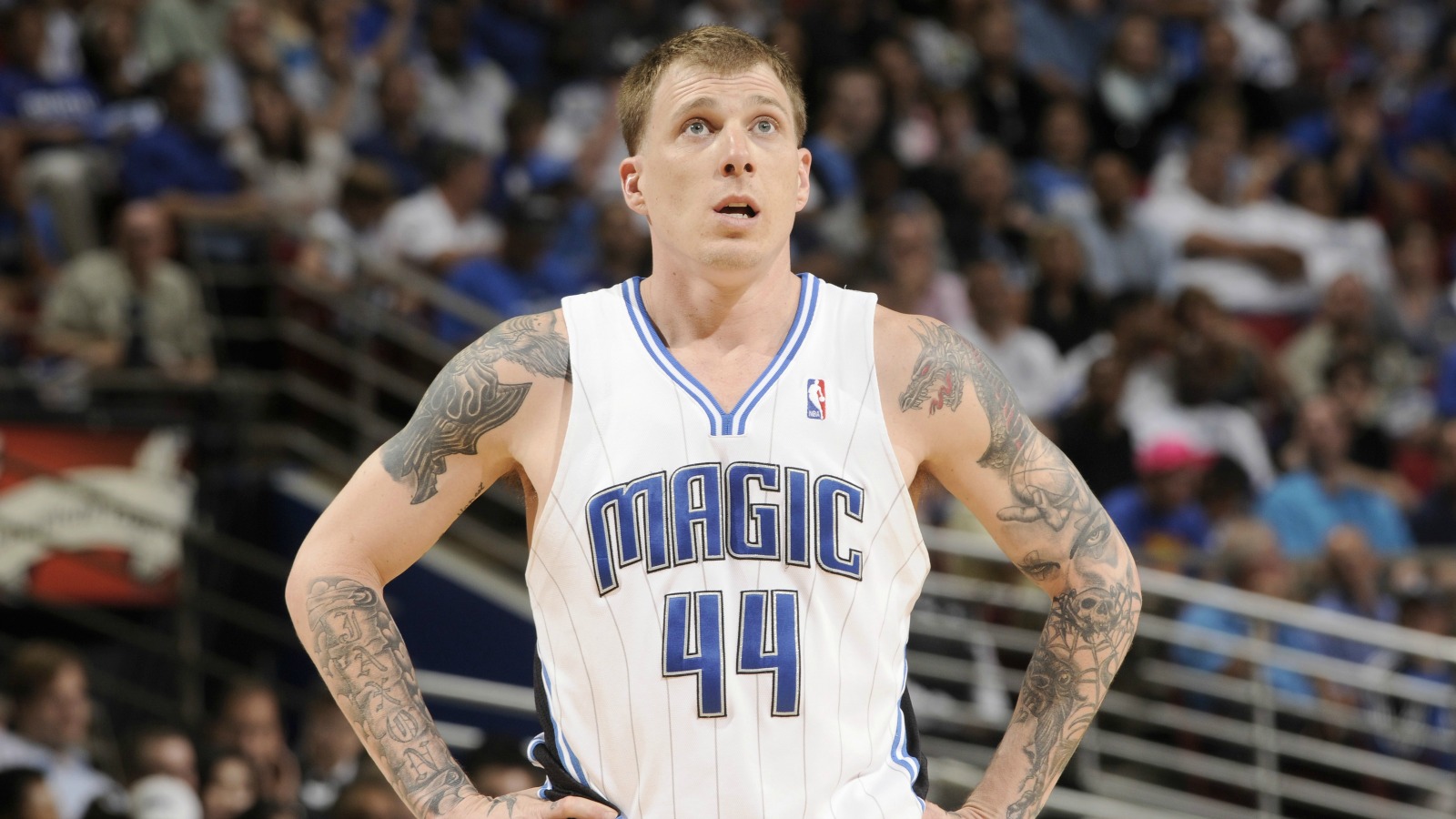 Since the moment Kevin Durant left Oklahoma City for the Golden State Warriors, seeing reaction from across the basketball world has become a fascinating sociological experiment. First, there was the reaction to the move, with some of the most outspoken voices in the sport (like Charles Barkley and Reggie Miller) criticizing the decision, then of course, the reaction to the reaction, where people told those like Barkley and Miller to back off.
That's right, it seems like everyone has not only an opinion on the move, but also an opinion on the reaction to the move as well. And that includes one of the NBA's most mythological figures (even if he wasn't one of the greatest players), Jason 'White Chocolate' Williams.
Williams was playing in 'The Basketball Tournament' this weekend, where he was asked about the Durant move. In the process, he shared his own opinion on Charles Barkley's reaction as well.
Actually, I take that back: He didn't 'share an opinion' on Barkley. He absolutely ripped him to shreds. Here is the Q&A, courtesy of DYSTnow.com:
As the kids say: Holy crap! As I mentioned above, Williams didn't just 'disagree' with Barkley. He tore poor, old Sir Charles to shreds. And while I think it's hard to agree with the concept that Barkley was a loser that no one wanted — after all, he did win an MVP and led Phoenix to the Finals in 1993 — it's also hard to disagree with the larger point: That many in the media, Barkley included, probably need to back off KD a little bit.
In addition to the Barkley stuff, there were other really interesting tidbits with Williams, who has stayed relatively out of the headlines since his retirement from the NBA following the 2010-2011 season. From the sounds of things, it does seem as though Williams is enjoying retirement; according to the article, he fills his time around his children, playing a lot of golf, and popping up at the occasional event like 'The Basketball Tournament.'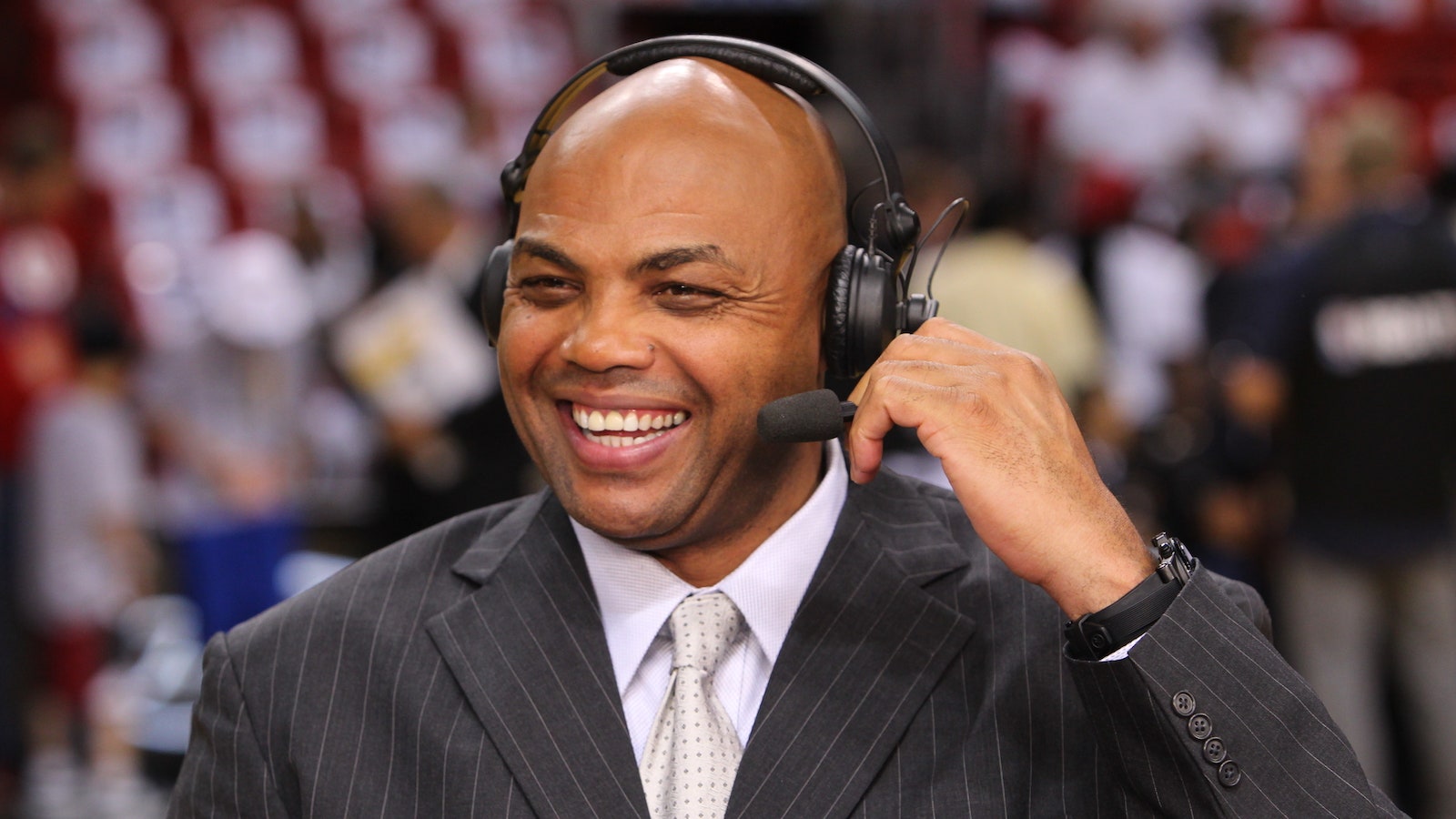 So would Williams ever consider coaching? The answer is no, and he gave a great answer why.