James Young set to make Las Vegas Summer League debut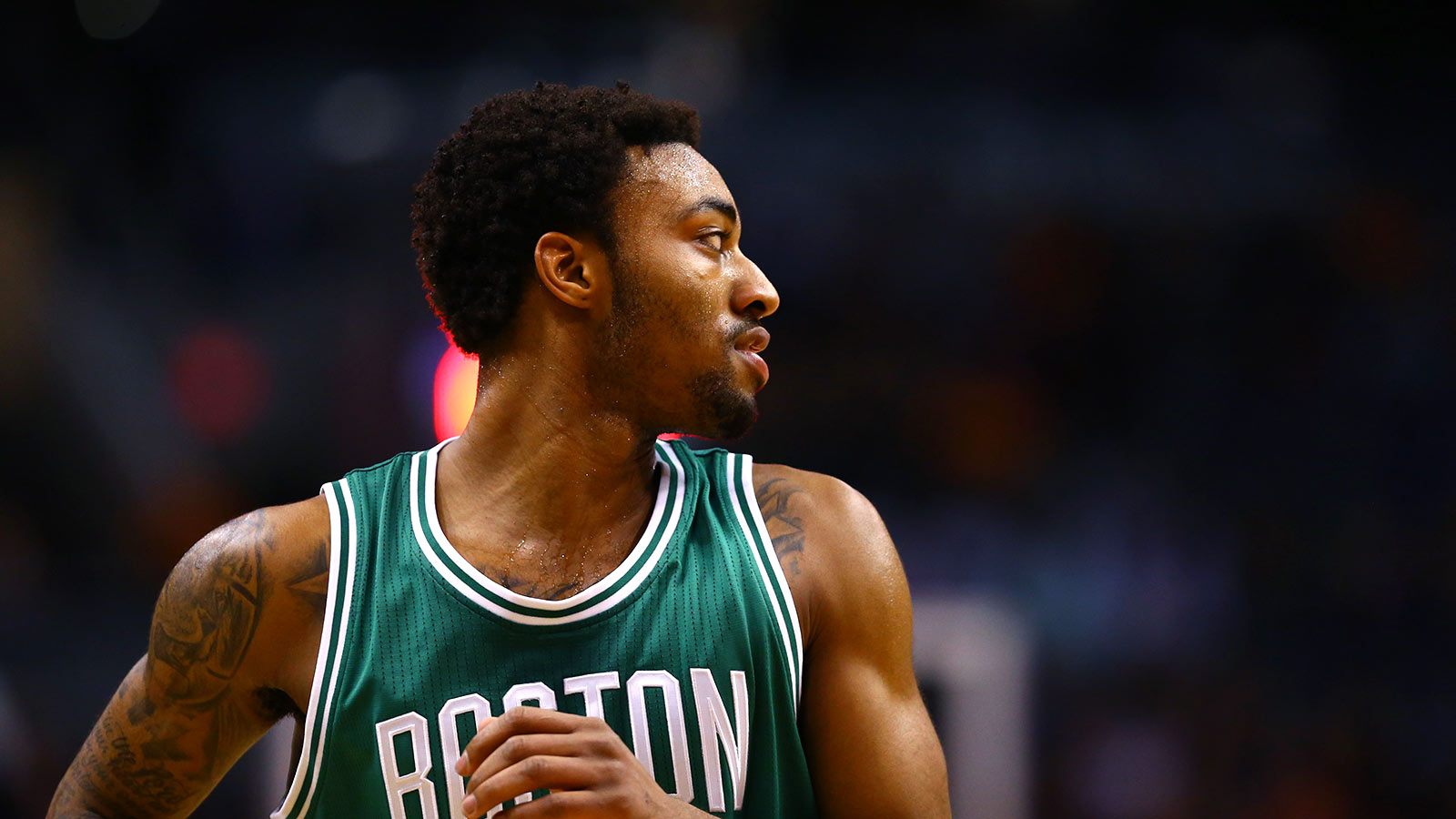 James Young has yet to play in the Las Vegas Summer League, but that will change on Thursday night, when he makes his debut against the Portland Trail Blazers.
Here's what Young had to say about finally getting on the court, courtesy of MassLive's Jay King:
"We'll see how it goes. Run with the second unit a little bit and just get my rhythm back. I just want to contribute to the team as much as I can. It doesn't have to be scoring-wise. Rebounding, defending and doing everything on defense. The little stuff."
Young is coming off an incredibly disappointing performance in the Utah Summer League, and tonight's showing can go a long way to alter his suddenly negative perception. But that's not what he's worried about, at all.
"I'm not here to show anybody anything. I know I can play. The coaches know I can play. So I'm not here to just, you know what I'm saying, go by how they think I should play. I'm just going to go by what I know how to do, and just go out there and play."
(h/t: MassLive)
Photo Credit: Mark J. Rebilas/USA TODAY Sports