James Young's summer league future remains uncertain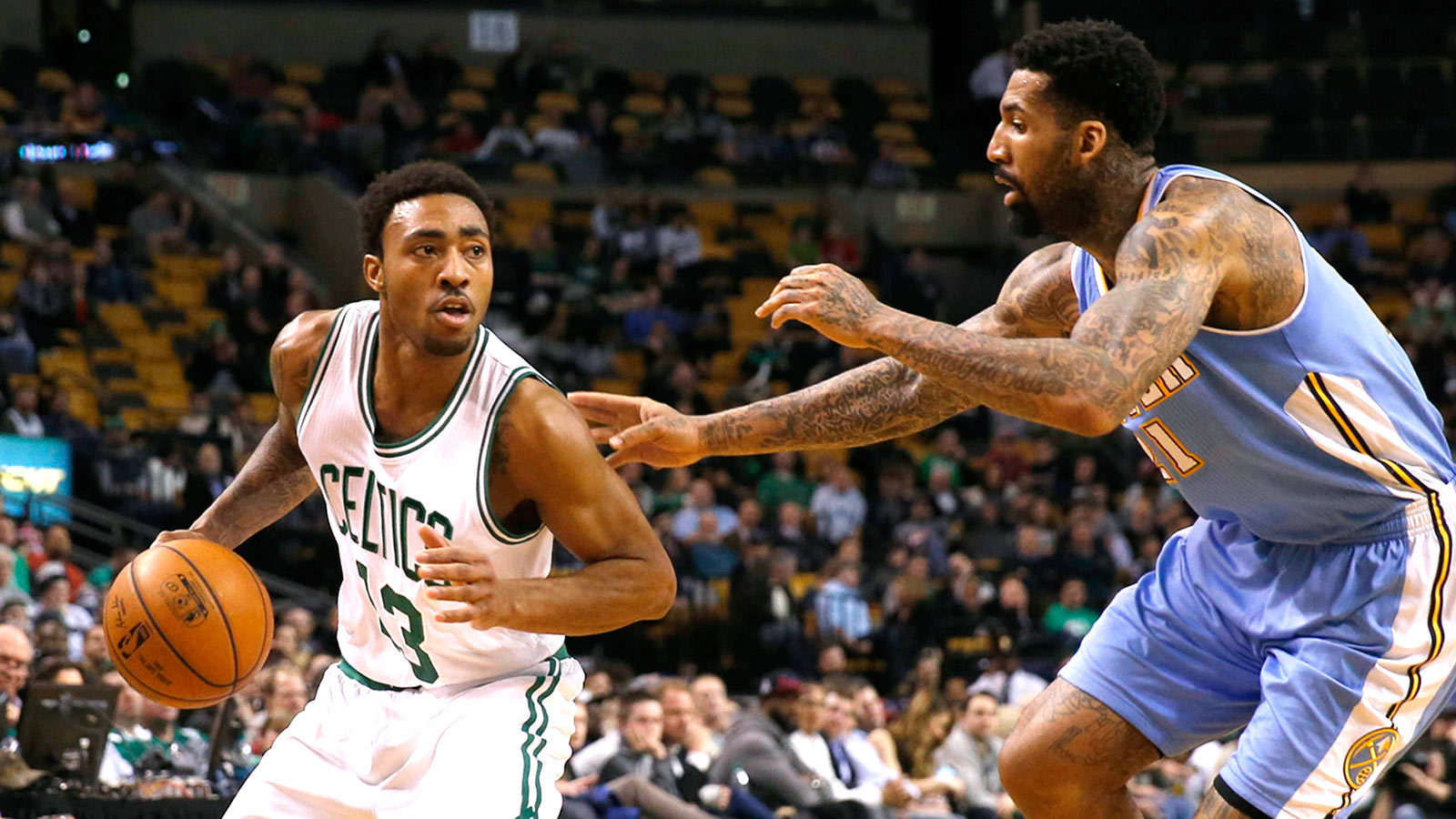 James Young has yet to play a minute of summer league basketball since arriving in Las Vegas, but the second-year guard is doing everything he can to get back on the court.
Right now he's battling a knee injury. Here's what he recently told the Boston Herald's Mark Murphy about his progress:
"The Celtics guard, deprived of anything more than the exercise bicycle and some informal shooting since the team arrived last Friday for this week's summer league, actually welcomed the sight of cement stairs. 'I finally ran some stairs (yesterday), just waiting for the swelling to go down,' Young said of his bruised left knee, which has thus far ruined his summer."
Young is still only 19 years old, but the Celtics badly want to see him on the court during this precious opportunity. He struggled mightily in the Utah Jazz Summer League earlier this month, and Las Vegas still stands as a great way for him to redeem himself.
But time is running out.
(h/t: Boston Herald)
Photo Credit: Greg M. Cooper/USA TODAY Sports