James Young's summer is not going so well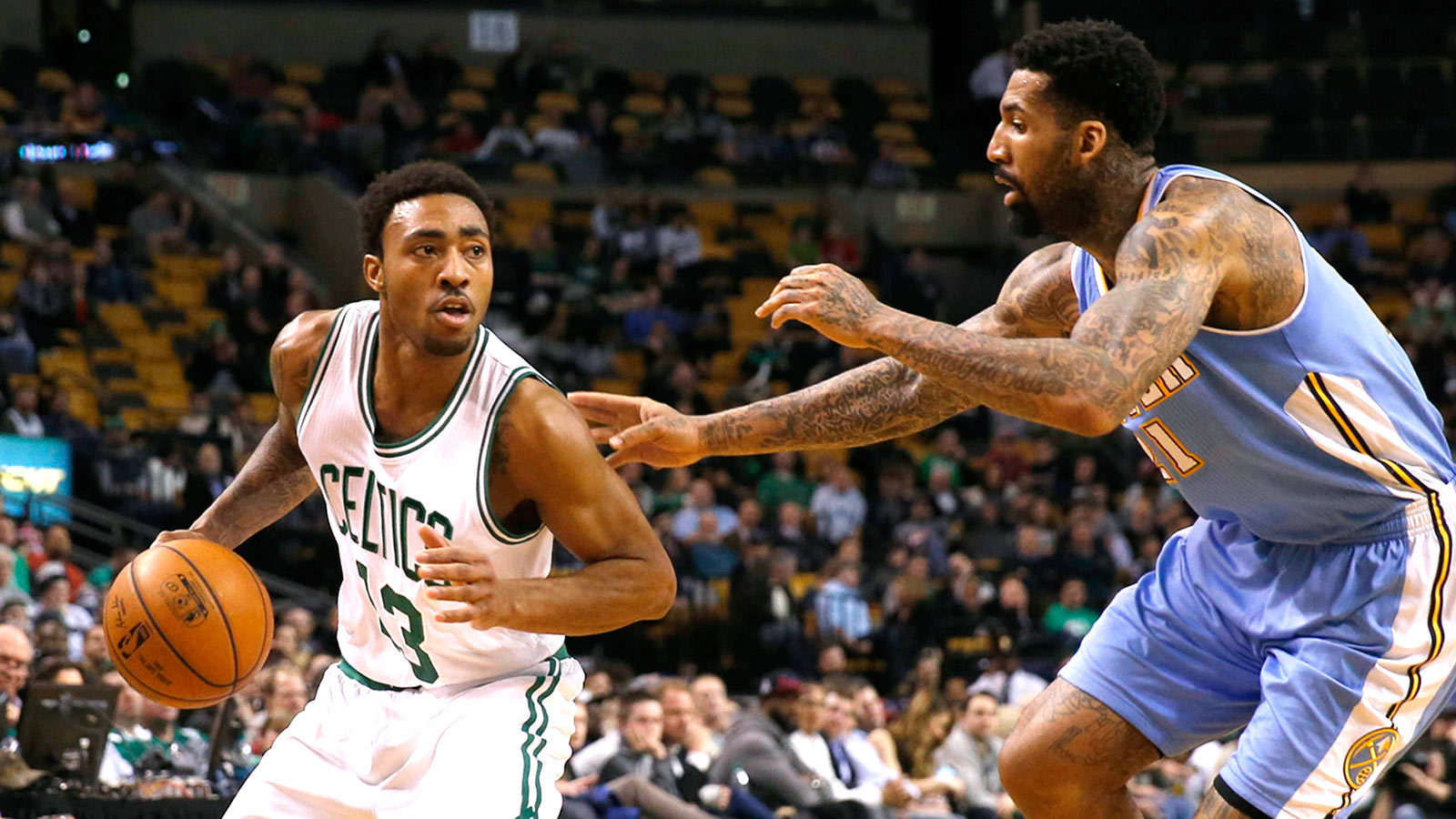 James Young entered summer league with a ton of hype and high expectations. Some even thought he'd be the best player the Boston Celtics trotted out.
So far that hasn't happened. Like, at all. Through two games he's missed 14 of 20 shots and 10 of 12 threes. He's been terrible. But, as ESPN Boston's Chris Forsberg writes, Young can't afford to let a couple games get him down. Brad Stevens and the rest of the Celtics won't let it happen:
"After missing his first six shots and going scoreless at halftime, Young got himself going a bit in the third quarter by getting to the basket and the free-throw line. But Stevens was quick to stress that it's Young's commitment on the defensive end that could ultimately dictate his opportunity in the new season. 'I think the biggest thing is, are you a good defender? Because we have a team full of guys that are good defenders,' Stevens said. 'So you've got to be good to be in the mix. And then [Young is] going to have to make shots. That's No. 1. I mean, we can all want guys to do more or expand their game or whatever the case may be, but the first thing he's got to do is make shots. And then you know I think he'll be able to play off of some other screens and some of those actions, or he can curl in the lane, use his athleticism and put it on the floor once and finish. He had a couple of nice little plays in transition. He's gonna get points like that just from his athleticism. But I think, obviously, I don't want to overcomplicate this pretty simple game.'"
Even though Young isn't setting the world on fire right now, his age and experience should really drop expectations back to Earth. His shot will eventually fall, and when it does the Celtics will have a dangerous weapon on their hands.
(h/t: ESPN Boston)
Photo Credit: Greg M. Cooper/USA TODAY Sports