Jamaal Wilkes says Kobe Bryant can't physically carry the Lakers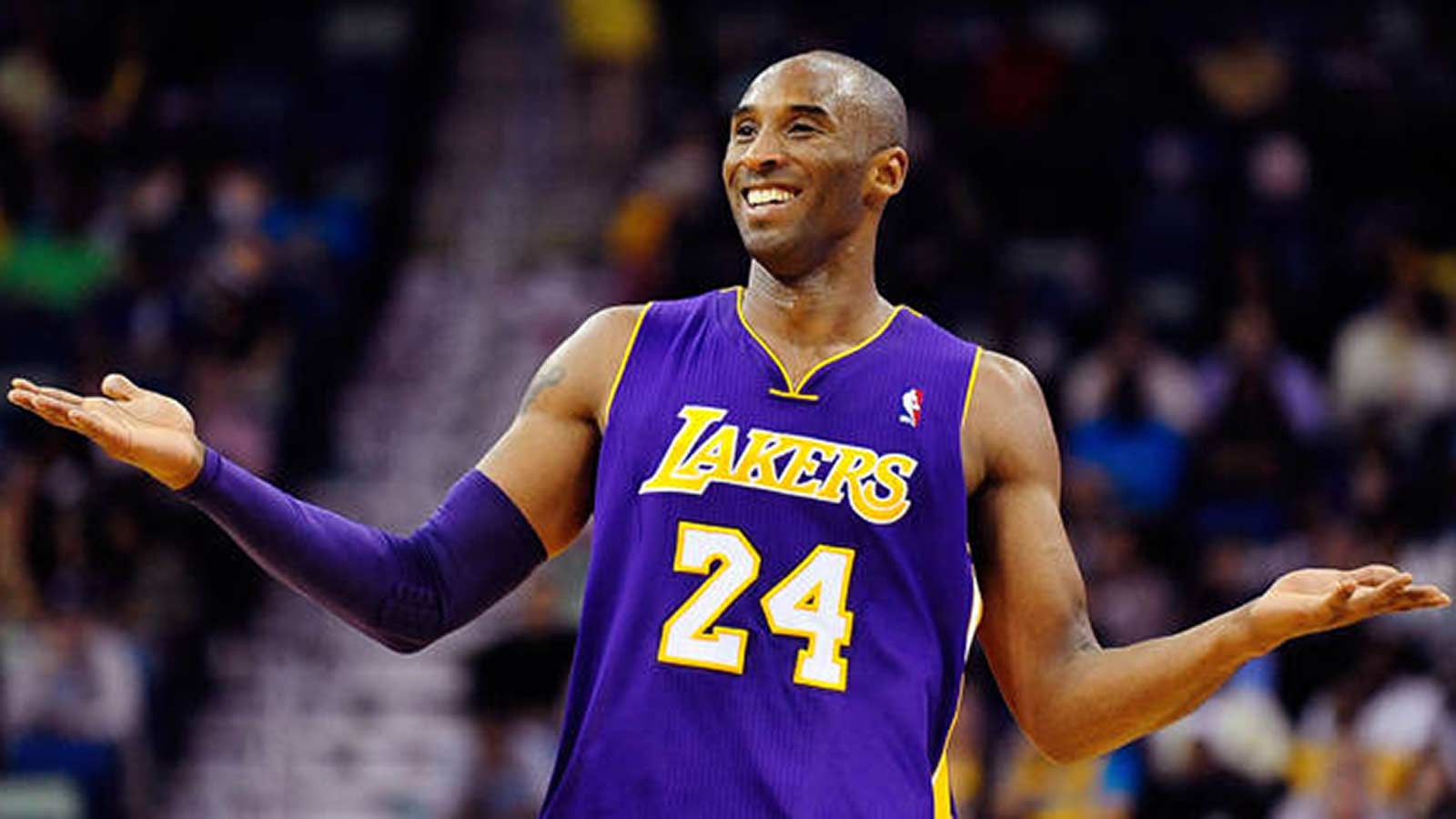 Los Angeles Lakers guard Kobe Bryant is nearing the end of his career, and with that comes new realities. Bryant was able to play in just 35 games this past season due to injury, and he'll turn 37 this summer.
Another Lakers legend, Jamaal Wilkes, recently weighed in on Kobe's future and spoke about the impact of not having a young player waiting in the wings like Wilkes had with James Worthy. Here's what Wilkes told Adi Joseph of the Sporting News:
"It's very different," Wilkes told Sporting News. "He has very little help, and I'm sure he feels like it's all on him because it has been for the last 18, 19 years. And I'm sure he doesn't know what to expect from himself or what his body can give him now. But it's clear that he's near the end. He's in the last year of his contract. But physically, he just can't carry the group more."
(h/t Sporting News)