Jabari Parker goes back to school to honor his favorite teacher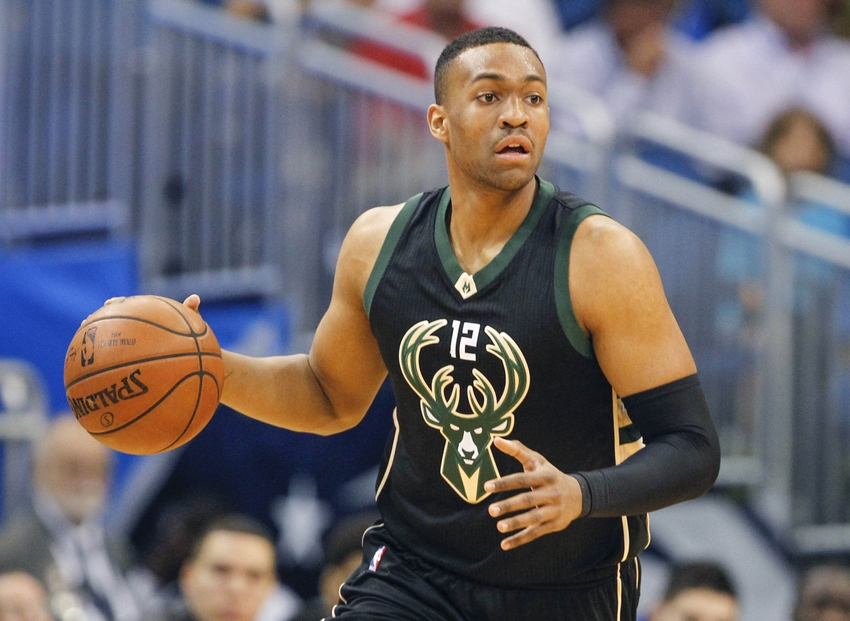 We all have that one teacher that made a major impact on our lives. For me it was Mr. McCarthy, the English and Journalism teacher who got me into writing and sent me down the path that led me here. For Jabari Parker that teacher was Ms. McNeal, his eighth grade science and home room teacher. Recently he headed back to his old stomping grounds to visit Ms. McNeal and what followed was a touching scene.
First of all, as someone who is now a teacher, this is wonderful. Every teacher hopes to have a long list of
students who feel the way Parker feels about Ms. McNeal. The exchange of I love yous at the end of the video is so genuine that it is touching. So is Ms. McNeal breaking down in tears as Jabari reminisces about times that helped shape him into the wonderful person he is today.
The non-Ms.McNeal parts of the video are pretty great too. Parker has always talked about how much Chicago and his childhood mean to him and you can see that as he walks through the school. Each hallway and classroom has a memory and Parker excitedly tells them to the camera.
Of course the least surprising part of the video was the fact that Jabari was a great student. Parker has never been in any kind of trouble since becoming a household name so his behaving in school was easily seen. That said, it does seem like he still fears the principal's office which was pretty funny.
So as the school year starts take a lesson from Jabari Parker and remember your Ms. McNeal. As for Parker? Well, he just needs to stay wonderful.
More from The Friendly Bounce
This article originally appeared on