J.R. Smith wears a t-shirt to promote his own presidential campaign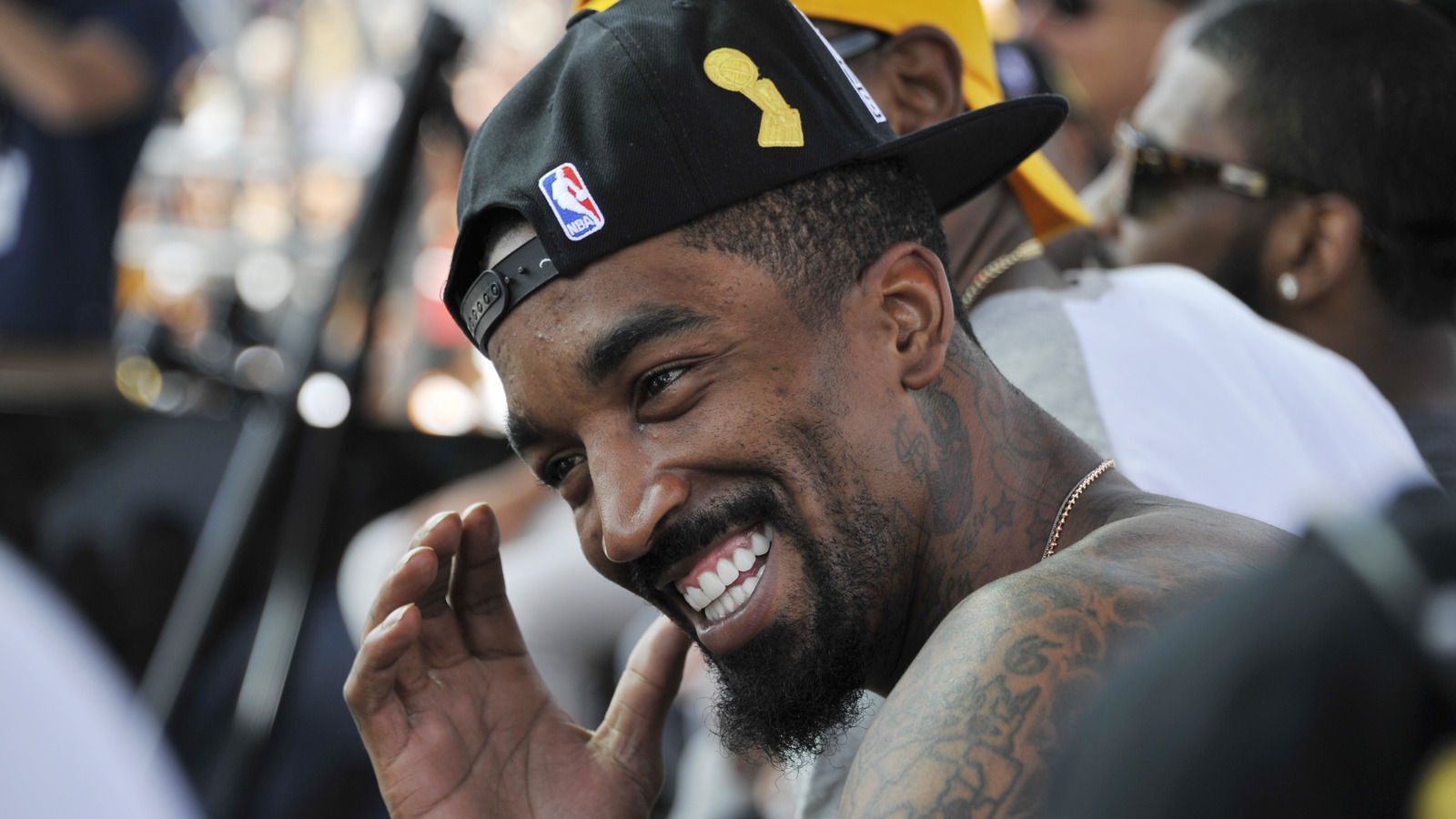 Cavaliers shooting guard J.R. Smith has been living it up ever since he and his team won the 2016 NBA Championship. As you know by now: He lost his shirt on his way back to Cleveland after the victory, and continued to be shirtless through the Cavaliers parade days later.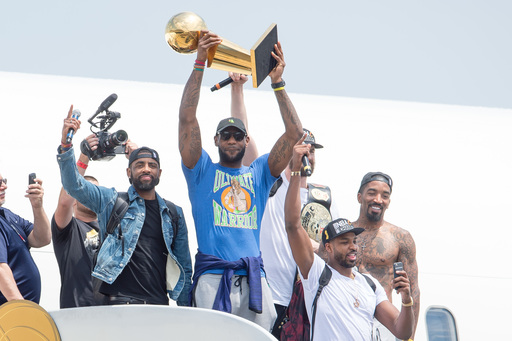 President Obama even had something to say about it.
It became a thing that produced a t-shirt of his body to go completely viral.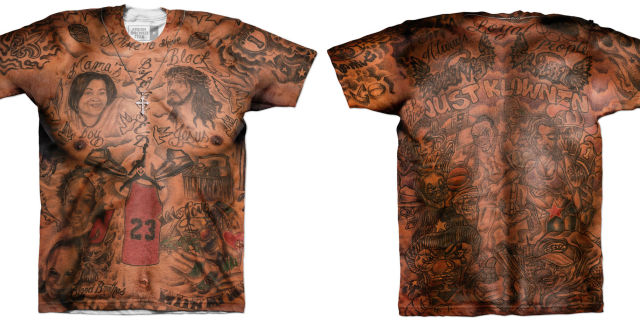 Fast-forward to Thursday afternoon. J.R. isn't done taking advantage of the spotlight on his chest. Smith was seen at PGA's Bridgestone Invitational golf tournament sporting a "J.R. FOR PRESIDENT, UNITED STATES OF SWISH" t-shirt as he traversed the gallery.
New presidential candidate, @TheRealJRSmith! #UnitedStatesOfSwish #JRforPresident https://t.co/jH9rW7bHe1 RETWEET pic.twitter.com/9LvRMCGzGF

— Fresh Brewed Tees (@FreshBrewedTees) June 30, 2016
When you're a World Champion, everyone wants their picture taken with you #BridgestoneInv 📷 pic.twitter.com/7nLhsaoe1n

— WGC_Bridgestone (@WGC_Bridgestone) June 30, 2016
Enjoying following this group out here at @WGC_Bridgestone pic.twitter.com/COAlslQ8O8

— JR Smith (@TheRealJRSmith) June 30, 2016
He's even got his wife wearing his body to the event:
J.R. Smith — My Wife Loves My Body … Rockin' My Tatted Tee! (PHOTO) https://t.co/tV9lalfNvj

— TMZ Sports (@TMZ_Sports) June 30, 2016
Long story short: It's J.R. Smith's world right now. We're just living in it …