J.R. Smith launches Kickstarter for new reality TV show during NBA Finals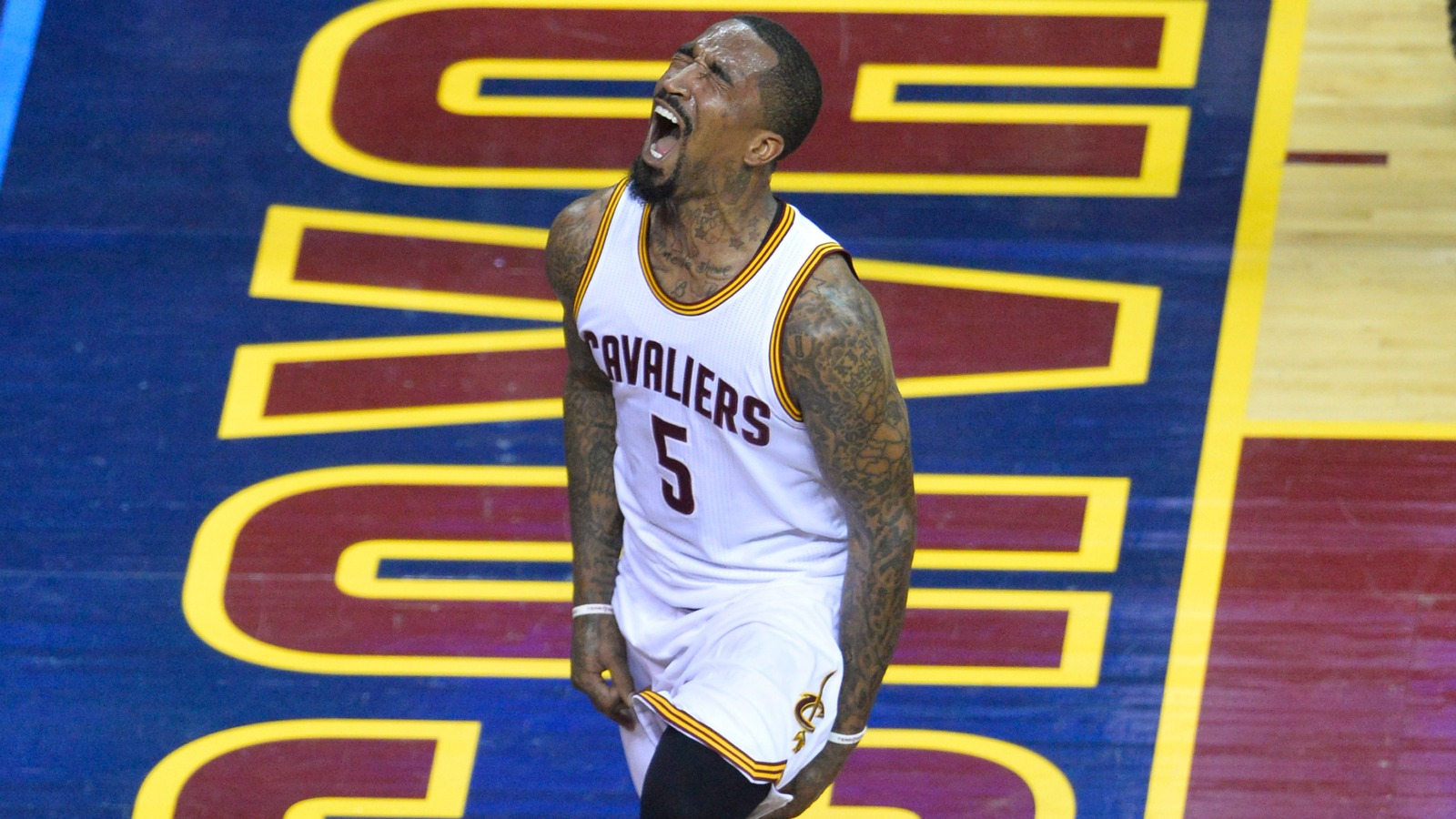 Another glorious chapter in the never-ending "J.R. Smith doing J.R. Smith things" saga was written on Sunday, as (via Mashable) a Kickstarter campaign to fund a reality TV show starring the Cleveland Cavaliers shooting guard was released between Game 1 and Game 2 of the NBA Finals.
When Mashable reached out to the campaign's creator to see if it was sanctioned by Smith:
According to the Kickstarter page, the pilot episode of the show has already been filmed and will soon be made available on TeamSwish.com.
As to "why" this is actually a thing, the description of the show is listed on the campaign page and it could not be any more perfect:
There are some serious incentives if you elect to help fund this magical reality TV program:
For example, if you choose the $1250 donation option — the pledger is guaranteed to be "an extra on Team Swish". Does this mean you get to accompany J.R. during his notorious late-night activities? In comparison to what you'll spend consuming VIP service at a high-profile club, $1250 is a significant discount.
All of the other incentives — including signed memorbilia, a producer's role, and something as simple as "a letter from J.R. Smith" can be found on the campaign home page — and as of Sunday evening, the campaign has one backer who has donated $81.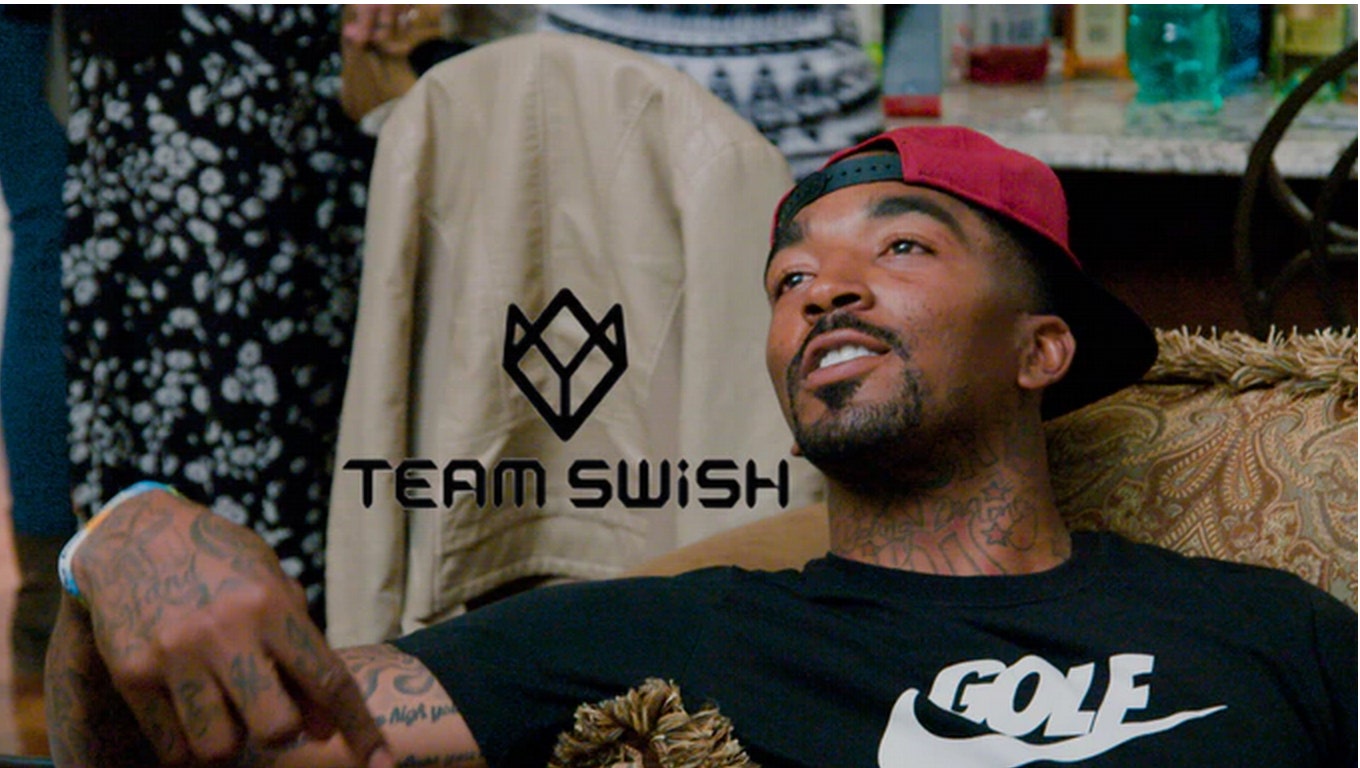 Only $499,919 to go before J.R.'s pipe dream becomes a reality.