Is NBA League Pass free?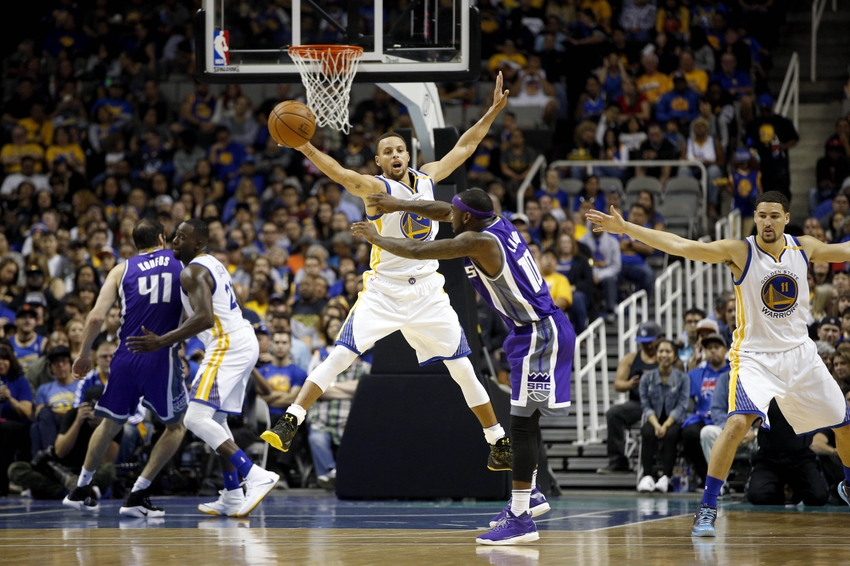 Is NBA League Pass free to customers with cable?
The NBA regular season is less than a week away and that means it's time for fans to watch their favorite teams in action. It's also time for people to watch all the games around the league with the NBA League Pass. The subscription service is available on most cable outlets and on a variety of platforms.
For those that are wondering if the NBA League Pass is free, it is not. The good news is that there are pricing tiers available and fans have the ability to choose which teams they would like to follow with their subscription.
There will also be times when free trials will be available to fans. This is a great chance to test out whether you like the product or not.
The NBA has long been on the cutting edge of various services and the NBA League Pass is one. With plenty of teams offering exciting talent, the service is one of the better ones to have. Or if you live out of market and don't get your favorite team regularly, the service makes sense as well.
The best way to get NBA League Pass is to contact your service provider and select a plan that is tailored to your needs. The only question that remains is which teams will you choose to follow this upcoming season?
More from FanSided
This article originally appeared on