Is Denver the reason the Nuggets can't attract free agents?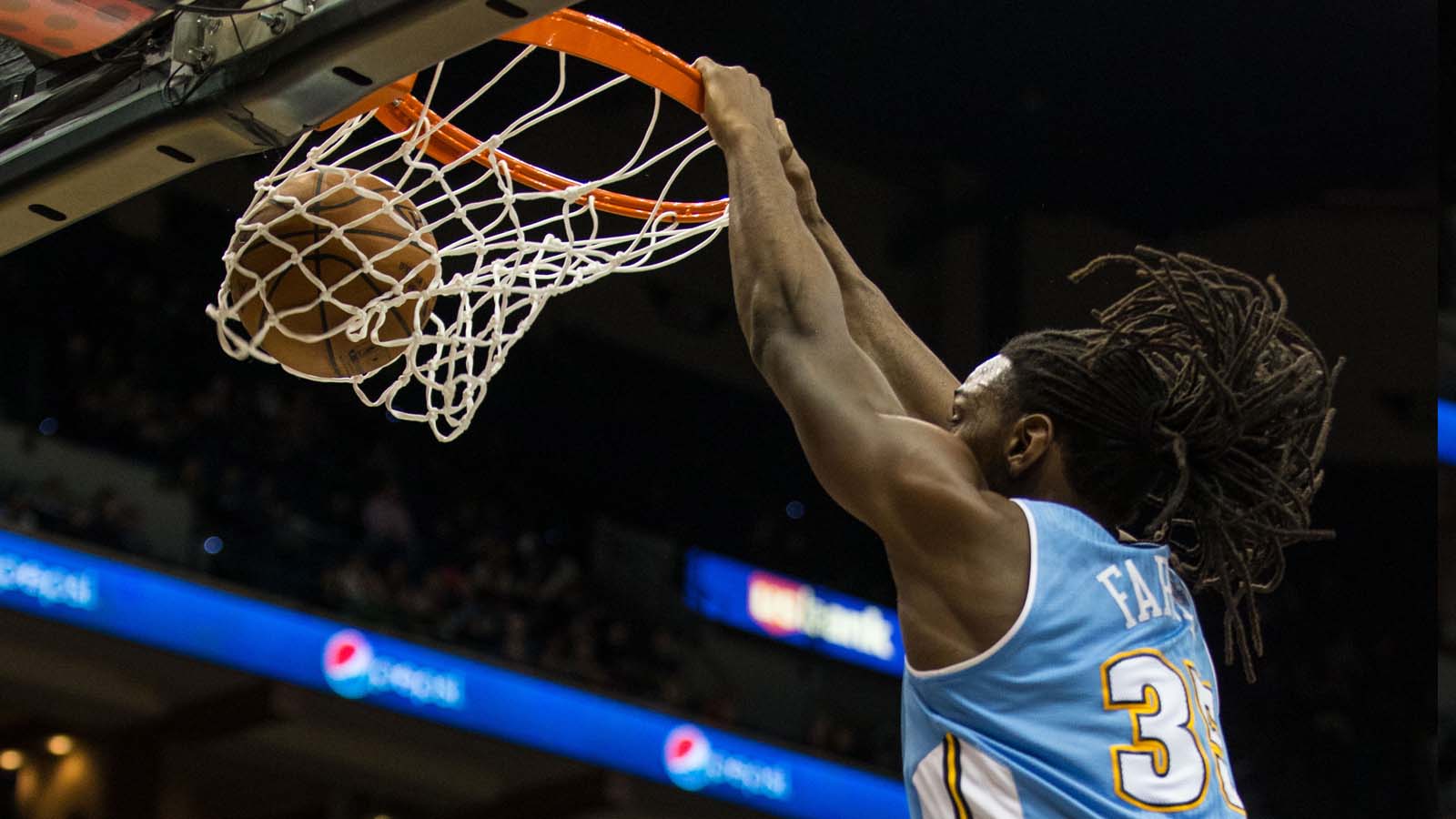 Time and again, the Denver Nuggets have failed to either recruit a star in free agency or convince their star to stay. They whiffed on free agency last year, and Carmelo Anthony couldn't wait to get out of the city (though, that probably says more about Anthony than it does the city). This begs the question: is it the team that fails to lure the stars, or does the city itself also shoulder some of the blame?
In an interview with the Denver Post, Nuggets president Josh Kroenke said he thinks that's a misconception.
"'I think there's a lot of talk about that. I've seen that, I hear that. I'm not a believer in that. I think if you build an organization that people can identify with and believe in, winning speaks volumes,' Kroenke said."
Winning may speak volumes, but so does the fact that even under George Karl, when the Nuggets won a ton of games, the team still couldn't attract a top-tier free agent.
(h/t Denver Post)
Photo credit: Brace Hemmelgarn-USA TODAY Sports