Into the Bears' Den: Ranking Mike Conley amongst the NBA's most improved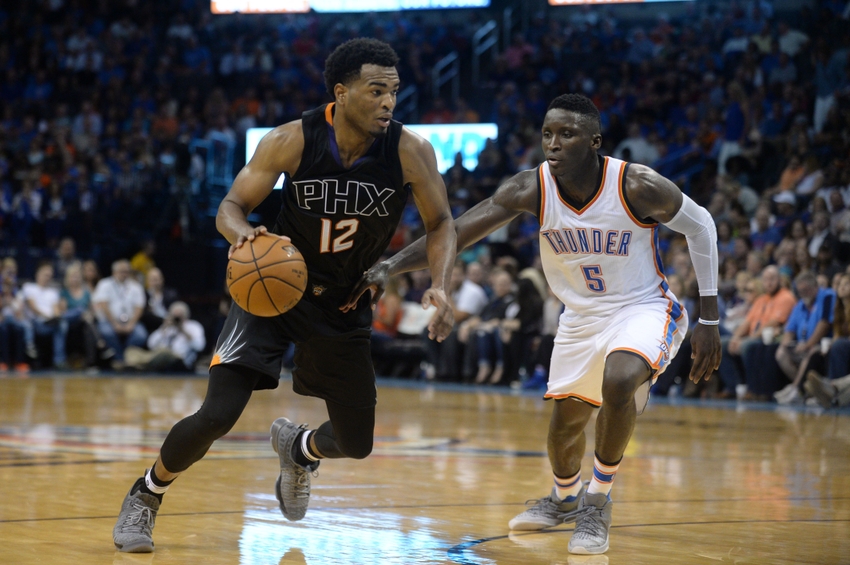 Where does Mike Conley rank in Most Improved Players? Who is the most improved player in the NBA so far during the still-young season?
Mike Conley has been mentioned by Memphis Grizzlies fans a a viable option for the NBA's Most Improved Player award, so we decided to take a stab at ranking him amongst the league's other candidates.
Writers Parker Fleming, Ryan Schmitz and Taylor Buckey participated this week.
Parker Fleming (@PAKA_FLOCKA)
I'd rank Mike Conley 6th among the Most Improved Players race. His usage has increased. He's scoring over 20 points per game. Conley simply looks like an All-Star point guard. If it weren't for MVP candidates James Harden, Chris Paul, Stephen Curry, Russell Westbrook and Damian Lillard, Conley would be a surefire All-Star candidate. While he may hear some Most Improved talk, I don't think he's that justified for it. Yeah, his stats have gotten better (the main reason why I say 6th), but if he were in the 1st option of the offense the past few years, he would have been putting up similar numbers.
Right now, I'd rank Conley behind the GREEK FREAK Giannis Antetokounmpo, Myles Turner, Zach LaVine, Harrison Barnes and TJ Warren. Most people will vote Barnes for MIP, because of his name. While he's proving that he could muscle the load of a go-to scorer, no one has improved like TJ Warren. He currently has a PER of 17.85, while averaging around 20 points with a shooting slash of 45.8/33.3/81.0 (http://www.espn.com/nba/player/_/id/2982334/tj-warren). His emergence as a quality NBA scorer gives Phoenix a two-headed monster on the wings with Devin Booker, also averaging over 20 points. If Warren could keep scoring at an elite rate, the Phoenix Suns will be a playoff contender in the near future.
Taylor Buckley (@sctaylor94)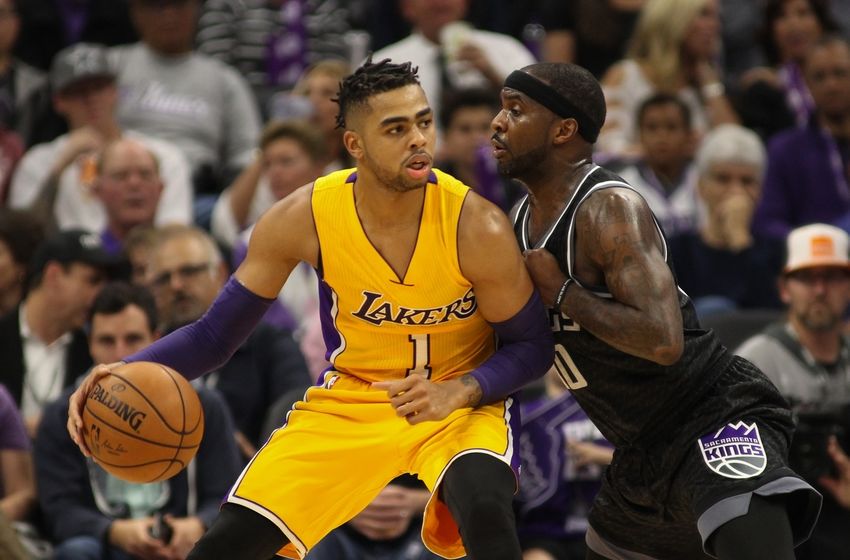 If you take a look around most sports sites, you've probably noticed not everyone can agree on who's going to be the MIP this season. Some people say Devin Booker or Jabari Parker, as both players are projected to step their scoring up this season. So far this season, both have looked like they're ready to take that next step.
If I was betting on MIP, my money would be on D'Angelo Russell. Shocker, I know (I hate the Lakers). This season, Russell will be able to run this young Lakers squad without Kobe Bryant creeping over his shoulder. With free reigns over the offense and a slew of young players around him, Russell should thrive. We've already seen glimpses of it so far, as he's led  the Lakers to a 5-4 start, with a shocking win over the Warriors (!!!).
As far as where Mike Conley ranks in the MIP race, I'd have to put him finishing right around the sixth spot. With the likes of the Greek Freak, Parker, Booker, Russell and Harrison Barnes, it's hard to see Conley finishing higher than sixth. That's no knock on Conley though, he's a borderline superstar player. The tough part for Conley is improving enough to beat out the players mentioned above.
Ryan Schmitz (@XC_Gang_Schmitz)
A lot of names have been thrown out for MIP this year: Devin Booker, Giannis Antetokounmpo, Jabari Parker, Julius Randle, Harrison Barnes, and Myles Turner to name a few. My pick this year for MIP currently is T.J. Warren. He's averaging 20 points and 5 rebounds per game compared to 11 points and 3 rebounds per game from the year before. Warren was drafted as a scorer out of college, but many worried that he wouldn't be able convert that to the NBA as he wasn't as athletic as most forwards his size. So far this year, he has proven them wrong. Warren paired with Booker have become a dynamic scoring duo. If Warren can keep up his scoring output while also keeping up other numbers such as rebounding and his field goal percentage, he should be a front-runner for the award.
At the moment, I don't see Mike Conley finishing in the top 5 in MIP. There are too many young guys who are exceeding their numbers too much for him to currently have a chance. If Conley can sustain his numbers, while also carrying the Grizzlies to a high seed in the west, he could have a chance. He has to hope that players like Parker, Booker, Warren, and Turner don't continue to produce big numbers throughout the whole year.
More from Beale Street Bears
This article originally appeared on