Indiana Pacers Sliding Backwards in Power Rankings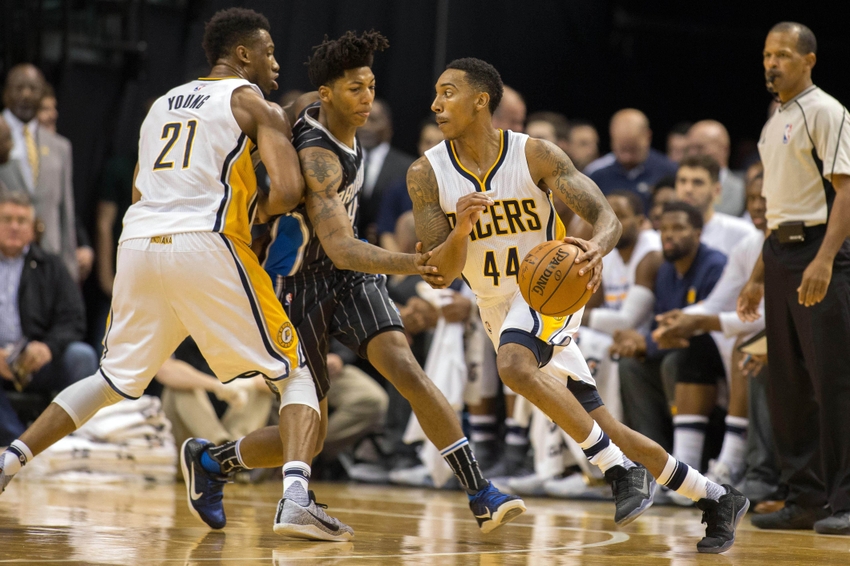 Another batch of power rankings have arrived and the Indiana Pacers find themselves slipping into the middle of the pack.
The Indiana Pacers are sliding down in the power rankings thanks to losses to the Boston Celtics and the previously winless Philadelphia 76ers.
While a win on Monday over the Orlando Magic may give some a reason to be optimistic, the next 10 games include a visit from the Cleveland Cavaliers, two games against the Golden State Warriors, as well as plenty of playoff-caliber teams. It is going to get worse before it gets better for the Pacers.
What do the experts have to say about this the team this week? Let's take a look.
If the Pacers want to climb back to respectability, they can start with finding a way to win when they play the Cleveland Cavaliers tonight.
This article originally appeared on