VIDEO: Pacers' mascot loses his head midway through dunk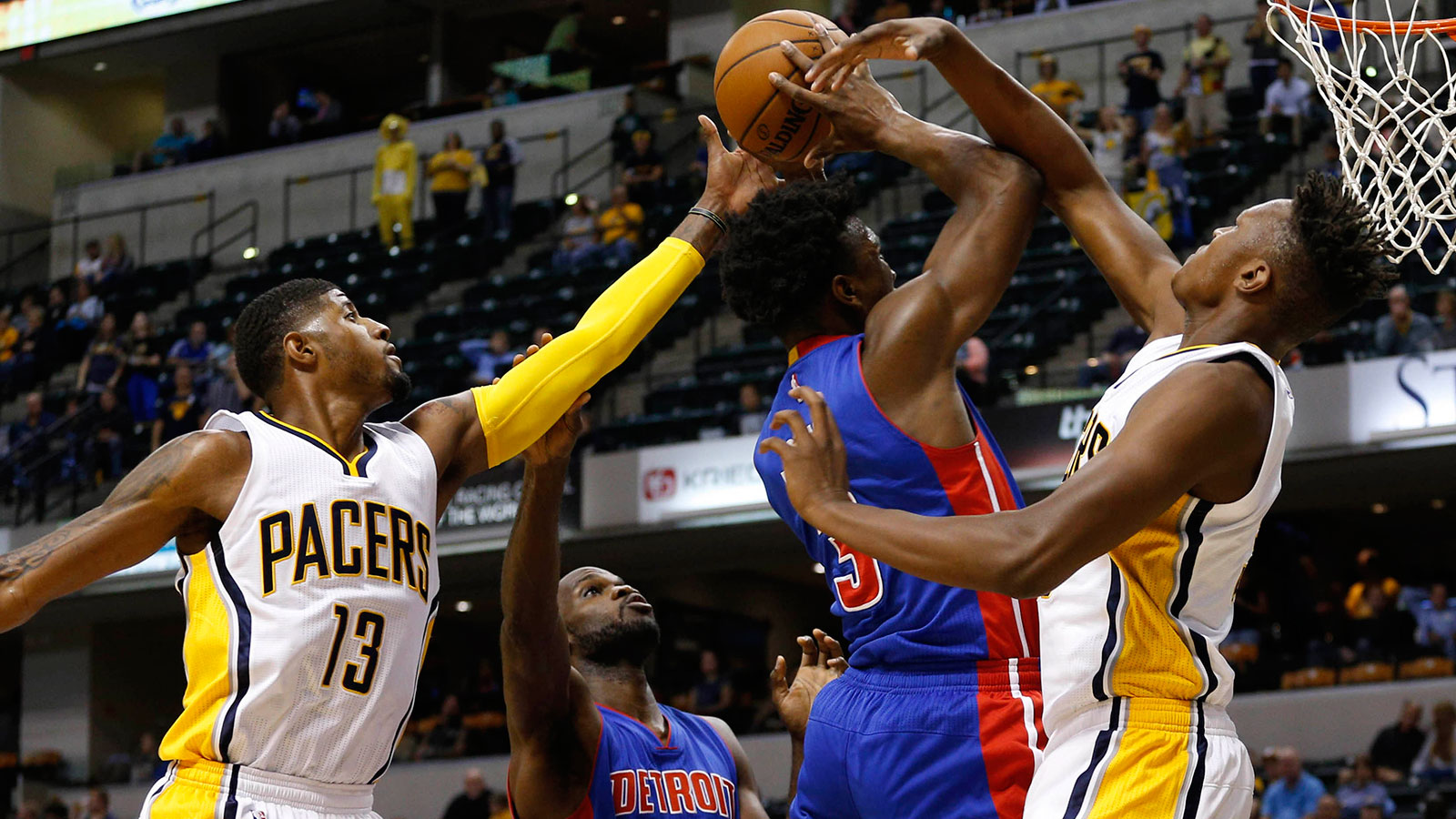 The Indiana Pacers' 2015-16 season is off to a good start.
The team is 3-1 in the preseason, Paul George is accepting his move to power forward, and rookies Myles Turner and Joe Young have looked solid thus far. With the Eastern Conference picture relatively wide open behind the Cleveland Cavaliers, there is plenty for Pacers fans to be optimistic about.
Except for this. During Indiana's 101-97 preseason win over the Detroit Pistons on Tuesday, Pacers' mascot "mini" Boomer lost his head midway through his dunk off a trampoline.
Check it out:
No one is perfect, not even "mini" Boomer. Thankfully it was just a preseason game.
Let's just hope the children in attendance were not too emotionally scarred.
(h/t Indianapolis Star)