Pacers' Mahinmi loves fashion but doesn't know where to shop in Indiana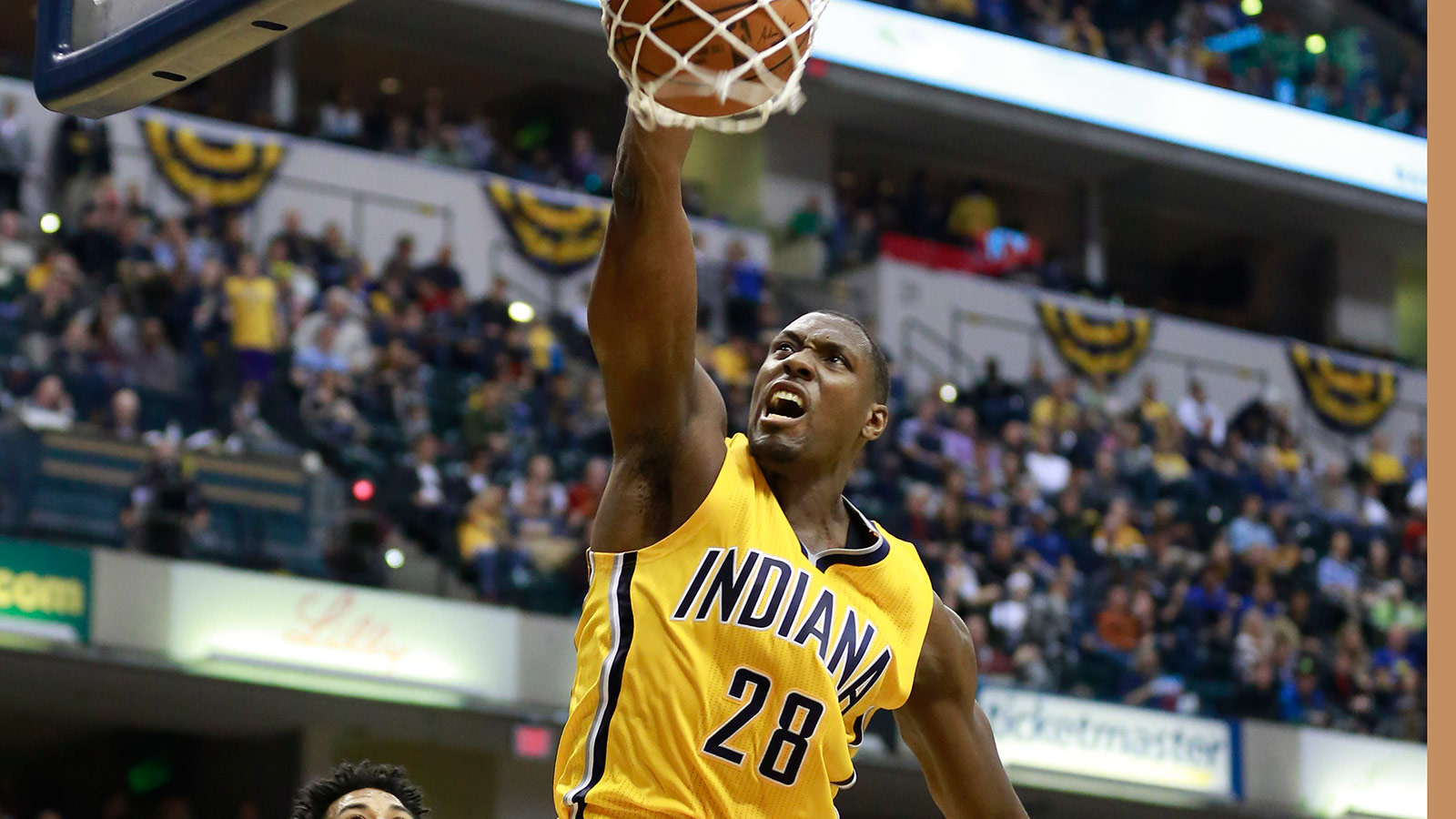 Indiana Pacers center Ian Mahinmi loves fashion. It's one of his off-court passions. He even has his own clothing line, French Deal.
There's just one problem with loving fashion and living in Indiana for Mahinmi — he has no idea where to shop.
In a recent interview with Indianapolis Monthly, Mahinmi was asked about his clothing line, his fashion icons (Kanye West), dressing up and ugly Christmas sweaters. When asked about his favorite places to shop in Indiana, Mahinmi said he tends to shop elsewhere in the United States:
Hey, at least he's being honest.
Where do you shop in Indianapolis?

To be honest, I don't know where to go. I'm 6'11," 260 pounds. It's not easy to go to a store and get a cart. I do most of my shopping in Chicago and New York.