Indiana Pacers Begin "Season of Giving" in the Community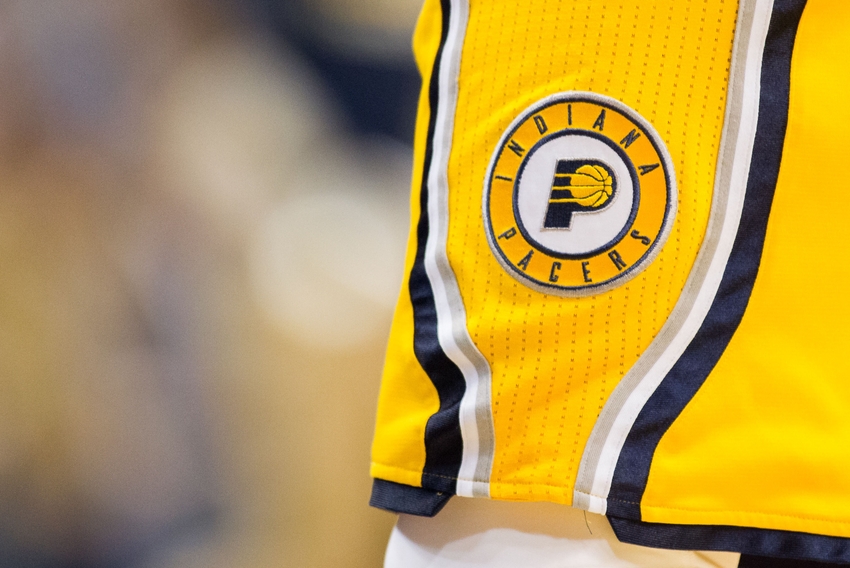 The holiday season is upon us and the Indiana Pacers are taking part of several programs throughout the community.
As the holiday season approaches the Indiana Pacers are ready to show their thanks to communities around Indiana by taking part in NBA Cares "Season of Giving".
Along with the Teams own "Pacers Cares" programs, the team will spend time during the next month giving back to the community according to Pacers.com.
As part of the NBA Cares "Season of Giving", the Indiana Pacers and their "Pacers Cares" program will be out through the community over the next month in an effort to brighten the holidays for children and families of Central Indiana. "This is a very special time of the year for us," said Pacers Sports & Entertainment president Rick Fuson. "It's become a tradition for our players and staff to get out in the community and help where they can. From serving holiday dinners to hospital visits to toy giveaways, anything we can do to help the citizens of our state, we will do it."
Things got rolling a few days ago with Monta Ellis and others handing out turkeys to underprivileged families, and effort helped by his own foundation.
This also gave us the chance to see Ellis in a chef's hat.
The Pacers are also busy visiting Riley's Children's Hospital this week to help brighten the day of kids and their families there. Team members also visited IU Health North as well.
Myles Turner was busy on Tuesday handing out warm meals to those that needed them as part of his own WARM (We All Really Matter) campaign.
Other parts of the Season of Giving campaign include the Pacers teaming up with US Foods on Thursday as Rodney and Heidi Stuckey host the Come to Our House Thanksgiving Dinner which serves over 700 men, women, and children from Central Indiana shelters at Bankers Life Fieldhouse.
According to the press release, guests will receive a Holiday Pack when leaving which includes a Pacers hat, Fever scarf, gloves; Finish Line socks, McDonald's coupons and a variety of other cold-weather items.
Stuckey will be back in (charitable) action on November 28th at Bankers Life Fieldhouse with a Million Meal Movement, as Rodney Stuckey along with volunteers from Pacers Sports and entertainment, the Fort Wayne Mad Ants, the RoomPlace and others will pack 124,000 meals to benefit Gleaners Food Bank.
If you would like to do your part, the December 10th game against the Portland Trail Blazers will have volunteers on hand prior to the game to collect donations for the Salvation Army's Red Kettle Christmas campaign. On Dec. 18, the Pacers will hold "Shop with the Pacers" presented by Simon
On December 18th, the Pacers will hold "Shop with the Pacers" presented by Simon Malls when the Pacers, Boomer and the Pacemates take children from Hands of Hope to the Greenwood Park Mall to shop for the holidays. Each child will receive a $200 Simon Malls gift card, a Kroger gift card, a special photo with Santa and tickets to a Pacers game.
It is always easy to be dismissive when teams perform charitable acts, but for the people on the receiving end, I doubt they are spending too much time questioning the motivations.
This article originally appeared on