Naming the Indiana Pacers' all-time starting five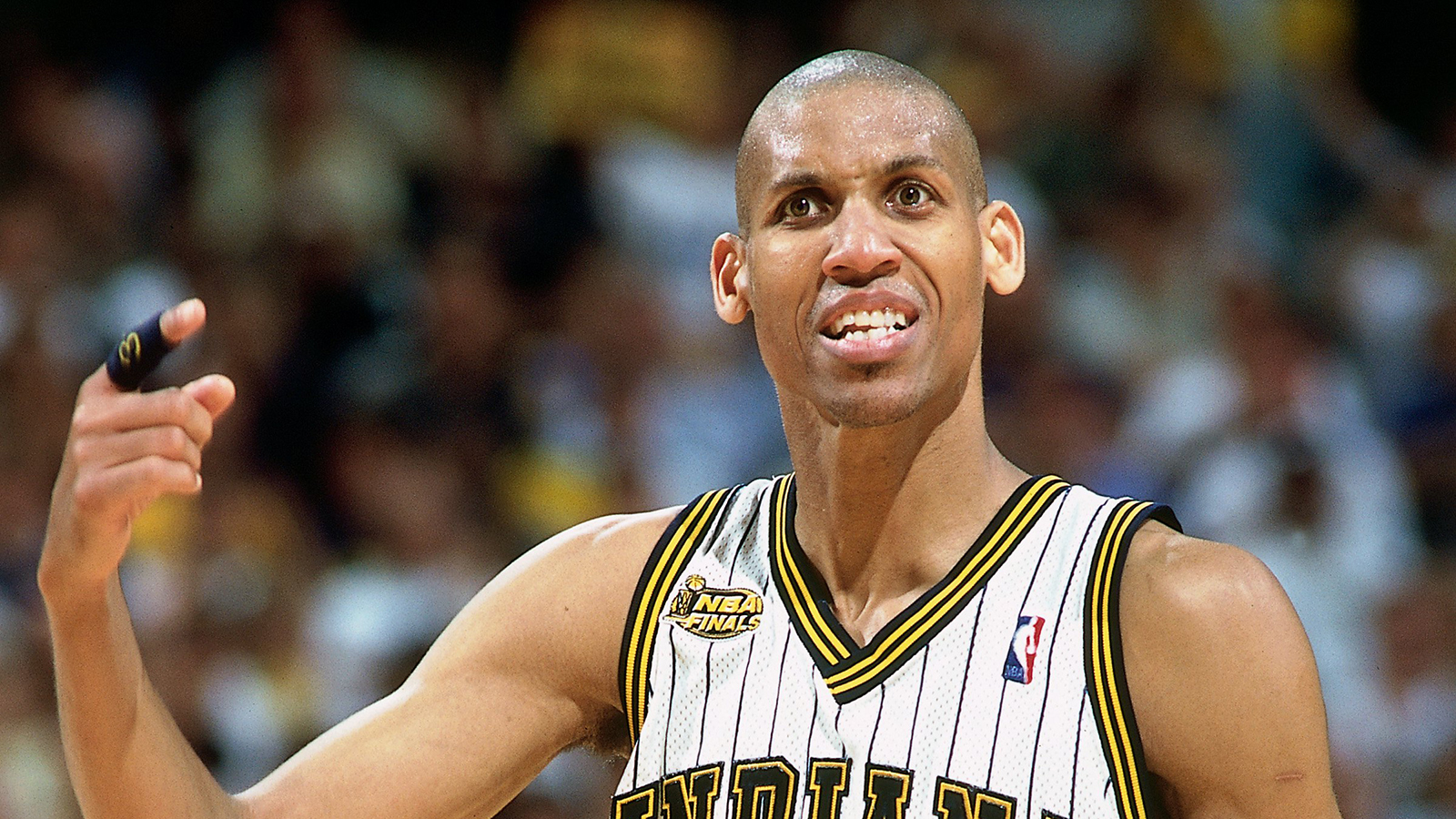 With the dregs of the NBA offseason upon us, it's time to make hypothetical lists and lineups that will never play out.
Over at Yahoo Sports, Kelly Dwyer is making the all-time starting fives — with one center, two forwards and two guards, a la the All-NBA team — for each franchise.
For the Indiana Pacers, Dwyer chose Mel Daniels as his center, Roger Brown and George McGinnis as his forwards, and Reggie Miller and Freddie Lewis as his guards.
Here is an excerpt on Miller, who is the face of the Pacers franchise and the most obvious selection:
"G: Reggie Miller. If you're into ranking someone as a franchise's all-timer, which we're not, you can still go ahead with this guy. He wasn't much of a defender, rebounder, or passer, but Miller was the face of the Indiana Pacers from 1987 to 2005. His longevity meant that, despite only averaging more than 3.9 assists per game once (he got to 4.0 in 1991), Miller remains the team's all-time leader in assists. A knockout shooter who developed a fantastic triple-threat position around the fin de siècle, he could have even easily played well into his 40s."
What's your take? Do you agree with Dwyer? Disagree? Who did he leave off the list? What would your all-time Pacers lineup look like?