In 2015 Canada Series, the spotlight is on Andrew Wiggins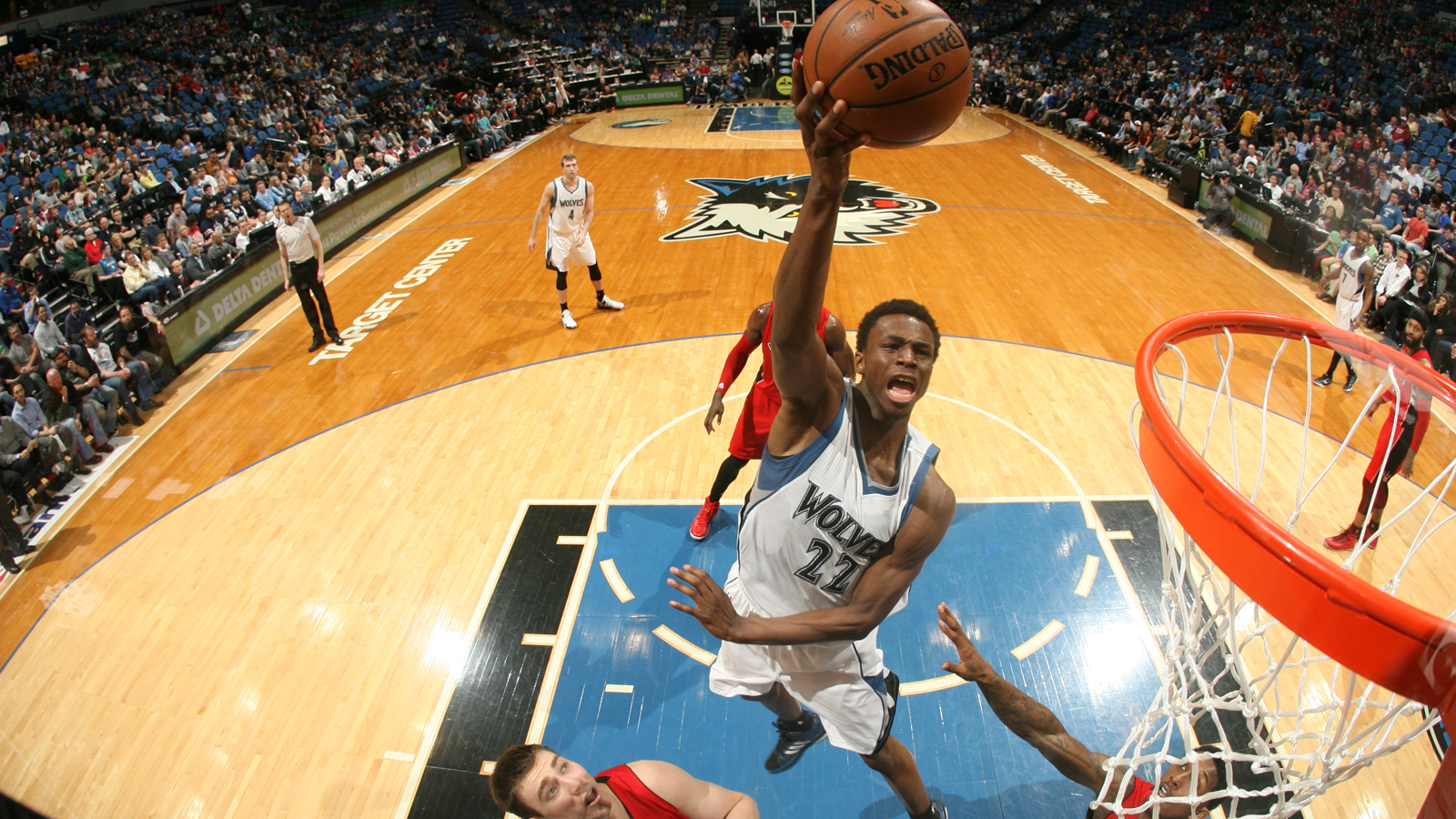 Andrew Wiggins is a super-human basketball player. He's also Canadian, a fact the NBA won't forget anytime soon.
And so the Minnesota Timberwolves were selected as one of five teams to take part in the 2015 Canada Series, a set of preseason scrimmages across four Canadian cities in October.
Here's more, courtesy of ESPN:
"The series, a collection of preseason games played throughout Canada in October, will include five teams for 2015: the Toronto Raptors, Minnesota Timberwolves, Chicago Bulls, Los Angeles Clippers and Washington Wizards. The four games will be played in Montreal, Ottawa, Vancouver and Winnipeg. A possible highlight of Wiggins and the Wolves squaring off against the Raptors will be played Oct. 14 at the Canadian Tire Centre in Ottawa."
Wiggins is already a star, and this season he could very easily make the leap towards bigger and better. Having him play a set of preseason games in his home country only makes sense, but Timberwolves fans shouldn't be nervous about losing him north of the border on a permanent basis anytime soon.
He figures to be in Minnesota a very, very long time.
(h/t: ESPN)
Photo Credit: David Sherman/NBAE via Getty Images