Iggy Azalea issues a severe warning to Nick Young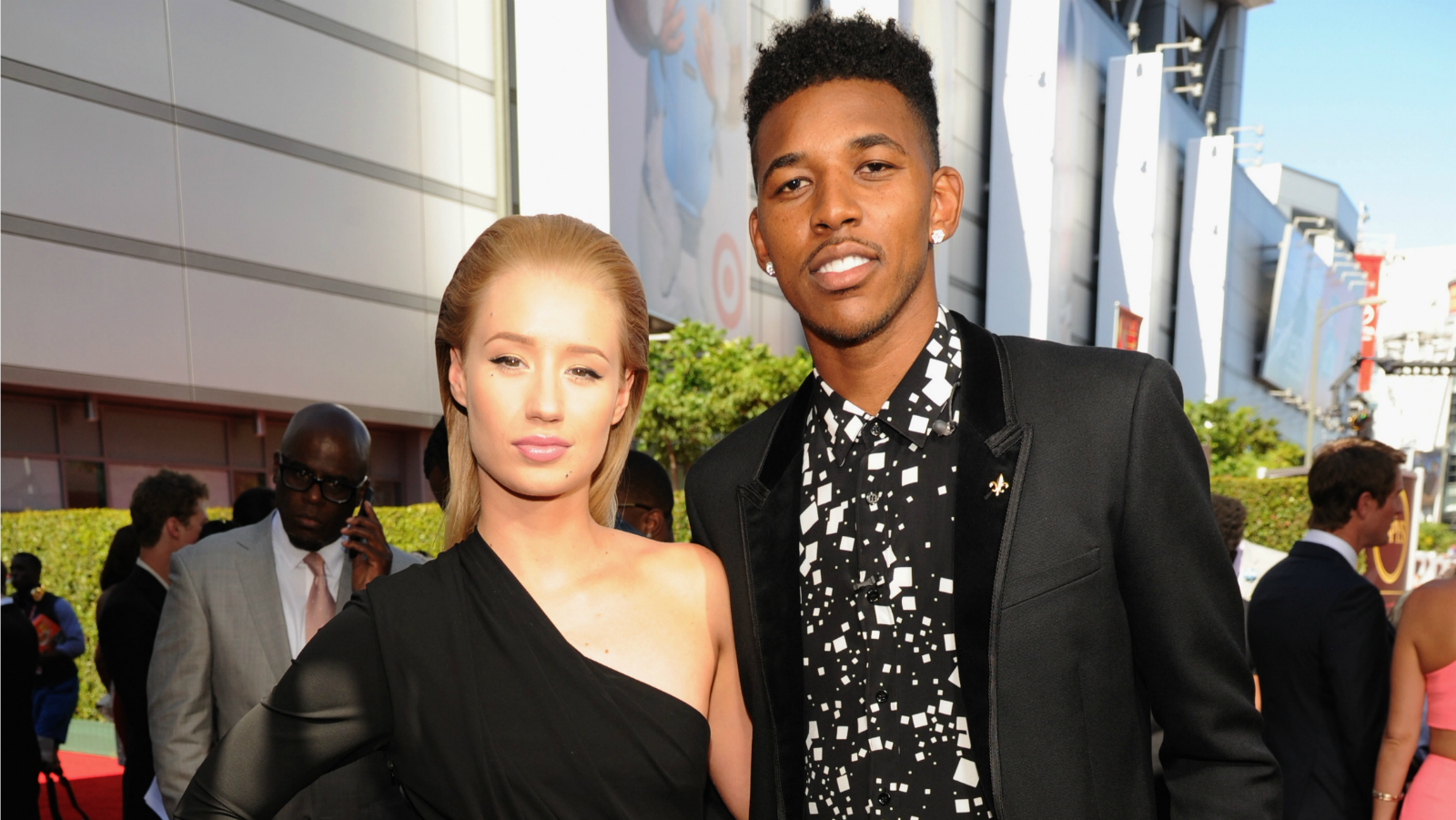 Lakers guard Nick Young hasn't played a NBA game since March 8th, and head coach Byron Scott said last week that he likely won't play as "he's not here with us mentally" following a leaked video that went viral. Young's rookie teammate D'Angelo Russell filmed a conversation in which Young appears to confess to cheating on his fiancee Iggy Azalea. Russell apologized and said he felt "sick" about the incident, and was concerned that he put Young and Azalea's relationship "in jeopardy."
Young and Azalea's relationship appears to have survived through the incident, and she very candidly discussed her stance on the leaked video during a radio interview with Tampa Bay's Wild 94.1 last Friday.
Azalea explained that she chose to remain with Young because there was no actual proof of infidelity, but she did give him a rather shocking warning.
(Thanks to BSO for sharing this video.)