Ian Clark is the reserve the Warriors deserve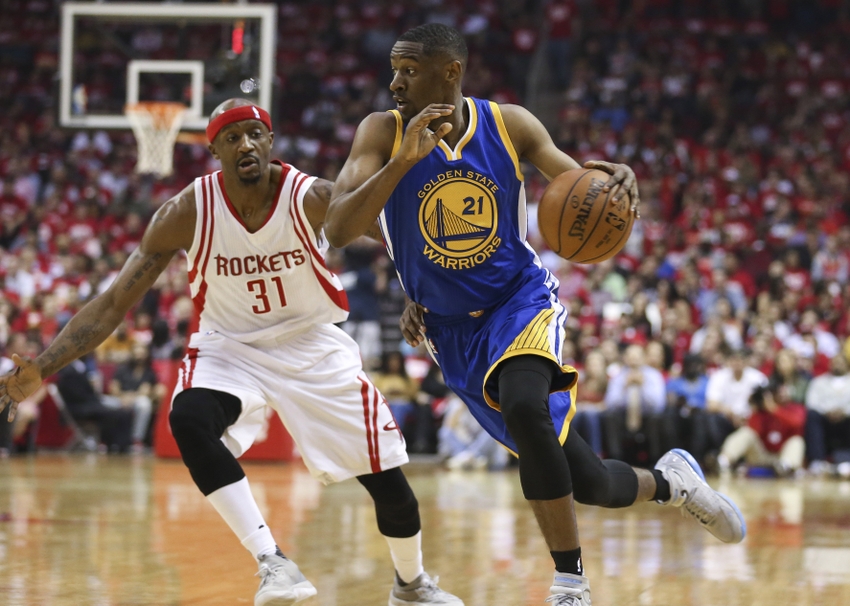 Ian Clark's hard work and dedication is turning him into the reserve that the Warriors have been waiting on.
The Golden State Warriors defeated the Portland Trail Blazers on Tuesday night, behind the services of their big three of Stephen Curry, Kevin Durant and…Ian Clark. The reserve guard rose to the occasion and made eight-of-eight shots en route to 22 points and a perfect night off the bench.
His shooting performance allowed the Warriors to keep the lead in the first half and he was able to turn things over to Curry, who would proceed to torch Portland for 23 points in one quarter. The performance by Clark continues to highlight the work he has put in.
Ever since Clark came out of college undrafted in 2013, he has continued to hone his craft. While he bounced around the NBA and the D-League a bit, Bob Myers sought fit to bring him in and he has continued to improve slowly but surely.
At just 25-years-old, Clark still hasn't quite entered the prime of his game yet and has plenty to develop. He is a piece that the Warriors have given significant minutes to in big games on the floor and they will continue to do so.
Games like Tuesday night show the progress he has made as a shooter. If he can keep up the shooting and improve his game on both ends, he is going to continue to earn more minutes and it will allow the team to rest Curry and Shaun Livingston more. The Warriors have a bunch of lottery tickets in their young players on the roster and in Santa Cruz. Clark is looking like a potential winner thus far.
More from Blue Man Hoop
This article originally appeared on