Howard suspended for 2015-16 regular season opener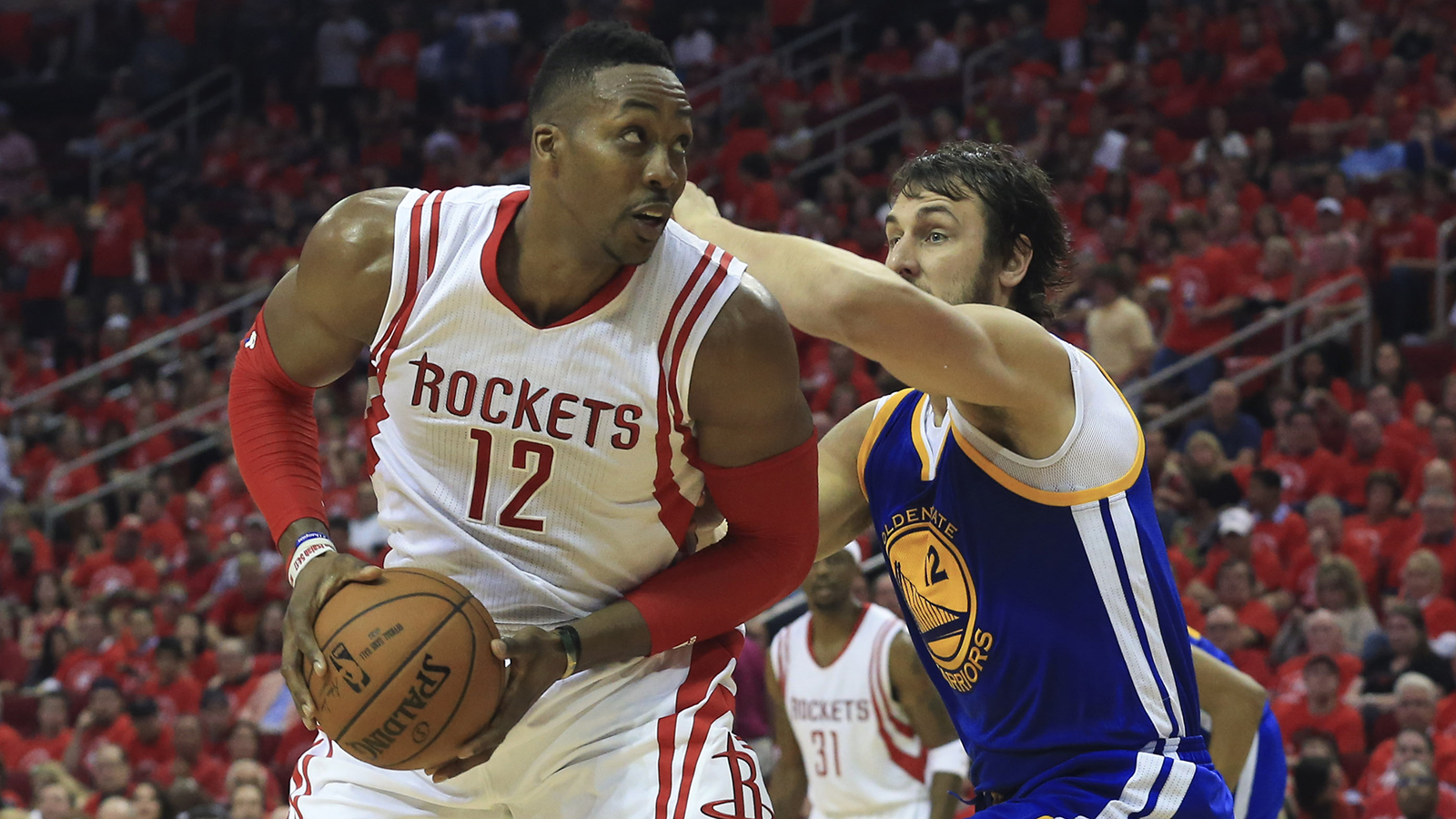 Dwight Howard has been suspended one game after his fourth quarter foul on Andre Iguodala in Game 5 of the Western Conference Finals was upgraded from common to flagrant 1.
Here's more from ESPN's Calvin Watkins:
"Howard hit Iguodala in the neck area with a forearm with 3:35 to play in the fourth quarter. Also, the league rescinded the technical fouls Howard and Warriors center Andrew Bogut received in the second quarter of Game 5."
Howard got away with an even worse offense in Game 4 when Bogut's face ran into his elbow, but he couldn't avoid suspension on this one.
(h/t: ESPN)
Photo Credit: Thomas B. Shea/USA TODAY Sports