How will Pondexter's surgery affect his future in New Orleans?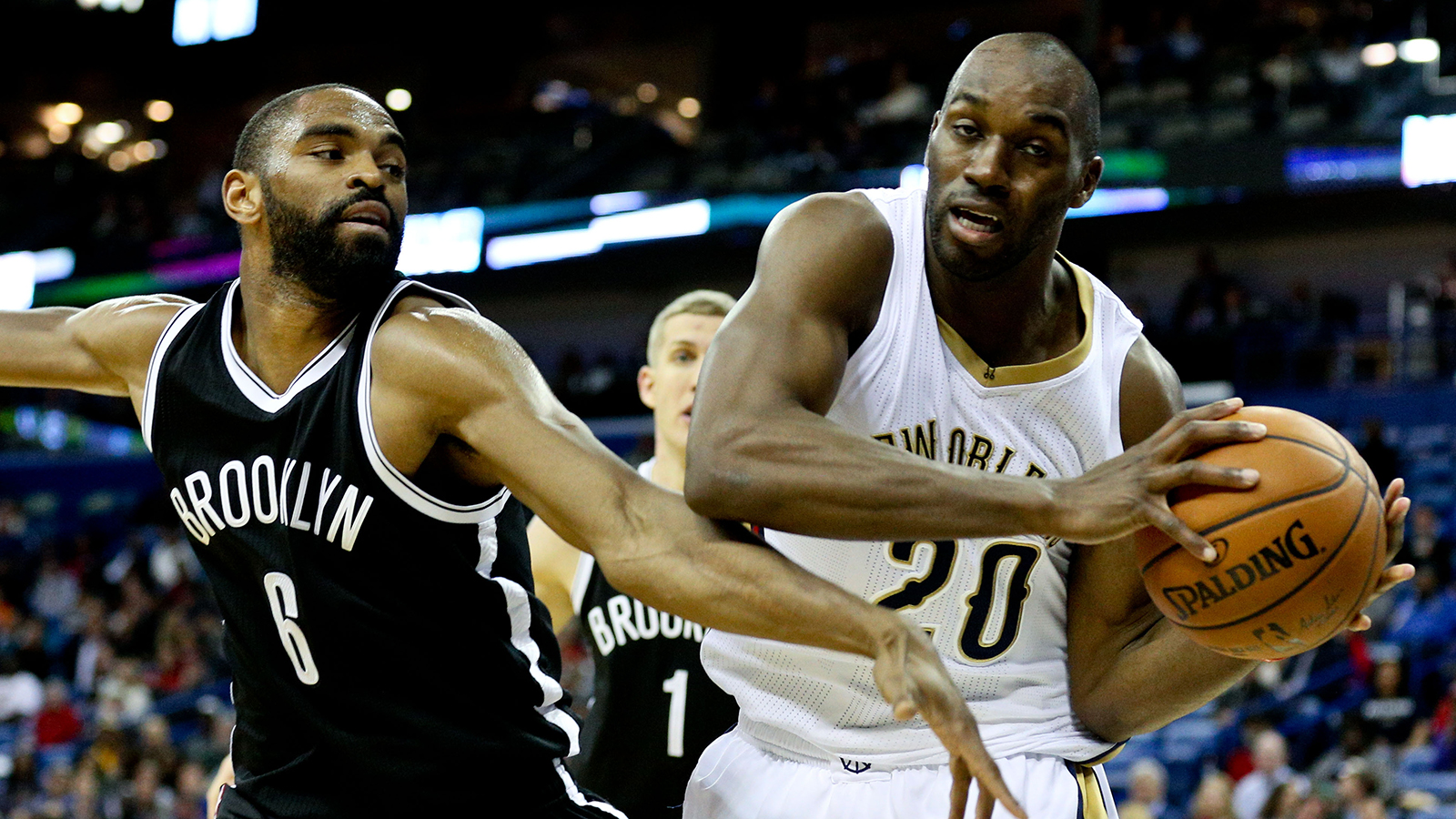 New Orleans Pelicans small forward Quincy Pondexter was everything and more for the team after they acquired him before the trade deadline for practically nothing. He defended Stephen Curry in the postseason and knocked down open threes when called upon to do so.
He's under contract at an incredibly affordable rate through 2018, but just had surgery on his knee, which is always concerning news for someone who plays basketball for a living. Here's The Times-Picayune's John Reid with more:
"The Pelicans revealed Thursday night that small forward Quincy Pondexter had a cartilage injury in his left knee that required arthroscopic surgery on Wednesday. Though the surgery was deemed successful, a timetable on Pondexter's return to basketball activities will be announced at a later day, according to the Pelicans. During the regular season and playoffs, Pondexter did not indicate he was having problems with his left knee."
This is definitely a surprise, but not a catastrophic one. Pondexter was healthy enough to play in every single game after the Pelicans traded for him, so the injury doesn't seem serious enough to alter his career or seriously affect his play.
He's an athletic swingman, but Pondexter's game doesn't rely on above-the-rim showmanship. He's gritty, a jump shooter who mostly earns his money guarding multiple positions on the other end. If he can still do those things in the future, New Orleans would be wise to keep him around.
After all, Pondexter is still only 27 years old.
(h/t: The Times-Picayune)
Photo Credit: Derick E. Hingle/USA TODAY Sports