How the Raptors' D-League news impacts Bruno Caboclo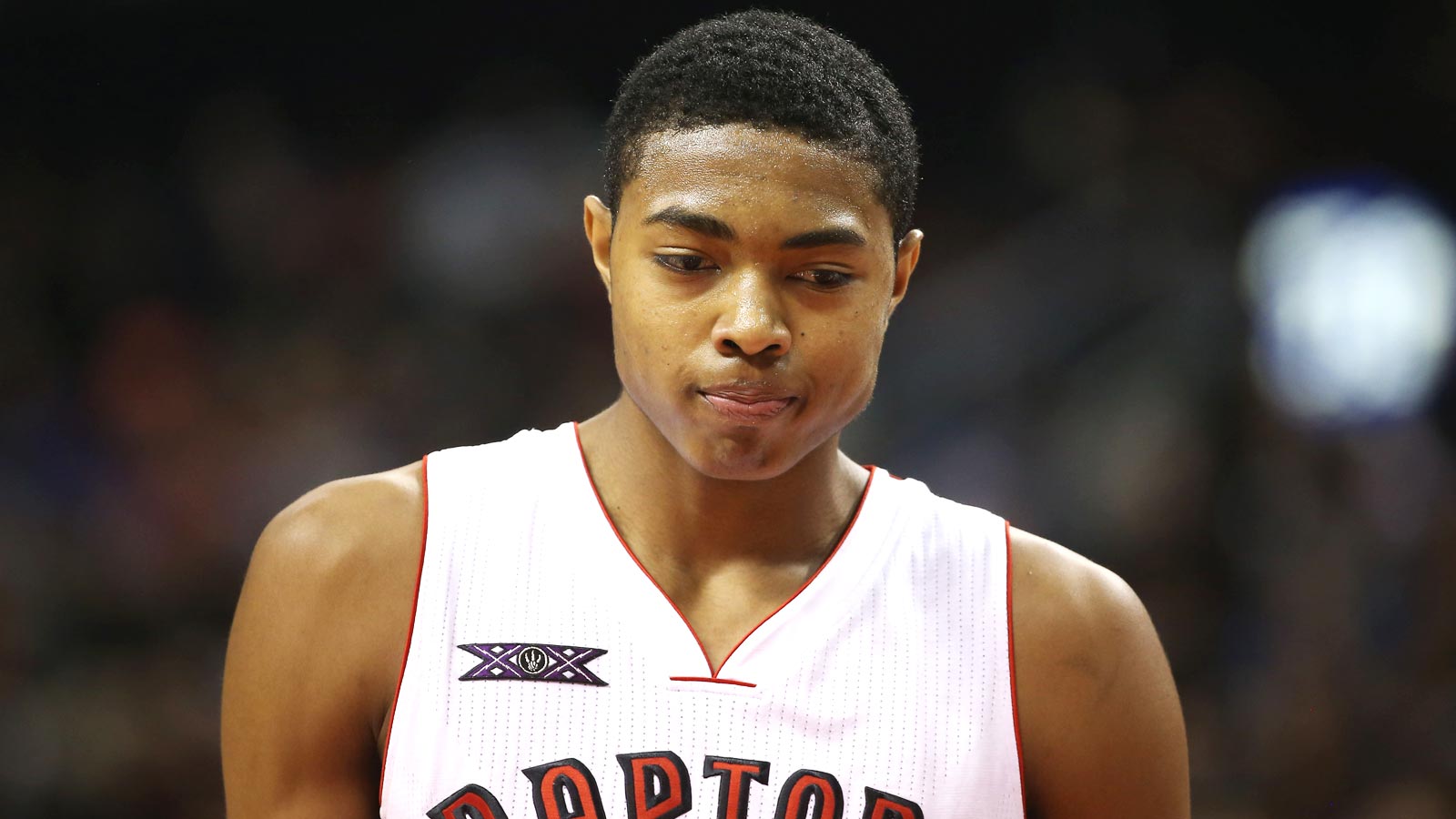 The Toronto Raptors are finally getting their own D-League team, which will undoubtedly help their player development process. Bruno Caboclo in particular should benefit from this news, as his former D-League coach Jaren Jackson tells SportsNet CA:
"(Bruno) needs to know specifically what the role the Raptors want him to play for them, and he needs to be put on the floor in game action in a position that will let him shine and feel good about his game. So I'm excited to hear about Toronto's D-League team for Bruno's sake."
This is the main purpose of directly owning and operating a D-League team. Players who are supposed to be part of the team's future, but don't have a role in the present, can go down and learn the correct system, not just whatever system the D-League coach wants to use. Bruno Caboclo's time with the Raptors isn't quite here yet, but when it does come, he'll be able to step in right away because he'll have already learned the system despite not having played much in the NBA.
(h/t SportsNet CA)
Photo credit: Tom Szczerbowski-USA TODAY Sports