How much does NBA League Pass cost?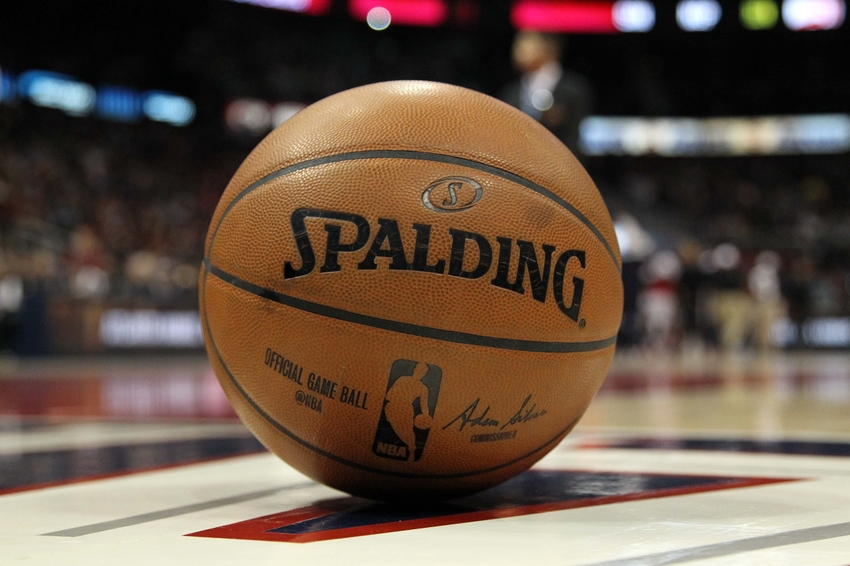 Taking a look at how much NBA League pass costs for the 2016-17 NBA season
There's never been a better time to be an NBA fan. Not only is the league's popularity continuing to blossom and the outlook getting more intriguing with each passing year, but the experience as a fan has never been easier. Without question, a major part of that is the services offered by NBA League Pass.
With the ability to stream every out-of-market game throughout the entire preseason and regular season, it's never been easier to consume basketball than it is with NBA League Pass. Even better is the fact that you have multiple options to choose from when it comes to packages.
Obviously the die-hard and avid fans can choose the regular package to watch every out-of-market game. However, NBA League Pass has stepped up their game a tremendous amount in recent years. Now you're also able to purchase the service for one specific team, say if you live away from the market where games are aired. Moreover, they also now offer single-game purchases.
If you love the NBA, you're surely intrigued by the prospects of League Pass. However, you also might be curious as to how much purchasing any of the services is going to cost you. Lucky you, we've got you covered.
More NBA Coverage
NBA Season Preview: 5 creative sets you need to know
Blake Griffin slams home lob after series of passes (Video)
NBA Rumors: Spurs could trade LaMarcus Aldridge
NBA GMs: Karl-Anthony Towns player they want most
To get the full NBA League Pass package for every team, it will set you back either a one-time payment of $199.99 or five installments of $44.99. For team-specific packages, that'll cost you a one-time payment of $119.99 or five installments of $26.99 billed monthly. Lastly, single games cost $6.99 apiece if that's the route you choose to go.
Needless to say, NBA League Pass has all of the options that you could want. Moreover, when you consider the number of games you get, the pricing isn't unreasonable at all.
This article originally appeared on