Ty Lawson told James Harden to 'get him to Houston' even before trade with Nuggets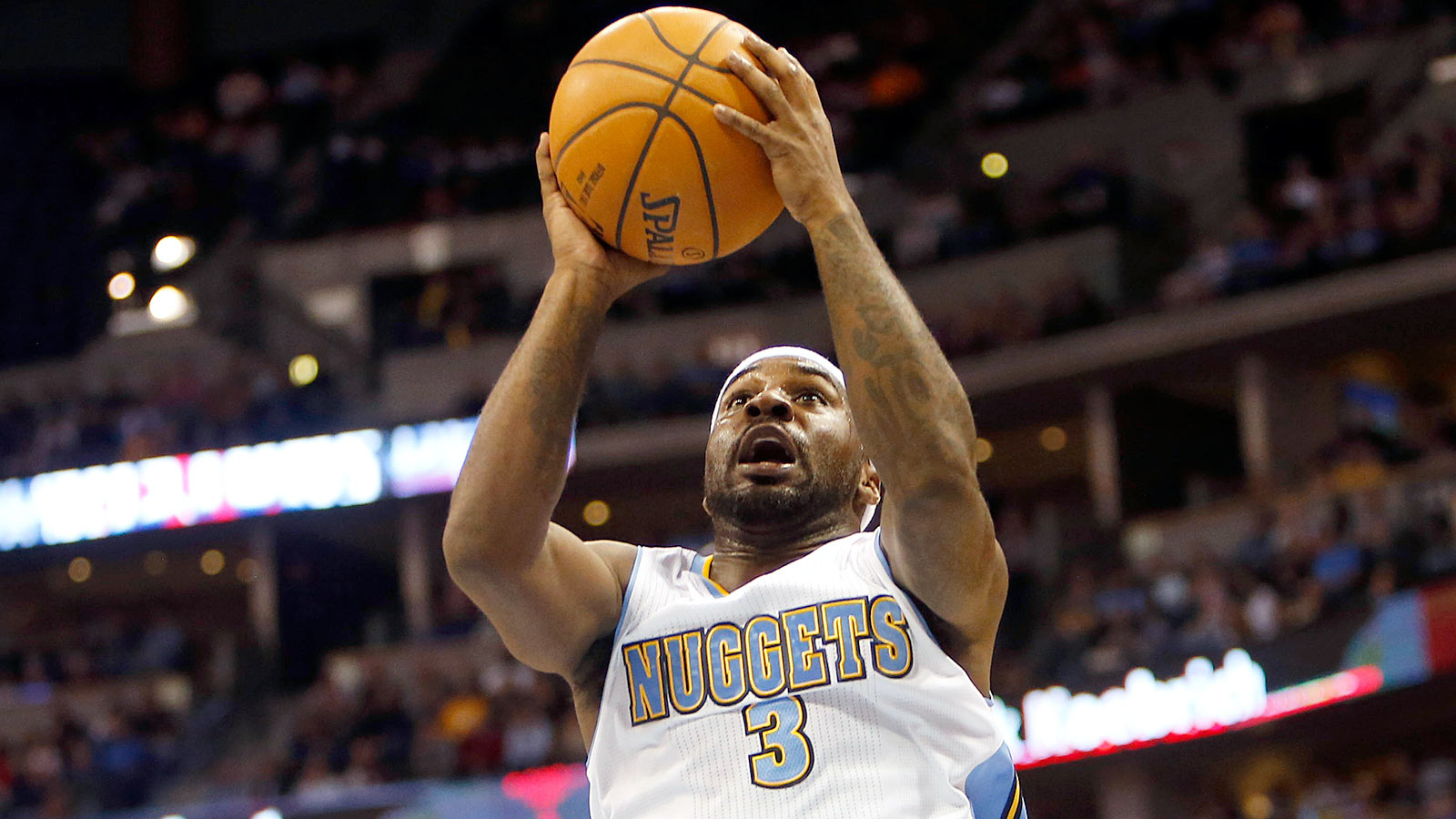 As the last couple of years have shown, NBA players aren't afraid to map out their futures, even when they are under contract with a different team.
That was the case with former Denver Nuggets point guard Ty Lawson, who may have seen the writing on the wall when the Nuggets selected another point guard in Emmanuel Mudiay in the first round of the 2015 NBA Draft.
According to a report from Marc Berman of FOX Houston 26, Lawson was telling Rockets star James Harden that he wanted to join the team, even before the trade actually happened.
Here's more from Berman's article for FOX Houston 26:
"Lawson looks forward to playing with Harden, especially because they are close friends and considers the move to Houston as a breath of fresh air. "Oh yeah for sure," Lawson said. "I was like before I even came to the team I was talking to James. I was like 'man get me over there.' I'll be that piece to (help) get over the hump. It's definitely a breath of fresh air."
(h/t FOX Houston 26)
MORE NEWS:
Want stories delivered to you? Sign up for our NBA newsletters.