Ty Lawson: This is a chance to get a championship ring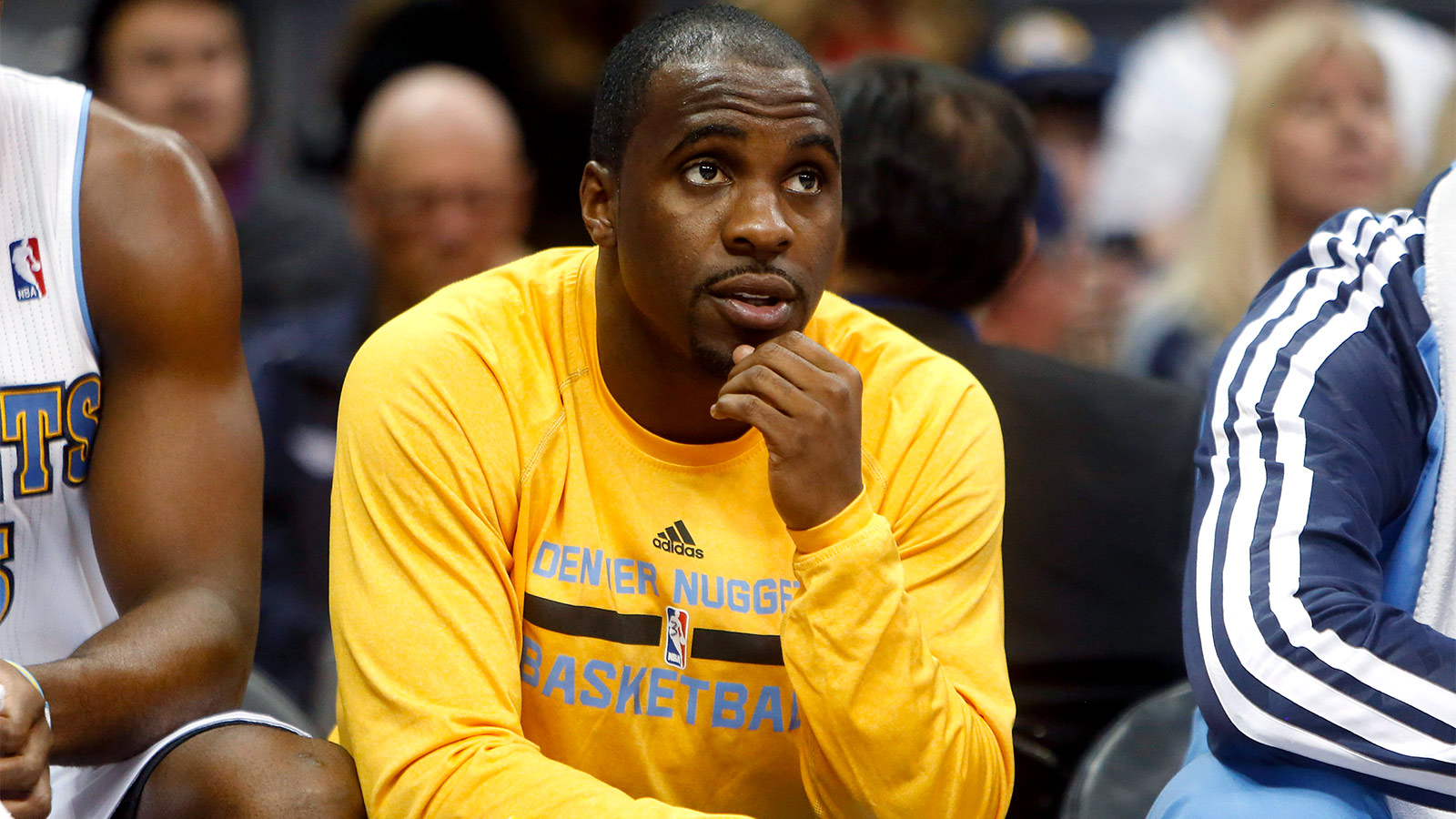 Houston Rockets point guard Ty Lawson hasn't been close to a championship in the past, but he's expecting that to change with his new team.
Lawson never advanced past the second round in six seasons with the Denver Nuggets, but he sounds hopeful that joining James Harden and Dwight Howard will do the trick.
Here's what Lawson told Marc Berman of FOX Houston 26:
"I feel like last year watching the playoffs, they definitely need another playmaker," Lawson said. "You could tell James got a little bit tired. He had to come down and score and make passes every time on the court. So I just want to relieve a little bit of pressure for him the best way I can. […] This is a chance to play for one of those and get an NBA ring. I'm ready for it."
(h/t FOX Houston 26)
MORE NEWS:
Want stories delivered to you? Sign up for our NBA newsletters.