James Harden takes swipe at 'super-team' Warriors in letter to Rockets fans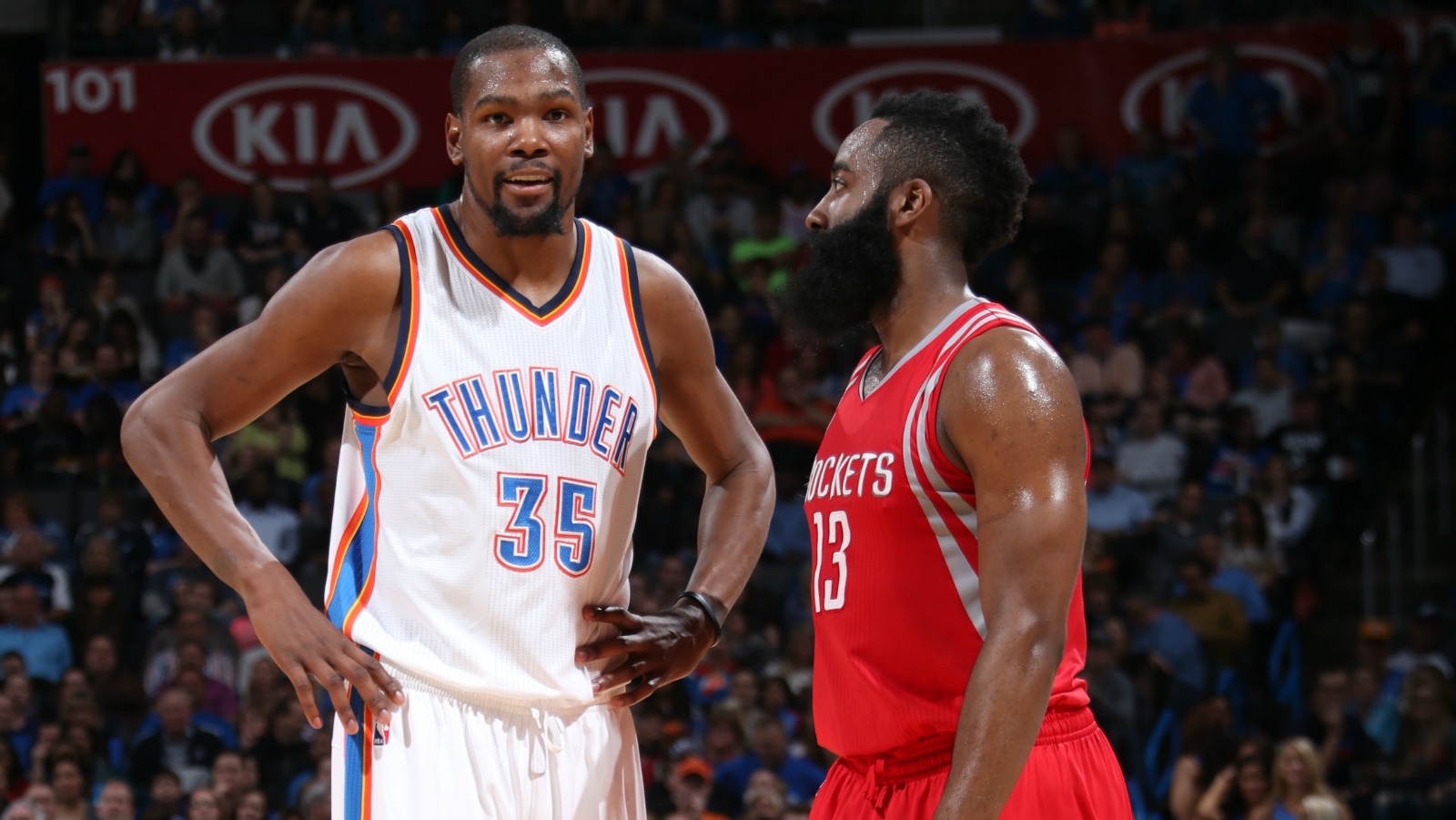 Days after signing a $118 million extension with the Houston Rockets, James Harden sent a letter to Rockets fans Monday, thanking them and the team owner for the support they've shown.
Harmless enough, right? Well, if you scroll down a few paragraphs, you come across Harden taking a swipe at the new-look, star-studded Golden State Warriors.
"We are not a 'super-team,' but just a group of guys that want to work hard to be the very best."
An open letter to Red Nation from @JHarden13: pic.twitter.com/sZwDyoN5KV

— Houston Rockets (@HoustonRockets) July 11, 2016
It's a bit ironic that Harden is painting the Rockets as a scrappy bunch while the Warriors are a "super-team," especially with Harden's reputation as not the most defensive-minded player in the league. Maybe Harden will be more focused on defense and moving the ball more now that he apparently has newfound motivation. With Dwight Howard now in Atlanta, the Rockets are solely Harden's team.
But Harden's former teammate — Kevin Durant — will probably just use this as even more bulletin-board material.