Houston officially re-signs Corey Brewer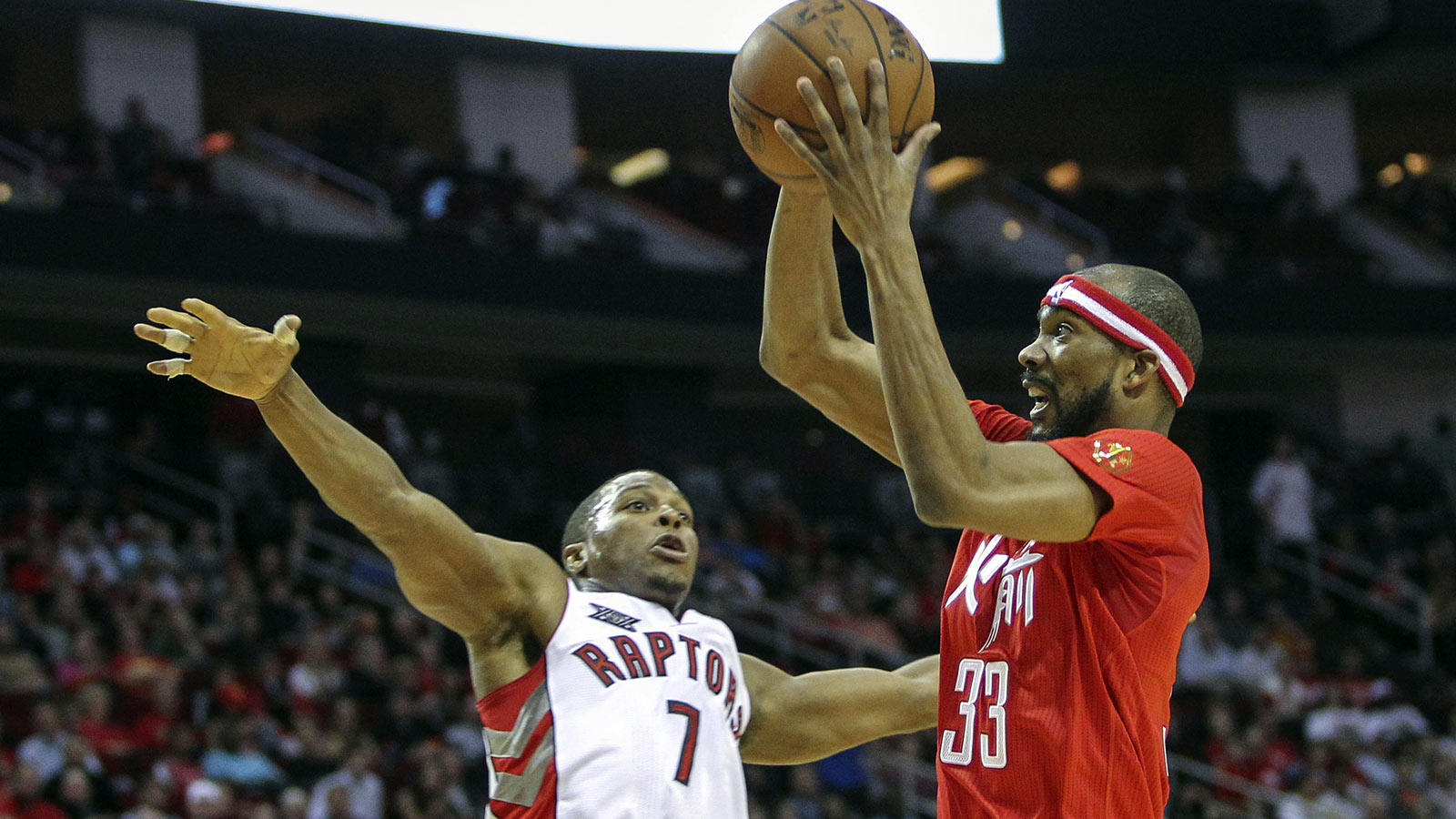 Corey Brewer was an unsung hero for the Houston Rockets last season. He provided a jolt of energy off the bench every time he entered the game, knocked down threes and played competent defense against the opposition's top perimeter talent.
It's why the Rockets just officially re-signed the 29-year-old to a three-year, $23 million contract. Similar to how Trevor Ariza's deal was constructed last summer, Brewer's money decreases in value each year. It's a coup for the Rockets, and here's more from the team's official press release announcing the transaction:
"Brewer (6-9, 186, Florida) played 56 games for the Houston Rockets during the 2014-15 season averaging 11.9 points, 3.6 rebounds and 1.7 assists in 25.1 minutes per game. The eighth year forward also played in all 17 games for the Rockets during the 2015 NBA Playoffs averaging 11.2 points, 2.8 rebounds and 1.1 assists in 25.2 minutes per game."
Houston was wise to bring back last year's squad (minus Josh Smith) that made it all the way to the Western Conference finals. Had everyone been healthy, the Rockets might've won it all last year. They're in good position to do just that in 2016.
(h/t: Rockets)
Photo Credit: Troy Taormina/USA TODAY Sports