Hornets' Noah Vonleh gives his mom a car for Mother's Day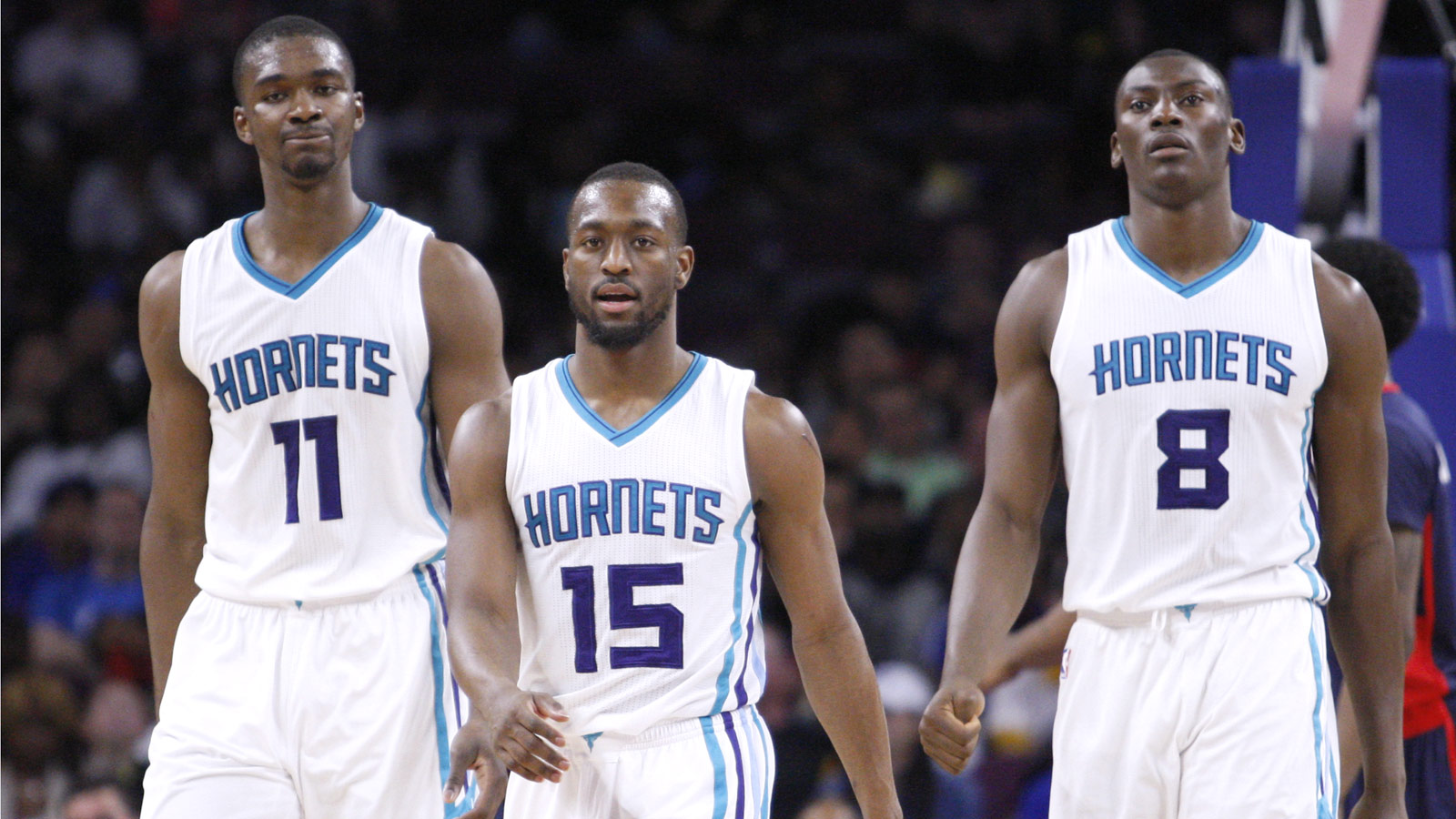 One of the best traditions in pro sports is players making it big and being able to give mom everything she could ever want. This Mother's Day, Charlotte Hornets forward Noah Vonleh became one of the latest NBA players to shower his mom with gifts — or, in this case, one Mercedes-shaped gift in particular.
And as our gift to you — mothers, sons, daughters, everyone out there — here is arguably the dunk of the year, presented by Vonleh. Nerlens Noel, if you're out there, you might want to click away before you see this one.
(h/t NESN.com)
Photo Credit: Raj Mehta/USA Today Sports
A video posted by Noah Vonleh (@nvonleh) on