Here's why Sam Hinkie's rebuild can work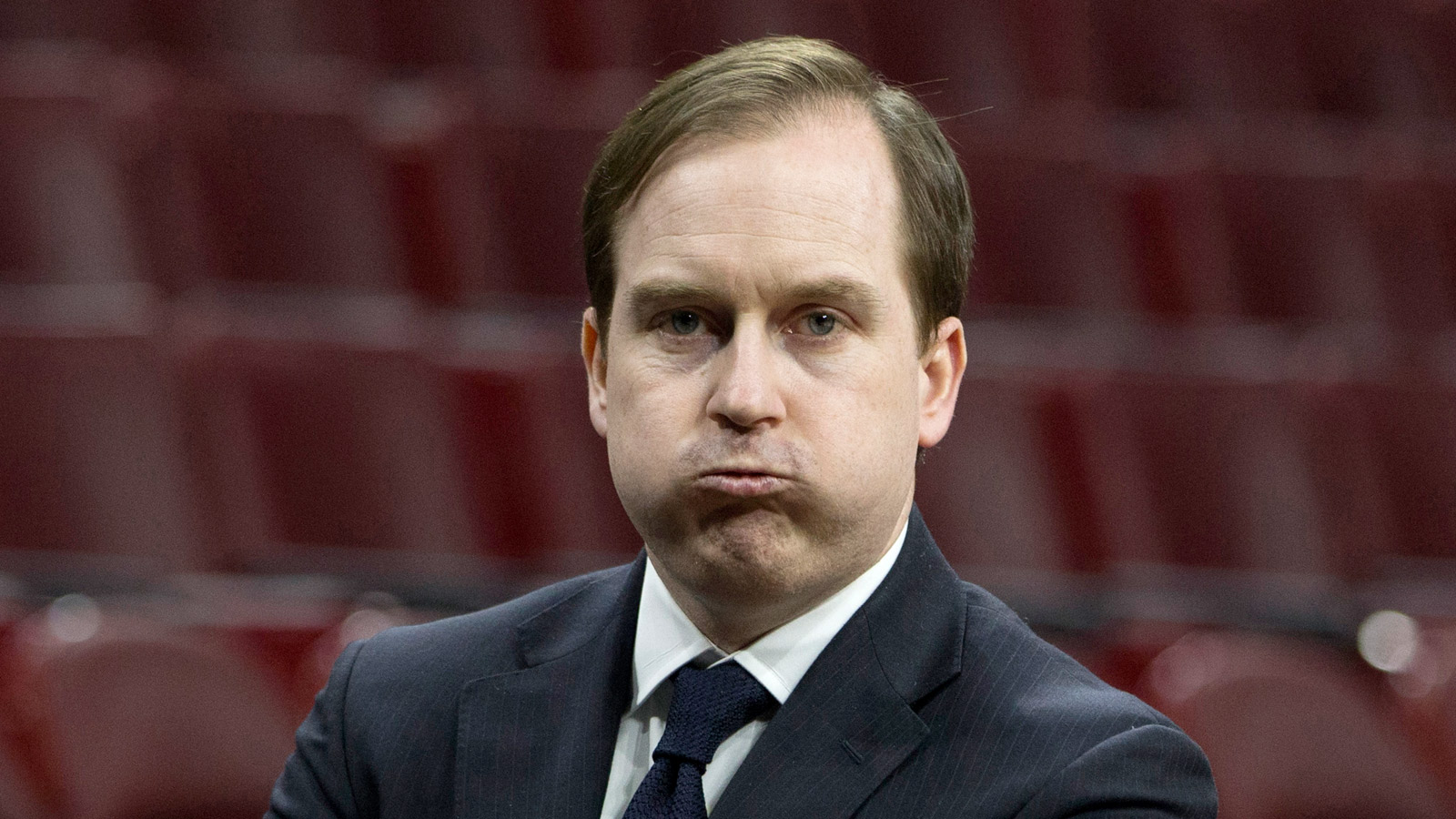 Sam Hinkie's rebuilding plan has never been done before. Teams have tanked and will continue to do so as long as the NBA keeps its current lottery system in place. But the Philadelphia 76ers are doing everything in their power to lose at an all-time level; they snatch each and every opportunity they have to get worse.
But will Hinkie's plan work? The Philadelphia Inquirer took a very close look right here:
"From 1999 through 2003 – the five seasons that comprise the apex of the Allen Iverson era – the Sixers advanced beyond the second round just once, reaching the 2001 Finals and getting smashed by the Lakers. Before that stretch, they missed the playoffs for seven consecutive years, averaging 26 wins a season, and that was when they were trying to win. As for the ethics, I find it difficult to criticize the Sixers for tanking when the NBA's system to acquire new talent – an amateur draft in which the worst teams have the greatest likelihood of getting the best players, who in turn can have outsized impacts on teams' fortunes – incentivizes tanking."
Tanking is a smart strategy for a team that's trying to grab a franchise superstar. Nobody denies that. But luck is also involved in trying to make the process go as smooth as possible. And so far Hinkie hasn't been very lucky.
(h/t: Philadelphia Inquirer)
Photo Credit: Mitchell Leff/Getty Images