Here's how much LaMarcus Aldridge can make by waiting a year to sign a max contract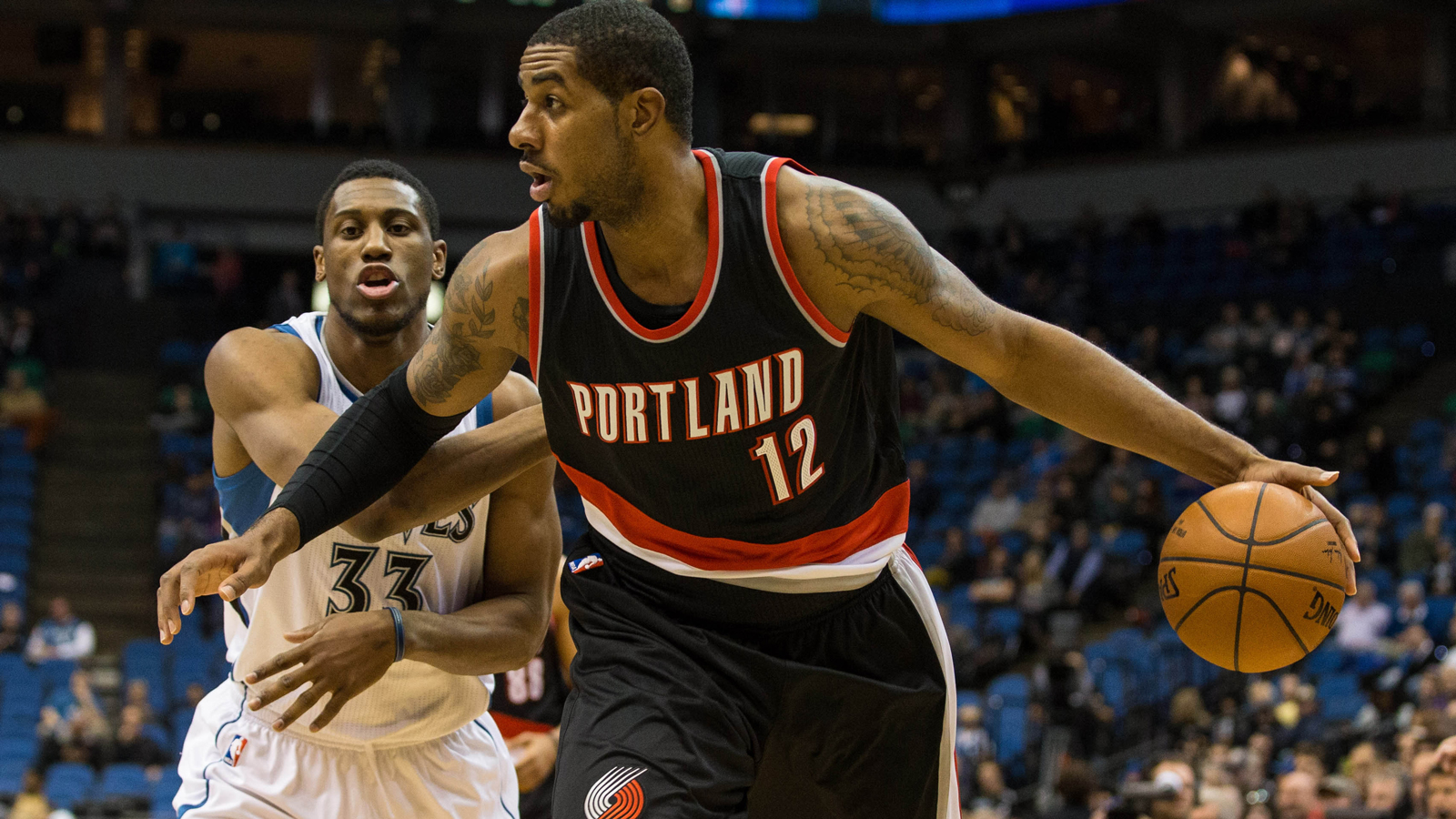 Portland Trail Blazers star LaMarcus Aldridge will be an unrestricted free agent this offseason, meaning he'll be able to sign wherever he chooses.
While it's unknown whether or not Aldridge will come back to Portland, there is a clear path he can take to earn a much more significant amount of money on his new contract going forward.
Here's Daniel Leroux of the Sporting News with more on how Aldridge can make even more money by taking a one-year deal this offseason instead of signing a max contract with Portland:
"Aldridge enters free agency with nine NBA seasons under his belt, meaning he is eligible to take a maximum salary of 30 percent of the salary cap. But that percentage jumps to 35 percent (which is what James and Anthony are getting) after 10 NBA seasons. Taking a one-year contract this summer would allow him to vault into the highest max bracket in 2016, a difference of almost $9 million over the same season's salary if he takes his max with Portland this summer.
The gulf between those contracts is enormous, even for a millionaire NBA player. Aldridge can top out at a five-year, $108.8 million contract this year or play out a single-year deal to get a five-year, $168 million contract next summer. Including the one-year maximum salary deal, that's a difference of more than $78 million dollars over the next six years. There's a risk. Aldridge is 30 and coming off a season hampered by a hand injury. But the incentive is high enough that he should be willing to take the chance that he doesn't get hurt, especially because he may still warrant a big extension even if he does."
(h/t Sporting News)