Here's a look at five possible Sixers draft picks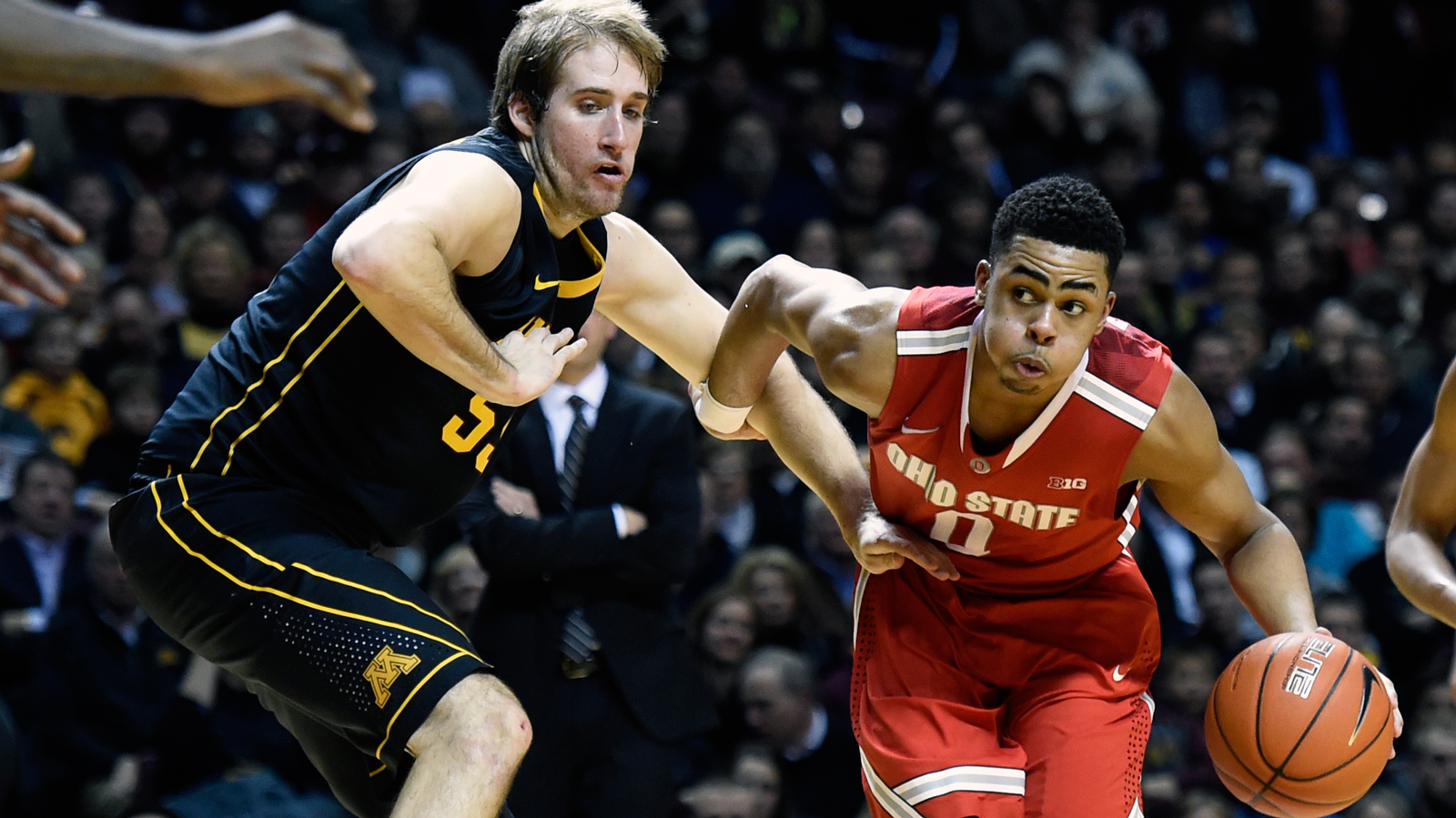 The draft is tomorrow night, and the Philadelphia 76ers have a huge decision to make. By the time they're first on the clock, only two players will be off the board, leaving a deep pool of extremely talented prospects to choose from.
CBS Philly's Andrew Porter and Ray Boyd focused in on five candidates and their potential fit with the Sixers. Here's a look at what they had to say about D'Angelo Russell:
"Russell is the best 'fit' for the Sixers in this draft. The Sixers need point guard help. The Sixers need perimeter shooting. The Sixers need a playmaker. Russell checks off all of those boxes. He is the most creative passer in the draft and his presence would accelerate the growth of players like Noel and Embiid because it would give them a consistent distributor and floor spacer."
Russell is most likely to be selected at three, because he's widely considered to be the third best player in the draft and fits a specific hole on Philadelphia's roster. But who knows how various trade proposals could shake up the order of who picks when. Thursday night could be a bonfire.
(h/t: CBS Philly)
Photo Credit: AP Photo/Hannah Foslien