Here are five free agents the Sixers should take a long look at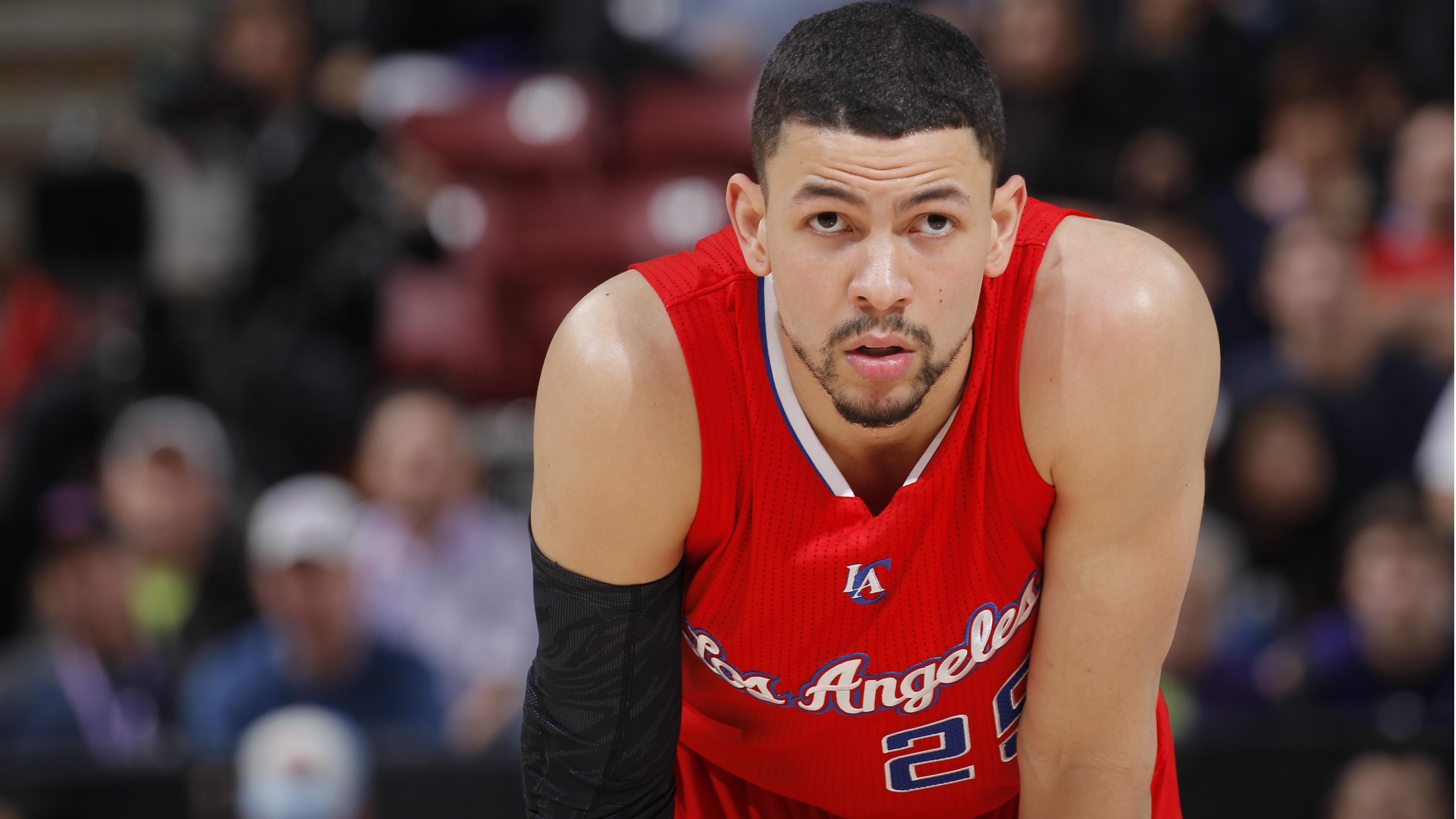 The Philadelphia 76ers have plenty of cap space, but not a lot of motivation to fill it. Their youth movement isn't over, and throwing long-term money at a veteran free agent doesn't make a ton of sense right now.
But they still need to field a team, and signing a few undervalued pieces is likely how they'll go about doing it. Who will they add?
This Bleacher Report article takes a look at five options, including Los Angeles Clippers guard Austin Rivers:
"Rivers settles for far too many jumpers, tries to take his man off the dribble at the wrong time and can appear overconfident. Still, though, he finished his third season in the league and is only 22 years old. He has plenty of time to mature as a player. He could be the ideal backup as the Sixers look for a franchise-caliber point and shooting guard."
Rivers entered the league as a lottery pick, but things haven't panned out. He had a few extremely brief flashes of brilliance during Los Angeles' playoff run, but there's also a real possibility he's played his last game in the NBA.
At the most, Rivers will cost the veteran's minimum, and that's just about his only selling point right now.
(h/t: Bleacher Report)
Photo Credit: Rocky Widner/NBAE via Getty Images