Hawks' Paul Millsap has performed historically well through 32 games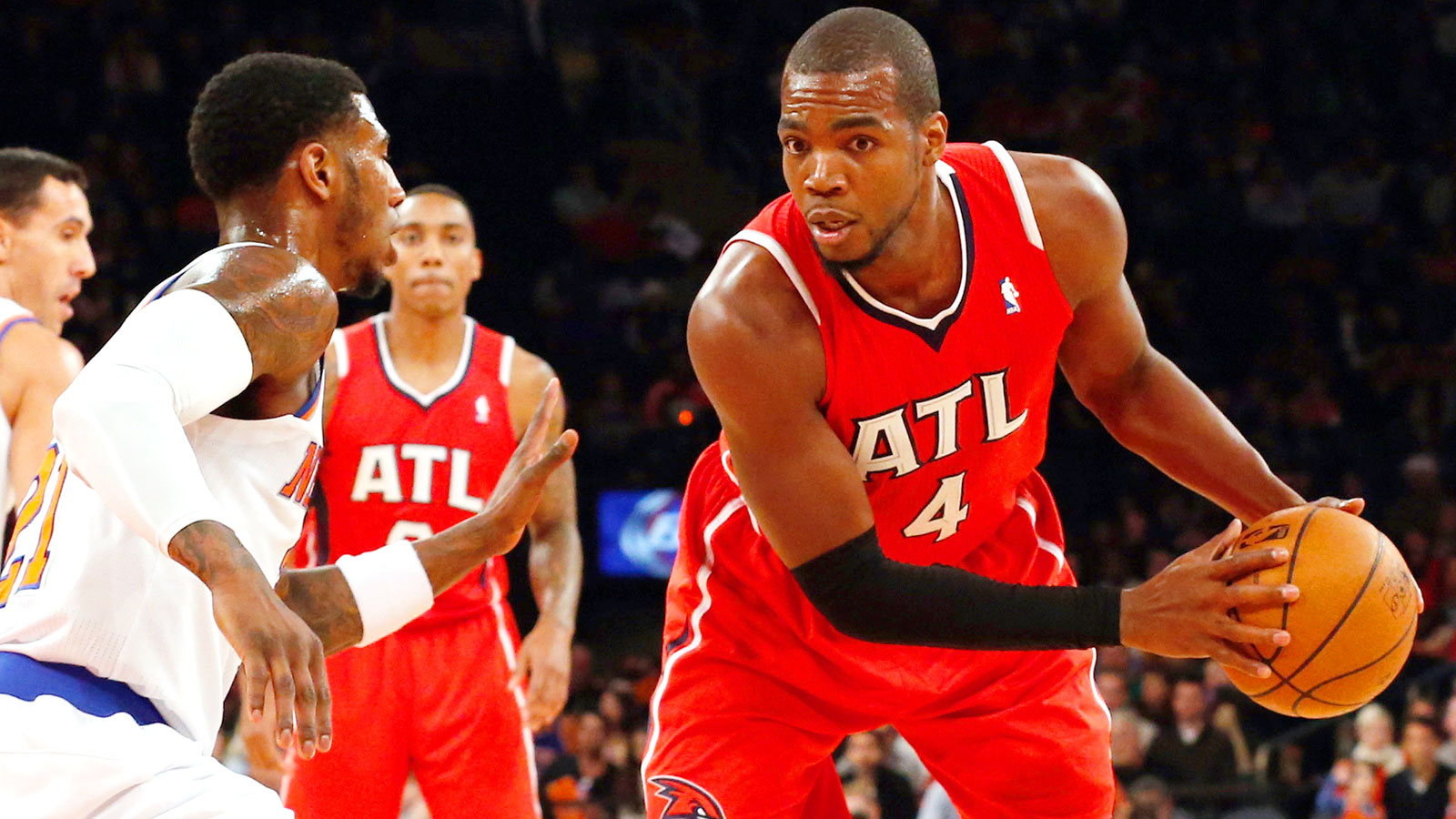 As the NBA All-Star campaigns begin to heat up, Atlanta's Paul Millsap is not to be overlooked. In fact, through 32 games Millsap has played historically well.
According to KL Chouniard — who writes for the Atlanta Hawks — Millsap is the first player to ever begin a season at the pace he is playing. Millsap is the only NBA player in history to start his first 32 games with over 100 assists, over 200 defensive rebounds, over 55 steals, over 35 blocks and over 25 three's.
If that's not enough to earn a selection to the All-Star game, then we don't know what would be. Millsap, however, is ranked 13th in total votes for front court players in the Eastern Conference.
Paul Millsap is the only NBA player ever with 100+ assists 200+ def. rebs 55+ steals 35+ blocks 25+ 3FG in first 32 games of a season.

— KL Chouinard (@KLChouinard) December 28, 2015
MORE NEWS:
Want stories delivered to you? Sign up for our NBA newsletters.