Hawks' Elton Brand says he's considering joining the Knicks in free agency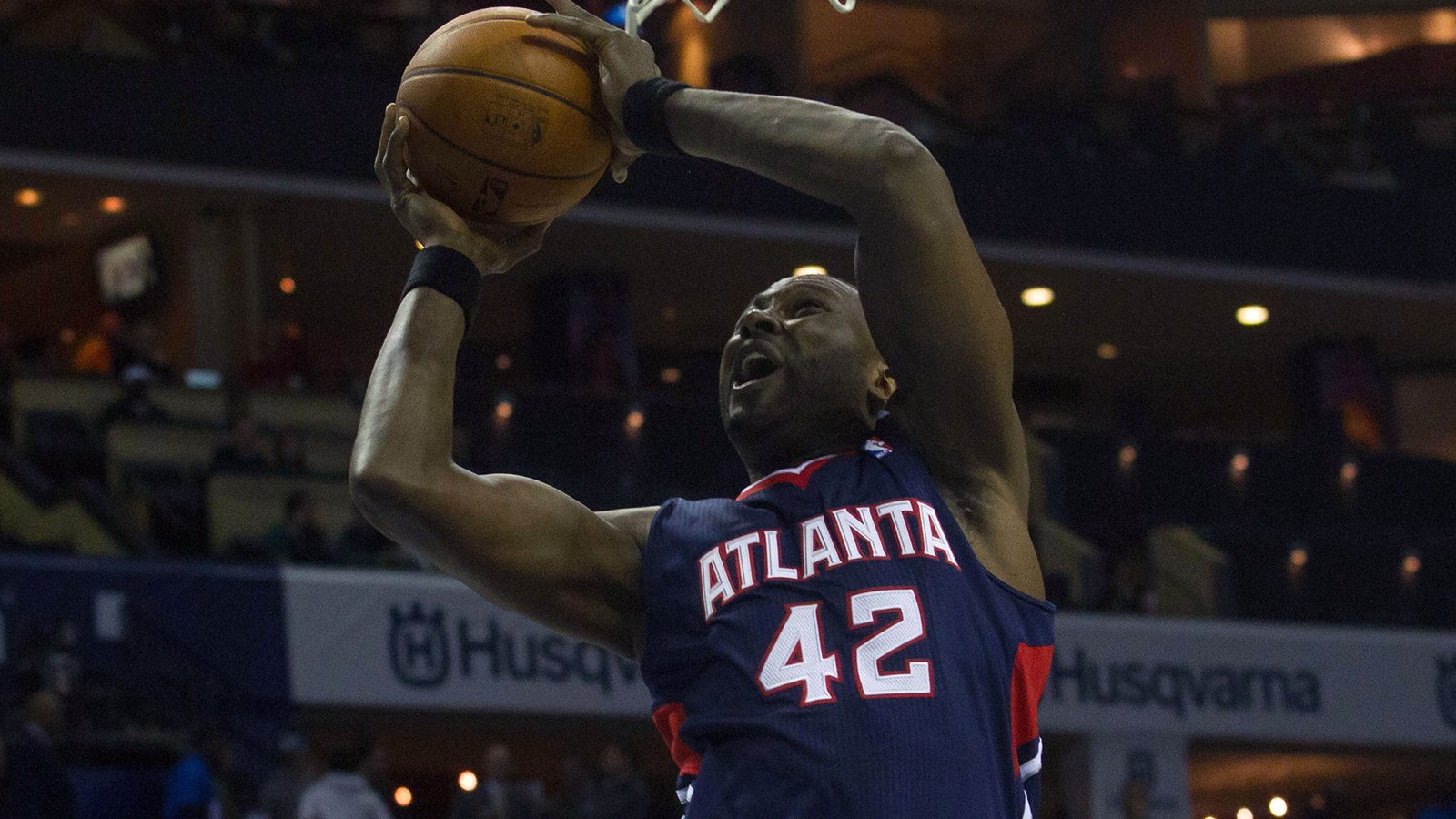 Atlanta Hawks big man Elton Brand very nearly joined the Knicks this offseason. In the end, Atlanta offered more money and, more importantly to Brand, a chance to win a title. The New York Knicks, of course, did not provide such an opportunity. But championship or not this season with the Hawks, Brand could be headed to New York next season, the New York Post reports.
"I got to make a decision if I'm going to play and come back,'' Brand said. "[The Knicks] are definitely on the radar for sure. Yeah, I'm thinking about it. Moving on to something else, but I still also love to play and still feel good. I'm going to look at both options."
Brand didn't play much with the Hawks this season, totaling just 486 minutes played in 36 games. But he's seen every stage of the life cycle of an NBA player, from All-Star to end-of-bench veteran, and he brings a veteran wisdom that every team needs, whether it's pursuing a ring or trying to rebuild.
(h/t NYPost.com)
Photo Credit: Jeremy Brevard/USA Today Sports