Hassan Whiteside finishes outside top three for Most Improved Player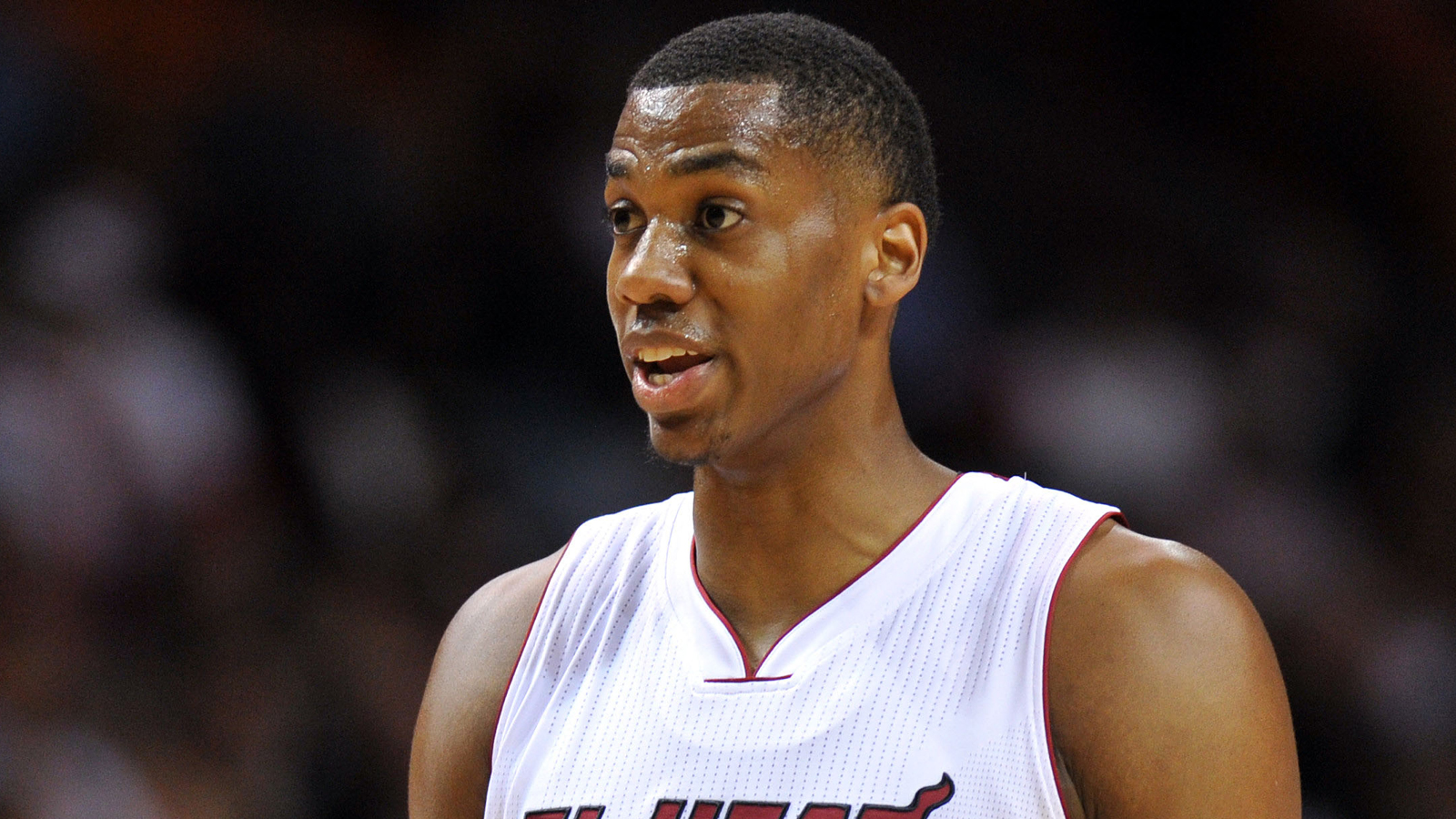 Perhaps the problem for the Miami Heat's Hassan Whiteside was his emergence from the obscurity of being out of the league for too long. When you have zero baseline with which to compare, maybe it's hard for voters to understand just how much you've improved.
Whiteside's growth was one of the biggest, most important things to happen to the Heat in 2014-15. Again, this is a player who was out of the NBA from 2012 through 2014 and who'd played just 111 minutes in nine games before that. Yet he averaged a double-double in less than 24 minutes per game this season and nearly helped lead a short-handed Heat team to the postseason.
His reward? A fourth place finish in the race for the NBA's Most Improved Player award, which went to Jimmy Butler.
It was a packed field this year, without a doubt. But fourth seems a little low for such a fantastic season. On the other hand, call it added motivation to do it all again — and a little bit better — next year. And when Whiteside gets his revenge, it might look a little something like this.
Photo Credit: Steve Mitchell/USA Today Sports