Harrison Barnes admits the decision to leave Warriors wasn't entirely his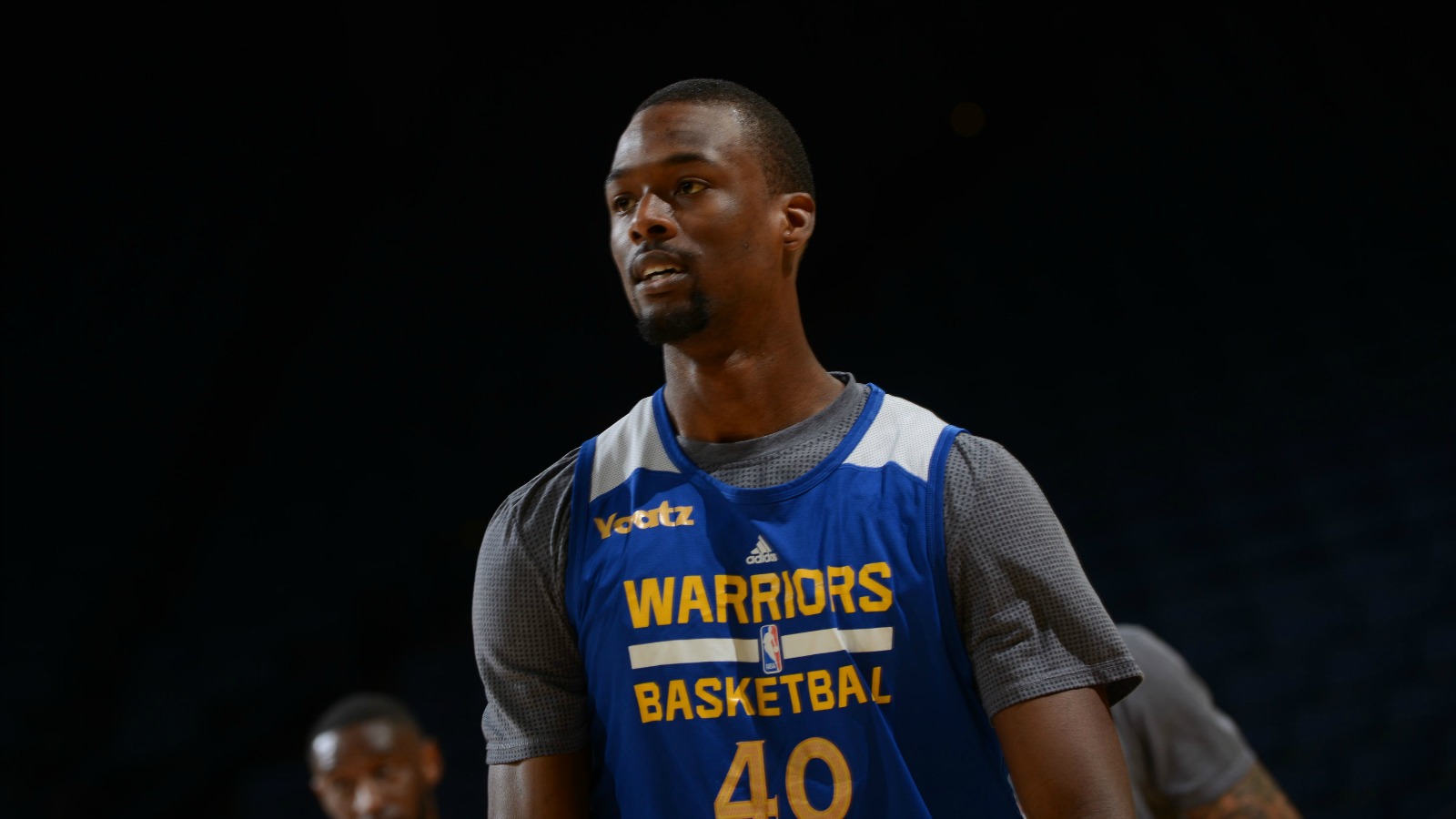 For the first time since Game 7 of the NBA Finals, Harrison Barnes will take the floor at Oracle Arena on Tuesday night when Team USA faces China in an exhibition game. It will assuredly be a bittersweet moment for Barnes, who was a key member of the Golden State Warriors the past two years, where the organization won an NBA title, and came within one game of winning another.
Barnes is of course now a Dallas Maverick, after essentially being forced out of Golden State when the Warriors signed Kevin Durant. Once the Durant news became official, there ultimately was no place for Barnes on Golden State's roster (or underneath their salary cap), meaning it was time to go.
Understand that isn't just our opinion, but fact, as Barnes explained the disappointing process to ESPN's 'The Undefeated' on Tuesday:
As Barnes explained it, he went into free agency with an open mind, but as time went on, he realized that the KD-to-Golden State talk could become a bit more of a reality. Throughout the courting process of Durant, Barnes was texting his now former Golden State teammates, who made it clear that as time went on, they believed the Oklahoma City star was considering a switch to Golden State.
When the news became official, he made sure to reciprocate, and text each individually to let them know how much each and every one of them meant to him.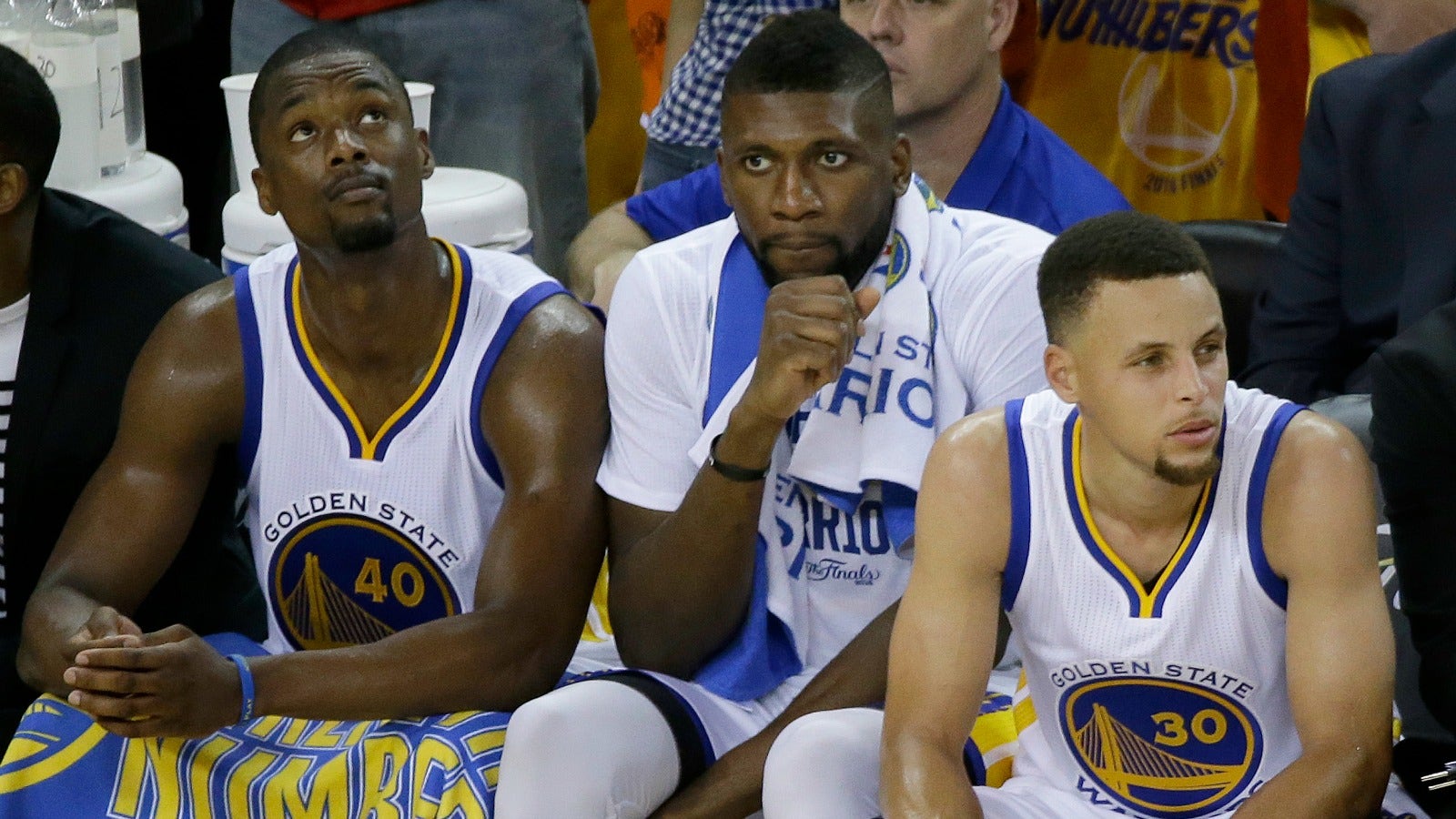 It was a nice gesture from Barnes, and ultimately one of his final ones as a Warrior. Following KD's (un)official announcement on July 4th the Warriors were forced to renounce Barnes' rights, making him an unrestricted free agent.
But while the exit from Golden State was a tough pill to swallow, Barnes is also grateful that he had the opportunity to choose his next landing spot (as opposed to being traded like Andrew Bogut).
And while he'll always enjoy his time with the Warriors, he sounds ready to start the next chapter of his life, as he returns to Oracle Tuesday.