Harden explains how he dominated Game 4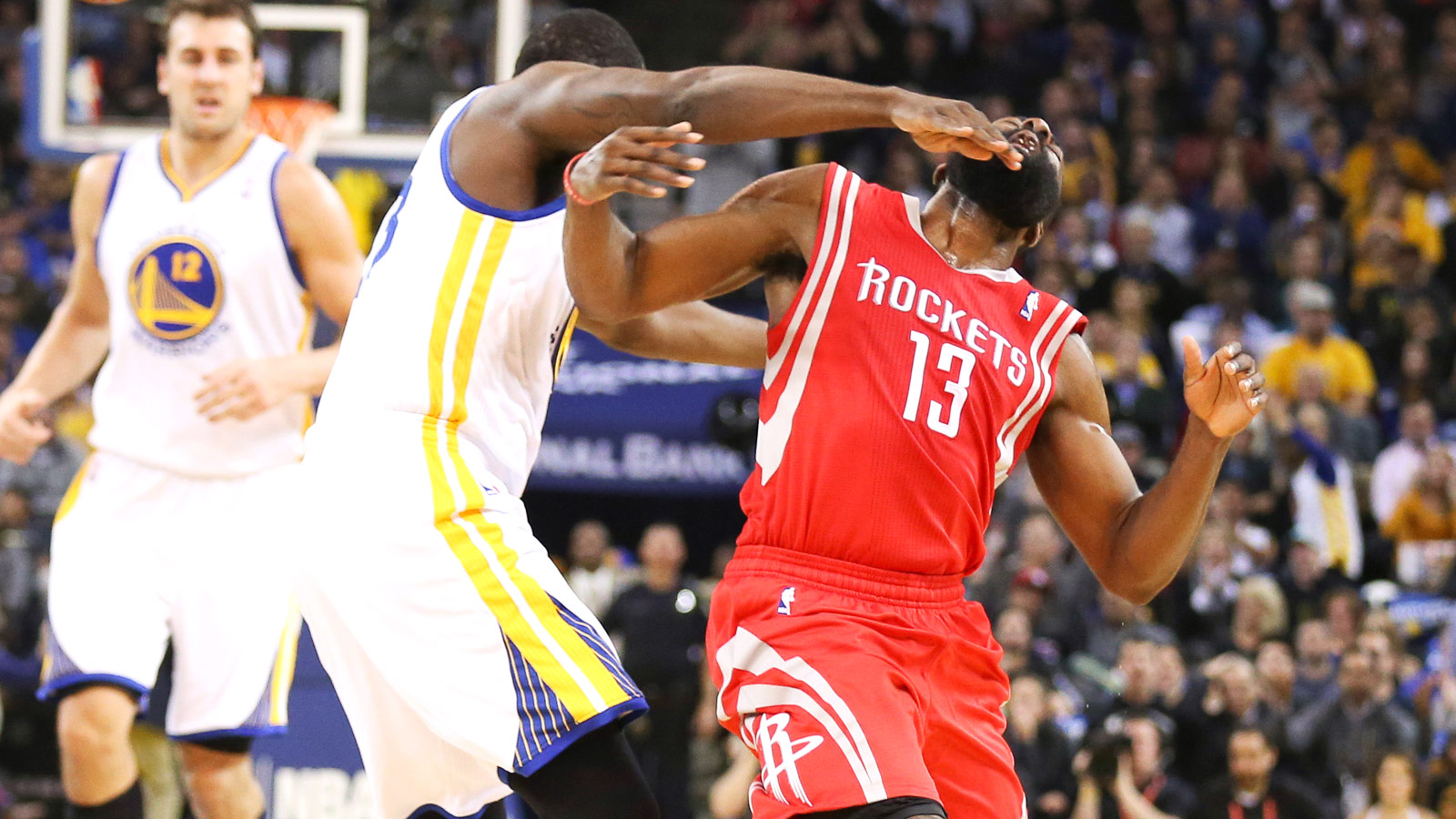 The Houston Rockets stiff-armed the Golden State Warriors in Game 4, avoiding elimination with a huge 128-115 win. And James Harden was easily the biggest reason why.
The All-NBA first-team guard showed why many think he also should've won MVP, notching 45 points, nine rebounds, five assists, two steals and two blocks. What else? He only needed 22 shot attempts.
After the game, Harden talked about all that allowed him to have success in his most important game of the season:
"I always want to take it out on my opponent, in a good way. Just being aggressive, like I said, taking shots, getting to the basket, not really forcing anything and allowing the game to come to me…Combination of just moving my body, setting screens, cutting, coming off when I got an opportunity. Coming off hard to attack and, ultimately, just being aggressive, taking my shot when I had it and mixing it up."
Harden was brilliant in Game 4, as he's been through most of the postseason. He made plays for teammates and looked to get himself going. If the Rockets are to avoid elimination again on Wednesday, they need their best player to have another monster outing.
(h/t: ESPN)
Photo Credit: Kelley L Cox/USA TODAY Sports