Harden doesn't approve of McHale's decision to hack Jordan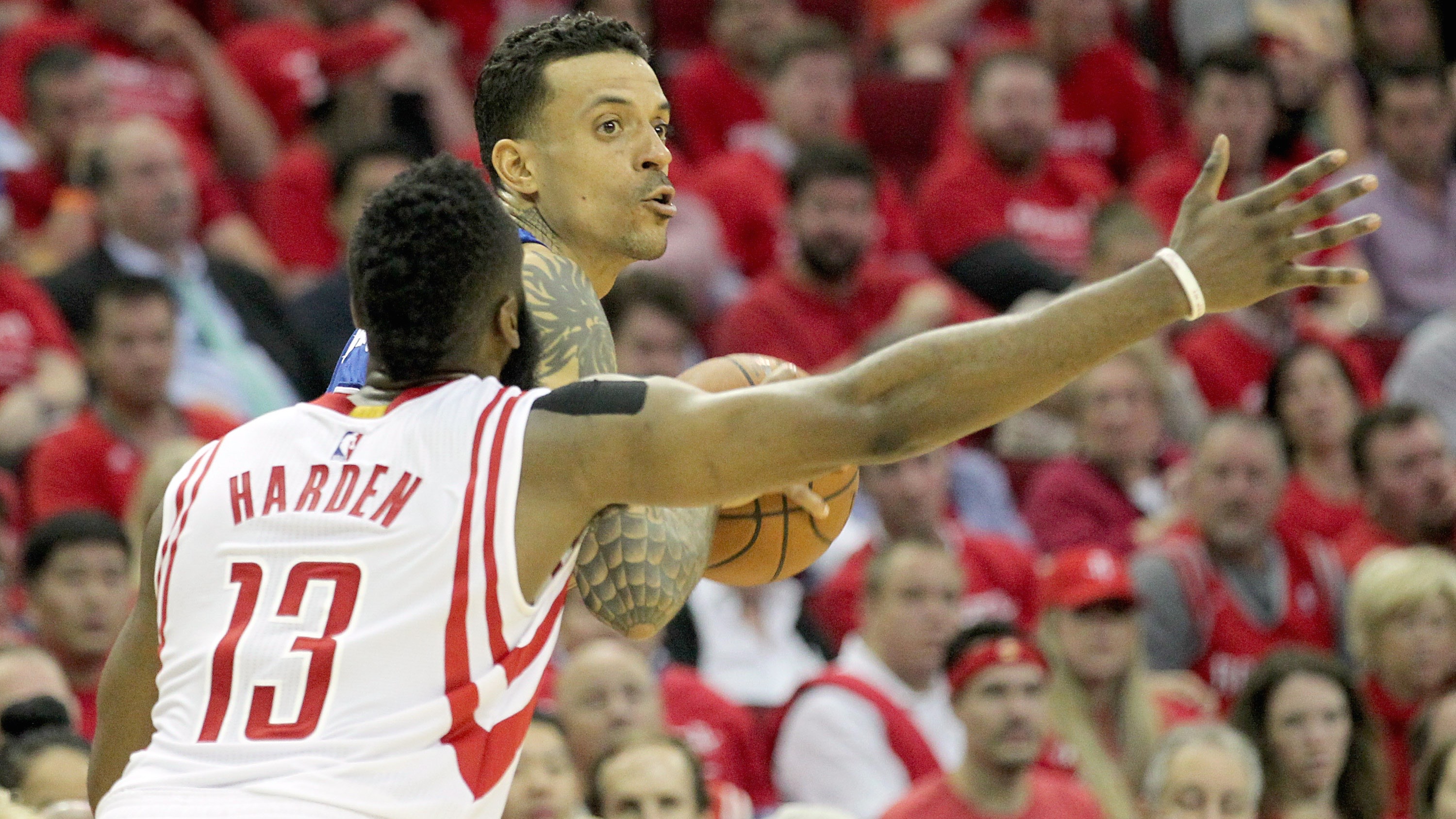 During Sunday night's blowout loss against the Los Angeles Clippers, the Houston Rockets refused to stop hacking DeAndre Jordan, L.A.'s hapless center who attempted 34 free throws and only made 14 of them.
But Jordan and the Clippers obviously had the last laugh, and Rockets guard James Harden isn't happy about it. Here's what he said after the game, per ESPN:
"Personally, I don't like it. But I guess different coaches have their different philosophies on the game."
Harden isn't the only one who doesn't enjoy watching one of the league's worst free-throw shooters repeatedly brick shots that dissolve all the game's grace and beauty. But his opinion should be worth a bit more, being that he's struggling in the series, and there's a possibility all these fouls are grinding his rhythm into dust.
We'll see if Kevin McHale goes back to the strategy in Game 5, or if he trusts his team's ability to get stops like they've done all season.
(h/t: ESPN)
Photo Credit: Thomas B. Shea/USA TODAY Sports