James Harden desperately wants Rockets GM Daryl Morey to add another playmaker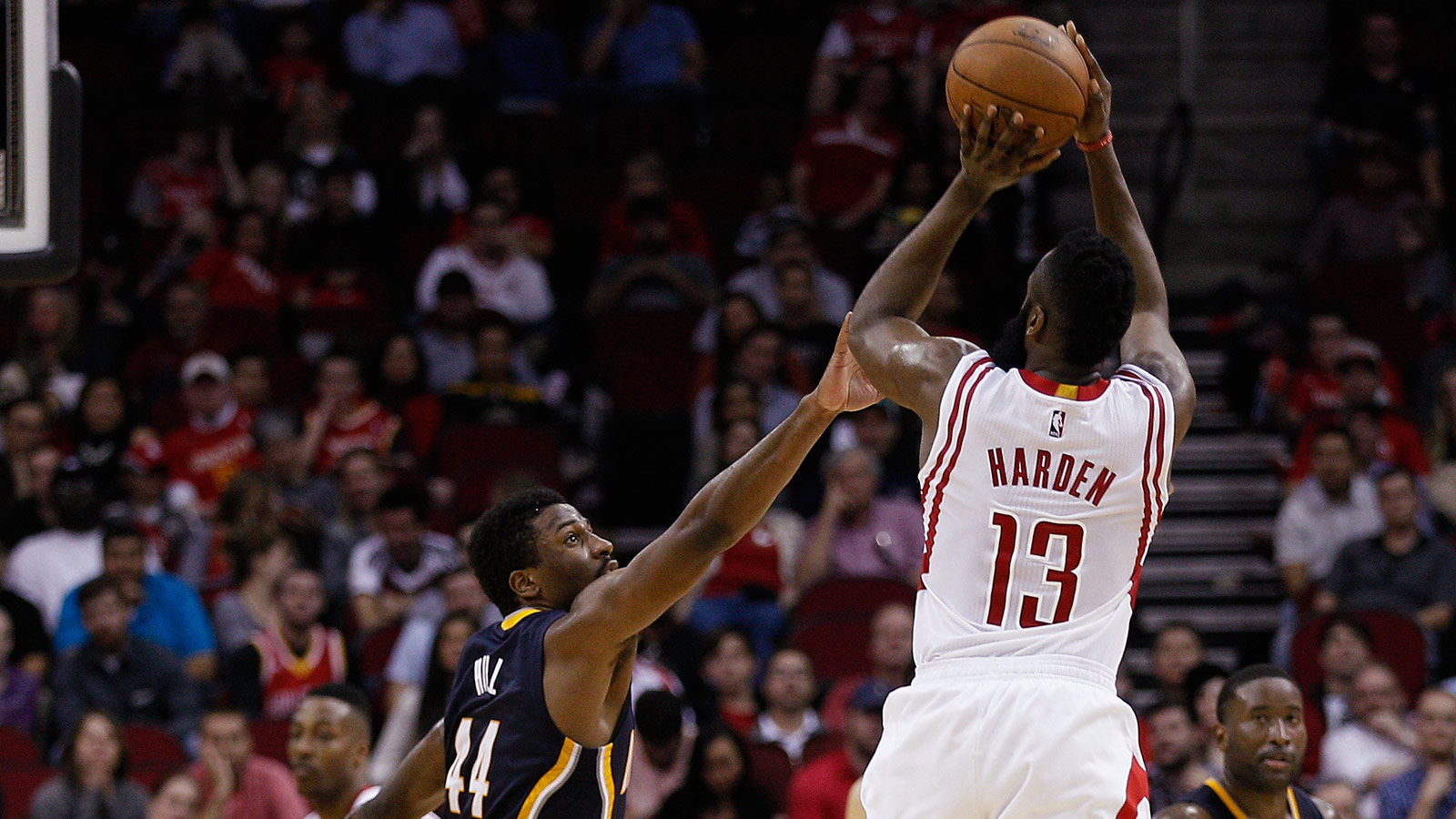 The Houston Rockets are essentially a one-man offense. James Harden scores. He creates. He drives. He gets to the free-throw line. He makes everyone around him better and arguably draws more attention than any other ball-handler in the league.
It should surprise nobody, then, to hear the runner-up MVP say he wants his general manager, Daryl Morey, to find some help.
James Harden wants the Rockets to get a PG/SG?: Yeah definitely, that's one of the conversations that me and Daryl (Morey) are going to have

— Calvin Watkins (@calvinwatkins) May 29, 2015
What's ironic here is that Houston had a secondary playmaker named Chandler Parsons last season, but the defensive issues that accompanied playing those two together forced the Rockets to replace him with Trevor Ariza.
Ariza is fine, but better suited to hitting open shots other players create on his behalf. Harden needs someone who can attack without anybody's help. The Rockets can't take a next step until they acquire him.
Photo Credit: AP Photo/Bob Levey