Happy Thanksgiving: Here's what we're thankful for about the Miami Heat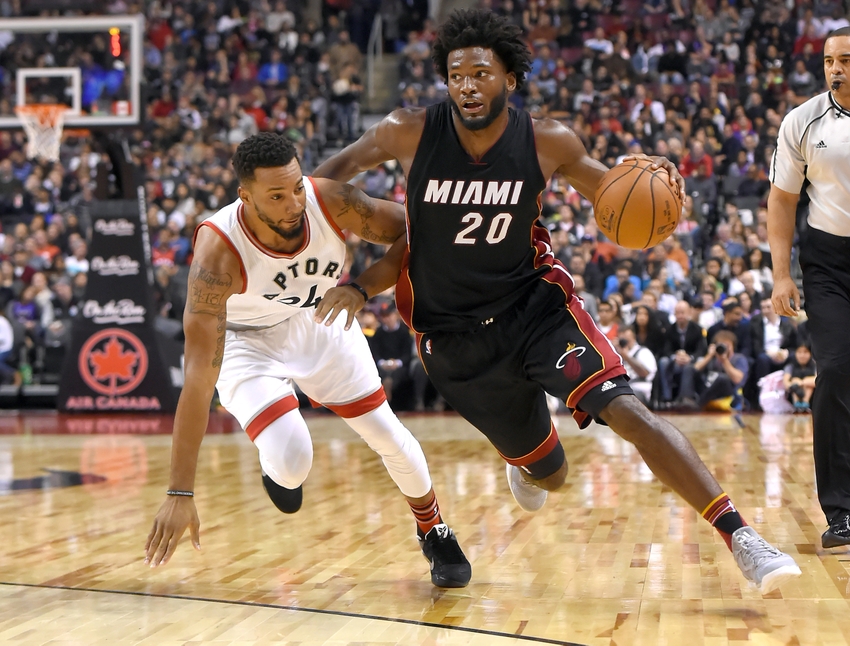 Locked On Heat is a daily podcast covering the Miami Heat and the NBA. Subscribe to get daily, expert insight on the Heat.
The Miami Heat season is underway and Wes Goldberg and David Ramil wanted to take an opportunity on Thanksgiving to talk about what about the Heat they are thankful for.
TIME STAMPS
2:00 End of the off-season drama with Dwyane Wade and Chris Bosh
6:30 Justise Winslow getting an opportunity
12:30 James Johnson thriving this season
17:00 Dion Waiters is fun!
19:00 ESPN trade machine
Locked On Heat is part of the Locked On Podcast Network, the fastest growing podcast network in the world.
Subscribe to Locked On Heat
Interact with Locked On Heat
If you enjoy the show please subscribe, rate us and review us. It helps. Thank you for your support!
To leave comments, ask mailbag questions or for sponsorship opportunities, email us at LockedOnHeat@gmail.com and follow us on Twitter @LockedOnHeat.
This article originally appeared on