Grizzlies notch rare 'sudden death' victory in Summer League (VIDEO)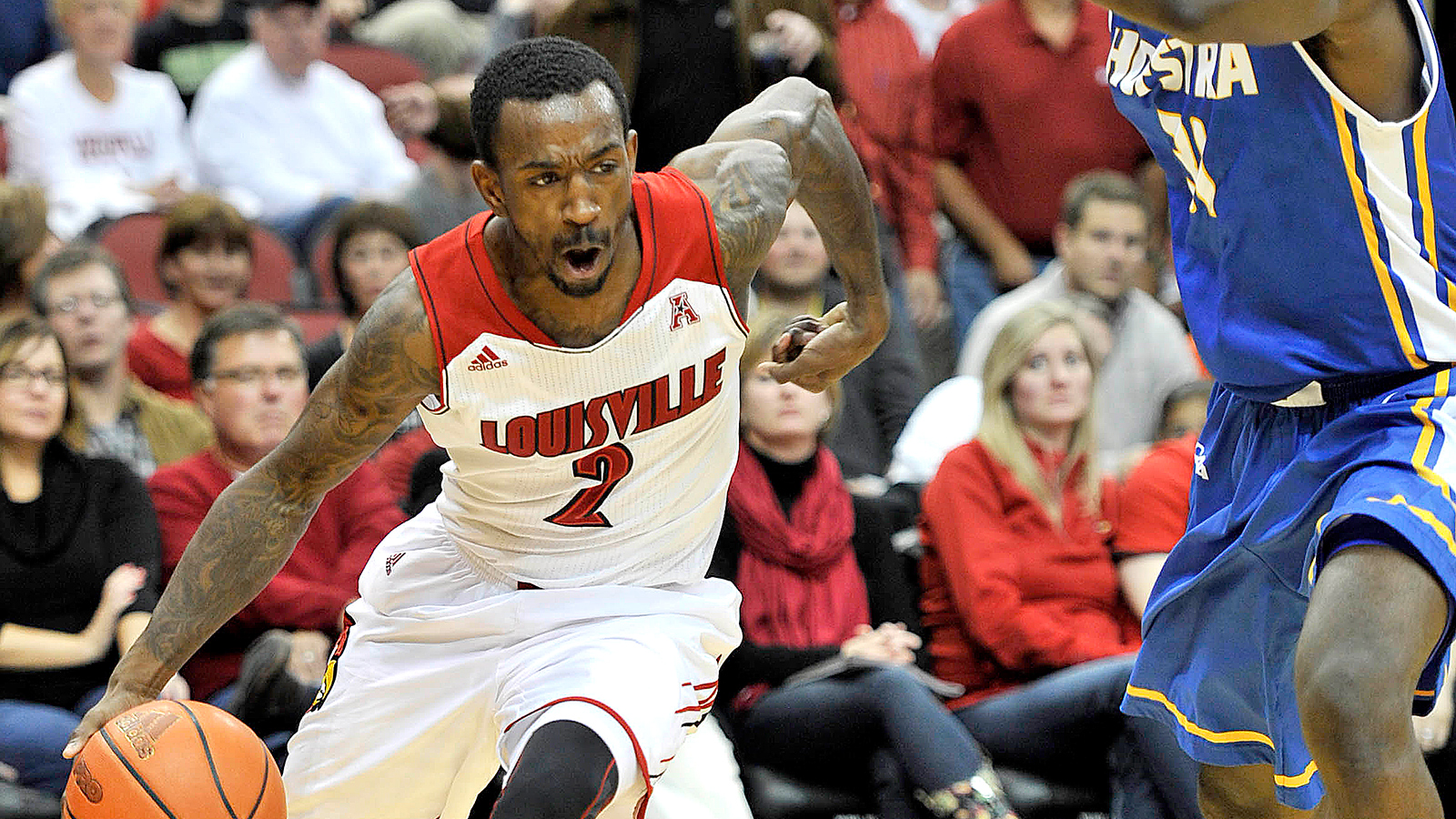 The NBA's Summer League isn't supposed to have barn-burning games. In fact, wins and losses generally take a back seat to what really matters there: player development.
That's why the Memphis Grizzlies and Orlando Magic saw their squads fall prey to "sudden death" circumstances once the teams entered a second overtime period. Someone had to stop the bleeding.
Former Louisville star Russ Smith came through with the big basket to end the game and give Memphis the win. Check it out:
(h/t Pro Basketball Talk)
Photo Credit: Jamie Rhodes, USA TODAY Sports