Grind City Views: JaMychal Green's rise, Chandler Parsons' knee and beer (!!!)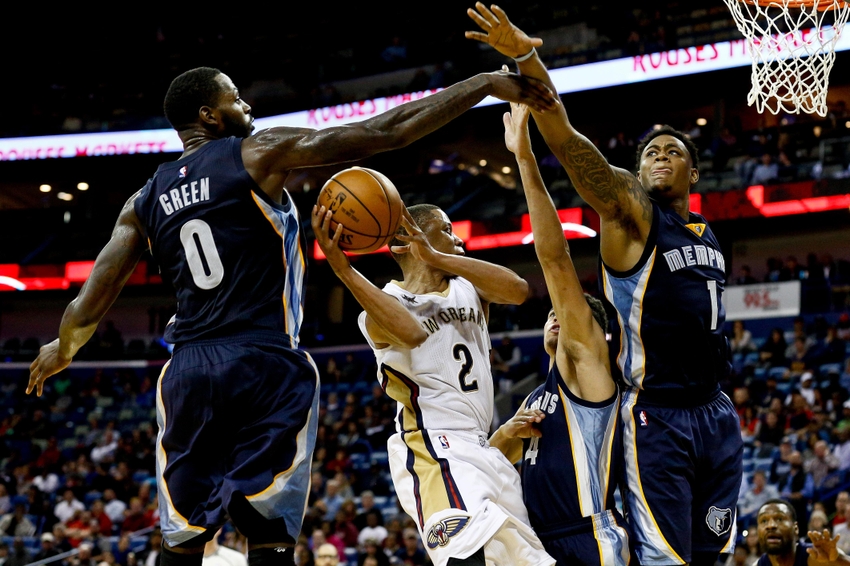 Welcome to Grind City Views, Beale Street Bears' roundup of the most relevant Memphis Grizzlies. This week, we will focus on JaMychal Green's rise, Chandler Parson's knee and more.
More from Beale Street Bears
"He doesn't represent the slower style of grinding basketball the Grizzlies have displayed in the past. No, rather, he fits more with Fizdale's style, which is a hybrid of what Memphis has been in the past. Now, Memphis is trying to run a faster-paced offense while maintaining their gritty identity on the defensive end. Green has fit into that style seamlessly this season, as Green offers speed, athleticism, and toughness."
JaMychal Green has been extremely improved this year. His BPM has increased by 2.4 points. He's also increased his TS% despite almost doubling the rate of three pointers attempted!
"Fizdale said of Green, "Sooner or later, he's going to start being recognized as one of the top defenders in this league, not treated as a young guy. When that happens, it's going to be a great thing to see, because he's really earning that reputation."
Not only is JaMychal Green improving his offensive game, but the Grizzlies' coaching staff really believes in his defense. His athleticism makes him a tough match-up on the defensive end. With Marc Gasol anchoring the defense, the two could easily become the most fearsome front court tandem in the league. Add Chandler Parson's length to the mix and the Grizzlies starting group can really get after opposing teams.
"As if Grizz Nation wasn't already down about their barrage of injuries, Sportando dropped a bomb by reporting that Chandler Parsons would have knee surgery and would miss the rest of the season. This news caused Memphis Twitter to explode."
This report caused quite a stir on Monday night, but thankfully, it was just a false report. The reporter stepped down and Chandler had some fun with it on Twitter. Remember kids, don't believe everything you see on the internet!
"Experience FedExForum's Draft Room located on the Grizzlies Pinnacle Level. The Draft Room features several local and regional microbrews. Included in the cost is your ticket for the game, pre-game sampling of micro brews, and receive a commemorative Grizzlies pint glass exclusive to each event. Attend all events to collect all three. Space is limited in the Draft Room so purchase your tickets now while they last. Plus, keep an eye out for future Beer Tasting Nights."
The first beer tasting event is tonight, Dec. 6, before the game against the Philadelphia 76ers. Make sure to get there early (5:00pm start time) to try tonight's beer and to get your commemorative Grizzlies' glass! Season ticket holders can upgrade for $35.
One last thing. Here's that Marc Gasol step back 3 from the Pelicans game. Do your thing, Marc.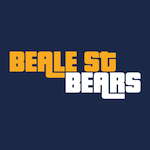 Apply to Beale Street Bears.
Start your application process by filling out the fields below
This article originally appeared on